The world of aviation consists of more than just pilots; in fact, there are a considerable amount of career opportunities in the aviation industry.
Aviation professionals are accustomed to people assuming they are pilots if mention their office is the airport. But there are a vast amount of careers that the aviation industry relies on to function on a daily basis. To keep turning, the world of airplanes requires a wide range of employees to work with passengers, build and design the airplanes the pilots fly, knowledgeable mechanics to repair them and keep them in good working order, air traffic controllers to maintain safe separation between aircraft on the ground and in the sky, and many more.
A lot of these careers demand specific types of education and testing or certification from the Federal Aviation Administration. Accredited aviation universities like California Aeronautical University (CAU) not only offer comprehensive programs and clear certification structures for pilots and those seeking to become flight instructors, but students interested in other aviation industry fields as well.
Air Traffic Controllers
Not so long ago, it was extremely difficult to become an air traffic controller (ATC) with the FAA. The process was long and grueling and aspiring controllers were required to attend one of a handful colleges which offered ATC-approved courses. Even if college courses were passed, the student still needed a recommendation from his or her college. Upon graduation, students were paced through a battery of FAA-required tests, and waited quite some time for a job opening and application processing.
When an opening was offered, they were sent to Mike Monroney Aeronautical Center in Oklahoma City for weeks of specialized training. Upon passing this, they were shipped to their assigned control tower or center, where more training and testing took place. It was often many months before they were permitted to work traffic on their own.
However, a crisis in air traffic control staffing began to arise in the early 2000s. The origins of this were in 1981, when federal air traffic controllers conducted a strike even though their job description as federal employees did not permit them to do so. The nation's air travel ground to a halt. President Ronald Reagan fired the striking controllers, over 11,000 of them, and new ones were hired. This meant that since such a wide swath of the work force was hired at the same time, they all became eligible for retirement at the same rate.
Although the worst of the crisis is now behind the industry, to address the shortage, the FAA eliminated not only the need for a specialized course of college studies, but the requirement for a college degree altogether. The FAA Collegiate Training Initiative may now be completed, or if a student can prove a certain combination of college courses and work experience, he or she is qualified, even if a degree has not been completed.
Air traffic controllers work in control towers at an airport, or in radar approach and ATC centers which guide traffic at high altitudes or between towers. Some overnight work might be required, but federal benefits, such as health care and locality pay are available.
Aviation Maintenance
Aviation Maintenance technicians are vital to the sustainment and movement of the aviation industry. Entering and completing a course of study like California Aeronautical University's Aviation Maintenance Technology Program fulfills the FAA's requirements before taking written, oral, and practical exams necessary to earn an Airframe and Powerplant (A&P) mechanic certificate. Education programs like this include lab work, traditional classroom study, and opportunities to "wrench" in an active hangar or workshop environment. Such a course of study involves:
Electrical theory
Airframe systems
Reciprocating engine theory and maintenance
Aviation law for aircraft techs
Hydraulic and pneumatic systems
Turbine engine theory and maintenance
How propellers work with auxiliary power units
It just so happens some A&Ps are also pilots.
Mechanics with an A&P go to work for major and regional airlines, executive and charter services, general aviation workshops, FBOs (fixed-based operators), aircraft manufacturers, and third party contractors.
Aviation Business
While a two year or four year degree is not necessarily required to work in aviation business, it does provide comprehensive theory and practical application that is marketable. This is an wide-ranging field with many opportunities and niches.
The Aviation Business Administration program at CAU incorporates aeronautical knowledge with courses in accounting, management, finance, marketing, and human resources. Students study:
Finance
Organizational behavior
Payroll accounting
Computer applications
Airport management
Aviation law
Ethics
Safety program administration
Operations management
Students who are eager to pursue an advanced degree can also earn a Master of Business Administration (MBA) and Master of Aviation Science (MAS) at CAU. Emphasis is placed on interpersonal and analytical skills that are applied across many areas within aviation business.
Engineering, Design, and Aeronautics
Those who enjoy the study of physics, math, and calculus in addition to a general aeronautics course of study might consider a career in designing aircraft. This field combines creativity, use of technology, and an understanding of STEM concepts to engineer and refine next-generation aircraft. With technology charging forward so quickly and even space tourism on the horizon, there is a lot of room to grow in this field.
Many of NASA's early astronauts were engineers in addition to being test pilots. Understanding how systems work together— mechanical, electrical, structural, and material— is a must when it comes to making a career in aircraft design. Some even take courses in civil engineering and architecture. These jobs demand a good understanding of aesthetics, avionics, human factors, electrical engineering, and air flow.
---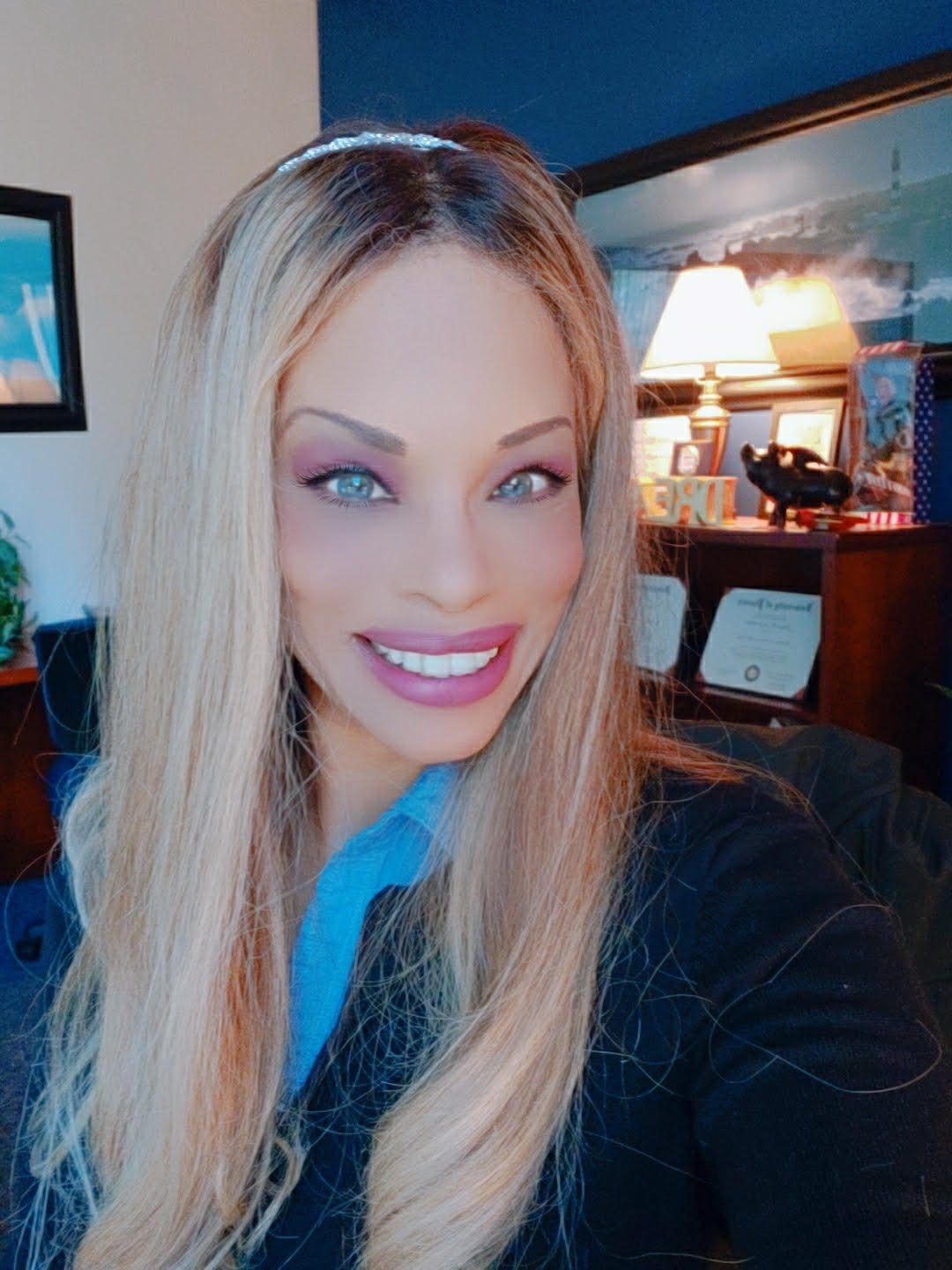 Tamu Smith-Kohls serves as the Vice President of Enrollment Management and Marketing for California Aeronautical University. She has worked in the aviation industry in various roles for 24 years. As a United States Air Force retired veteran, she has a unique appreciation for the aviation industry. Tamu has served in Information Systems as a Network Administrator, Aerospace Flight Medicine as a Health Services Manager, and Air Force Recruitment and Marketing. She holds an undergraduate degree in Psychology; a Master's in Business Administration and is a Certified Neuro Linguistic Practitioner. Her passion is motivating, training, coaching and serving others to reach their best potential.