More Than 900 Attend Fifth Annual Event
California Aeronautical University (CAU) hosted its fifth annual Aviation Career Day in February and attracted over nine hundred attendees. The annual event continues to open new possibilities for those interested in pursuing a career in aviation. 
The career-focused event is also an excellent platform for networking opportunities among participants already in the field and was packed with displays, including CAU's Mobile Flight Experience and informational booths from CAU's airline and aviation industry partners.
The inspiring career day featured twenty-seven different exhibitors from many facets of the aviation industry including airlines, military, airport management, air traffic control, agricultural aviation, corporate aviation, experimental aviation, armed forces, first responders, fire department, law enforcement, national aviation organizations, engineering, and aircraft maintenance. The aircraft displays included simulators, aircraft rescue firefighting trucks, and helicopters form the Kern County Sheriff's Department. 
The many giveaways included airplane models from airline partners and several discovery flights sponsored by CAU. "This event is getting bigger and bigger every year. We are thrilled about the response from the local high schools of Kern County and the Central California area that bussed themselves in. It is just refreshing to see more high schools getting involved with CAU and supporting university pathways to aviation careers," said Tamu Smith-Kohls Vice President of Enrollment Management and Marketing.
Attendees got a special treat from Edwards Air Force Base in the form of a C-12 Huron dispatched to CAU's Aviation Career Day, offering the hundreds of students the chance to experience being a test pilot and flight test engineer with additional inspiration from the team. "This career day is a great outreach tool," explained Capt. Benjamin Kram of the 31st Test and Evaluation Squadron. "Kids can get their hands on what we do and test out flying," he said. "Kids that maybe didn't think they could fly, they could fly this flight simulator and introduce them to flying and get behind the controls of an airplane without actually going up in the sky."
The importance of exposing young people to careers in aviation continues to be an overarching goal of CAU. Moreover, inspiring young people to take advantage of the many opportunities in aviation helps the industry overcome the current shortage of skilled workers across a range of exciting and diverse career paths that can otherwise go unnoticed. As the world becomes increasingly interconnected through air travel, having a career in aviation can provide young people with an opportunity to take part in a booming industry that is growing rapidly due to increased demand.
"We expect next year's event to be even bigger," says CAU's President Matthew Johnston "At California Aeronautical University, we're all about igniting people's interest in aviation, so whatever it is that a person wants to pursue, we want to encourage them to study that – whether it's flying aircraft, maintaining aircraft, or being an aviation business professional."
Ready to soar in your aviation career?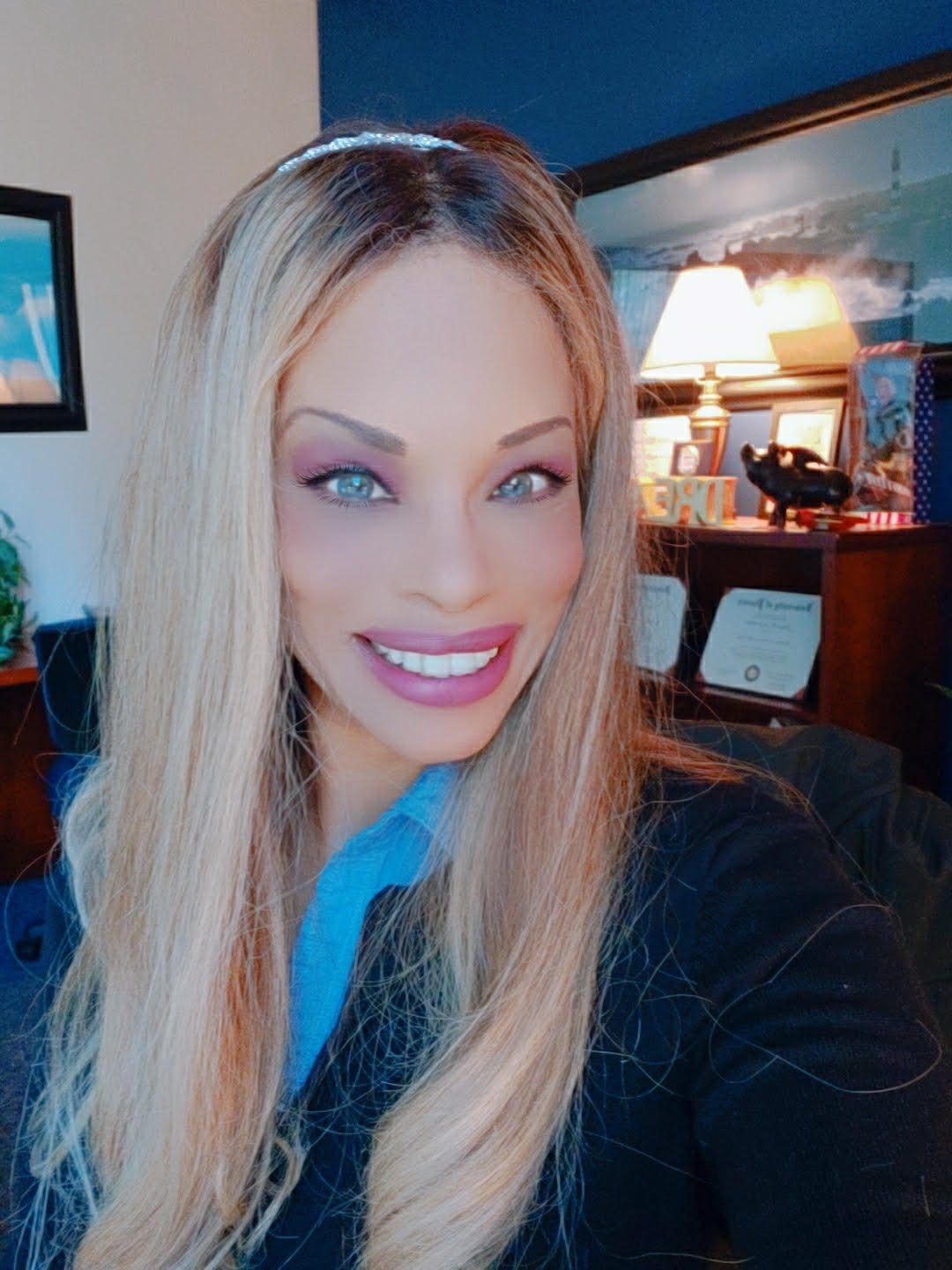 Tamu Smith-Kohls serves as the Vice President of Enrollment Management and Marketing for California Aeronautical University. She has worked in the aviation industry in various roles for 24 years. As a United States Air Force retired veteran, she has a unique appreciation for the aviation industry. Tamu has served in Information Systems as a Network Administrator, Aerospace Flight Medicine as a Health Services Manager, and Air Force Recruitment and Marketing. She holds an undergraduate degree in Psychology; a Master's in Business Administration and is a Certified Neuro Linguistic Practitioner. Her passion is motivating, training, coaching and serving others to reach their best potential.