Promoting aviation careers amidst a global pilot and technician shortage.
Join California Aeronautical University as they host the 4th Annual Aviation Career Day on Friday, February 25, 2022.  Proudly supported by Meadows Field Airport, this will be a great opportunity for students to learn of the many different fields available in the aviation industry.
With careers for a variety of interests, attendees can not only discover careers in aviation and aerospace, but they'll have the opportunity to get up close to aircraft and talk directly to professionals in aviation-related positions.
Exhibitors at this year's Aviation Career Day include Kern County Sheriff's Office and Fire Department, Golden Age Flight Museum, Boeing, Air Wisconsin Airlines, SkyWest Airlines, Piedmont Airlines, Horizon Air, Army National Guard, Bakersfield Jet Center, Latino Pilots Association, and more.
Several students also have the chance to win airplane flights, simulator sessions, and other exciting prizes.
Special guest Vicky Benzing, accomplished aerobatic performer and air racer sponsored by CAU, will join CAU President Matthew Johnston for a Q&A session.
The Possibilities of an Aviation Career
Through the University's outreach events and aviation programs, CAU's goal is to open the eyes of young people to the possibility of starting an aviation career.
"At California Aeronautical University, we're all about igniting people's interest in aviation, says Matthew Johnston, President of California Aeronautical University. "So whatever it is that a person wants to pursue, we want to encourage them to study that – whether it's flying aircraft, maintaining aircraft, or being an aviation business professional."
According to a recent pilot outlook study by Boeing, "as the commercial aviation industry navigates an uneven global recovery from the recent market downturn caused by COVID-19, effective training and an adequate supply of personnel remain critical to maintaining the health, safety and prosperity of the aviation ecosystem."
The study approximates that over 600,000 pilots and 620,000 maintenance technicians will be needed to fly and maintain the global commercial fleet over the next 20 years.*
CAU's Aviation Career Day will be held at the University's main campus at 1450 Boughton Drive in Bakersfield.
Or, for more information, visit calaero.edu/career-day.
---
*Source: https://www.boeing.com/commercial/market/pilot-technician-outlook/
Ready to soar in your aviation career?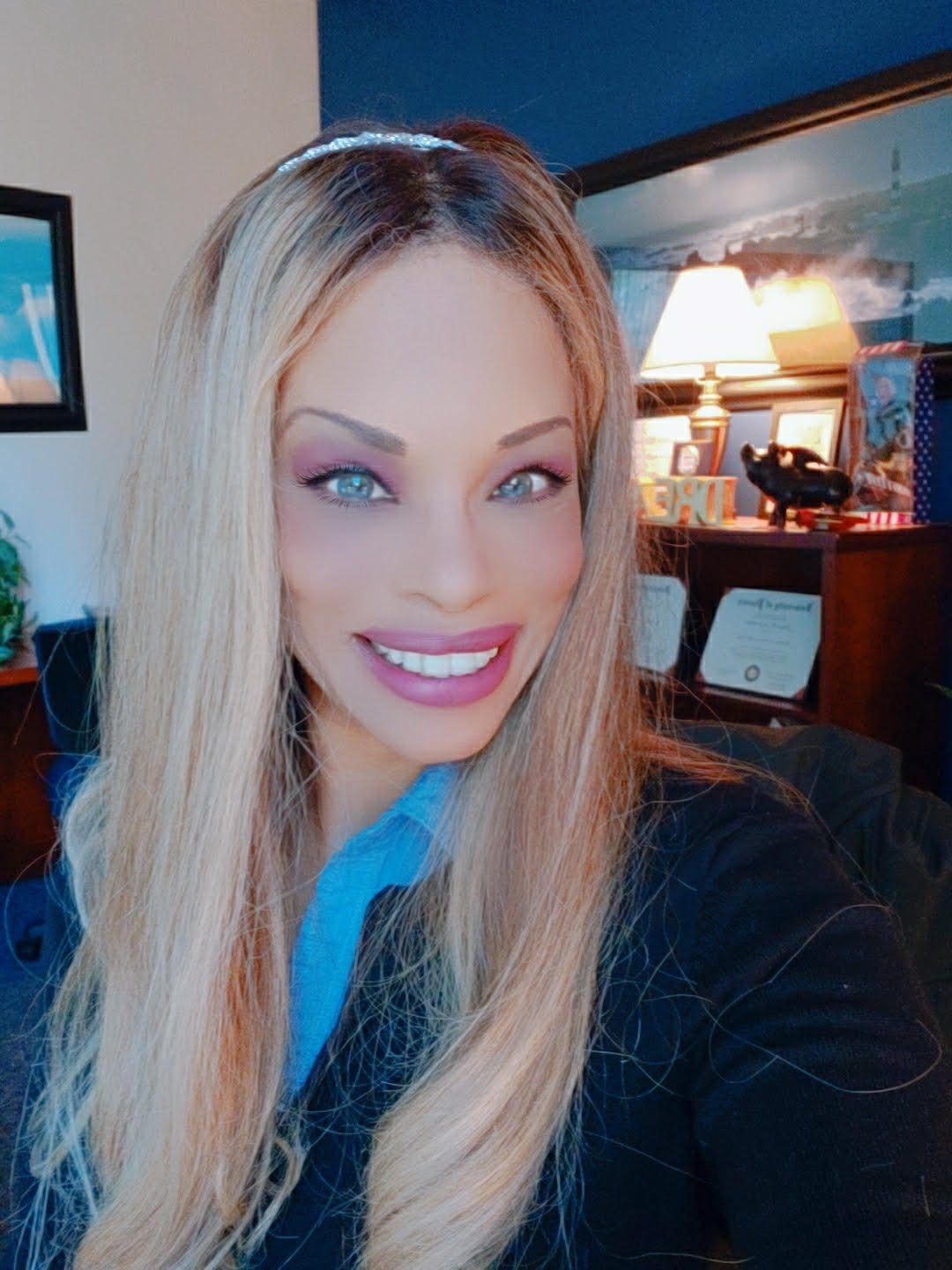 Tamu Smith-Kohls serves as the Vice President of Enrollment Management and Marketing for California Aeronautical University. She has worked in the aviation industry in various roles for 24 years. As a United States Air Force retired veteran, she has a unique appreciation for the aviation industry. Tamu has served in Information Systems as a Network Administrator, Aerospace Flight Medicine as a Health Services Manager, and Air Force Recruitment and Marketing. She holds an undergraduate degree in Psychology; a Master's in Business Administration and is a Certified Neuro Linguistic Practitioner. Her passion is motivating, training, coaching and serving others to reach their best potential.