Changing careers to become a pilot or work in aviation gives you an opportunity to make your dreams come true, and when it comes to aviation – the sky is the limit.
Tired of your current situation? Are you looking for an exciting career where no two days are ever the same? If so, then a career in aviation might be a logical choice. Changing careers to become a pilot or to work in the aviation field may not be as difficult as you would first think. Today we will look at key considerations when deciding to change careers, common questions, and first steps to making the career change.
Changing Careers to Work in Aviation: Key Considerations
Motivation
The first thing you need to ask yourself is why you want to change careers. What is your goal? What are you hoping to get out of retraining? By being honest about your motivation, you will be able to assess whether it is the career for you.
Here are some great things about working in aviation:
It is highly varied; no two days are ever the same.
It is exciting, flying is fast and fun.
There are so many possibilities. For pilots, the sky is the limit. You may opt to go down the 'big jet' route'. Alternatively, you may seek a life of adventure flying in the Alaskan wilderness, or something in between. The possibilities are endless.
The pay is really good. The average US pilot earns around $70,000, and this can go much higher.
The learning never stops! If you want a career that gives your brain a good workout on a daily basis, you will find that from day one, you will be learning new things.
Time
When embarking upon a career in aviation, it may take some time to achieve your ultimate goal.
Aside from the flight-hour requirements mandated by the FAA, there is a lot of work going on even when you are not flying. Various theoretical requirements must be passed, meaning quite a lot of study to master your skills.
The good news is that provided you choose a reliable flight training college, you will have all the support and guidance needed to help you accomplish your goals as efficiently as possible.
Commitment
Learning to fly is a real commitment and not something that you can do by halves. You must ask yourself whether you feel you can give your new career the commitment it really deserves.
If you want to become a professional pilot, the most effective (and time-efficient) way to learn is to embark on a full-time program. A full-time aviation program allows you to earn a degree, along with several certificates and ratings. This level of studying takes time and effort but is well worth it as it puts you in the best possible position when you graduate.
Relocation
This is another sphere that must form part of your decision-making process.
There is a possibility that you will need to relocate to embark upon your training. The good news is that often aviation colleges are based in areas with great weather (which you will be thankful for, as you can fly year-round and reach milestones quicker).
With regards to relocation, you may need to be flexible, even after you graduate. For example, depending on your role, you may be required to move to a different state to take up your first position. But many consider this a positive aspect of aviation – a career in aviation allows you to travel the country and even the world!
Finances
There are a couple of ways in which you need to consider finance.
When changing careers, you may find that you have to leave your old career (and the pay) behind. Are you in a position to do this?
The second is the cost of flight training. While this is not cheap, the best way to look at the initial outlay is to see it as investing in yourself. The gains you'll make over your career could easily surpass the initial cost, leading to a higher than average salary for the rest of your career!
How Hard is it to Start a New Career in Aviation?
Becoming a pilot or choosing to work in aviation requires work. It is a full-time commitment, and just like any worthwhile pursuit, will take dedication to succeed in the shortest possible amount of time.
Many are put off by the notion that you have to be an 'astronaut'' to learn to fly. Or that only pilots work in aviation. This simply is not true. Provided you have a good general standard of education, a keen desire to learn and a love of aviation, you pretty much have everything it takes to start your aviation career.
If you are looking at changing careers to work in aviation, you might already have a degree in a separate field and are now looking for something new. The good news is that this is possible. An Aviation Maintenance Technician program can be completed in as little as 17 months. Likewise, an associate's degree might be ideal for those who already earned a bachelor's degree but would like to pursue a career in aviation.
Am I Too Old to Become a Pilot?
This myth should be dispelled immediately.
If you are looking at changing careers to become a pilot, you should not let age be a barrier. As long as you are under the age of 65 and are medically fit, you can have the same chance at a successful aviation career as others. The only reason for this age limit is that it is the mandatory retirement age for pilots in the US.
Sometimes you have to 'live a little' before you realize your true calling in life. Regardless of whether you are 30, 40 or even 50, there are people just like you, who have successfully completed training for a career in flying.
Making the First Step
There are many ways to start a career in aviation. As you do your research, explore a full-time program. Provided you satisfy all of the initial requirements, enrolling in aviation college can be the most effective and efficient option.
One of the key benefits of aviation college is the career assistance after you graduate. During your course, you receive theoretical and practical skills and knowledge to set up you up for success which can make you more marketable to potential employers. An aviation college can also provide graduate services that can help you land your dream job.
With over 70% of students successfully placed in their careers, California Aeronautical University can offer you the best training experience and give you the best possible start when changing careers to become a pilot. So why not contact us and see what we can offer.
---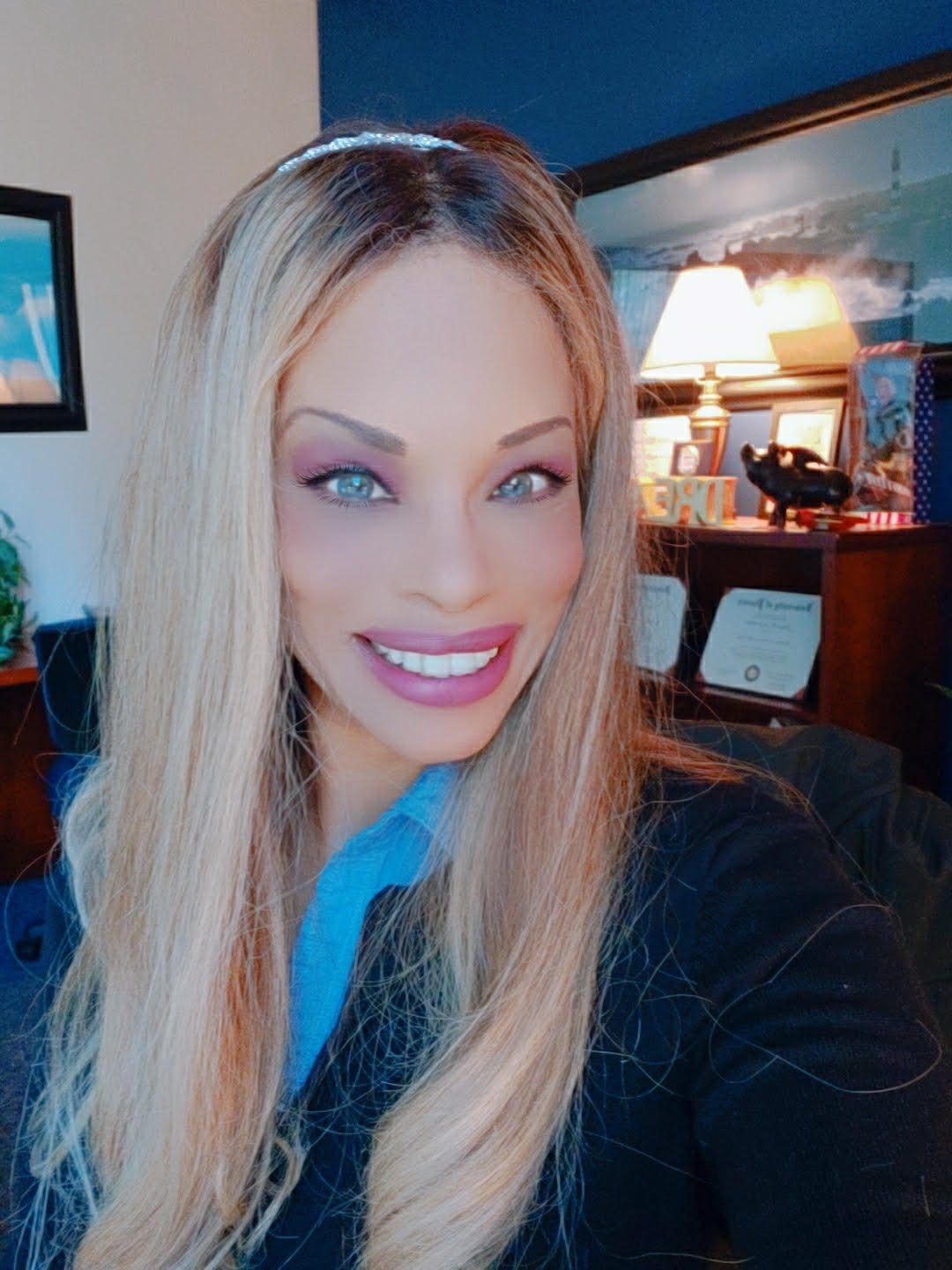 Tamu Smith-Kohls serves as the Vice President of Enrollment Management and Marketing for California Aeronautical University. She has worked in the aviation industry in various roles for 24 years. As a United States Air Force retired veteran, she has a unique appreciation for the aviation industry. Tamu has served in Information Systems as a Network Administrator, Aerospace Flight Medicine as a Health Services Manager, and Air Force Recruitment and Marketing. She holds an undergraduate degree in Psychology; a Master's in Business Administration and is a Certified Neuro Linguistic Practitioner. Her passion is motivating, training, coaching and serving others to reach their best potential.