First Woman Aircraft Maintenance Technician (AMT)
The challenges of finding qualified aircraft maintenance technician (AMT) have accelerated over the last decade, making it difficult to fulfill the much-needed demand in the aviation industry.* In this male-dominated profession, many women are not exposed to the possibilities — even if they have the aptitude to excel professionally.
California Aeronautical University's first female AMT graduate grew up in a small rural town in Texas where she and her family owned and operated fruit stands. Her uncle is a pilot and A&P mechanic working for Bell Helicopter in Amarillo, Texas, and he was always an inspiration for her and helped plant the seed of her future aviation career.
Carrie Certuche enlisted in the United States Navy in 1999 as an aviation electronics technician, furthering her love for aviation. She was stationed in Italy at Naval Air station Sigonella. After leaving the Navy in 2003, Certuche started her civilian career at Bell, following her uncle's footsteps, working as an aviation technician assembling the V–22 Osprey tiltrotor and later working in the United Arab Emirates as the presidential guard.
Certuche went on to work for companies such as Sikorsky Helicopter and Agusta Aerospace Corp. in Pennsylvania, taking on roles in the completions center and as an assembly technician. The love of travel and willingness to soak up the many professional opportunities lead Certuche to later accept a position as an emergency medical dispatcher for the Kern County Fire Department and Hall Ambulance.
"I think it is important for females to realize that they can hold positions in what used to be primarily male-dominated work environments and for everyone, that it is never too late to continue to learn."
Certuche has been an inspiration to her former classmates at CAU. She has made many sacrifices to accelerate her aviation career. Her mother has been her biggest supporter, and her son motivated her to leave her full-time job to pursue advanced training at California Aeronautical University. She recently was hired by the Kern County Sheriff's Office Air Support Unit, members whom she had met at CAU's annual Aviation Career Day.
"I was introduced to this organization at a career fair held at CAU and am humbled and thankful to have this opportunity. The job search was supported by CAU's career counselor, and I appreciate the work and effort put into presenting different opportunities in the field," Certuche said.
Carrie had this advice for incoming AMT students accepted into CAU:
Maintain a positive attitude.
Stay focused on the opportunities you will have in the future.
Trust the process.
This article was previously featured on aopa.org.
* Source: Boeing Pilot and Technician Outlook, https://www.boeing.com/commercial/market/pilot-technician-outlook/.
Ready to soar in your aviation career?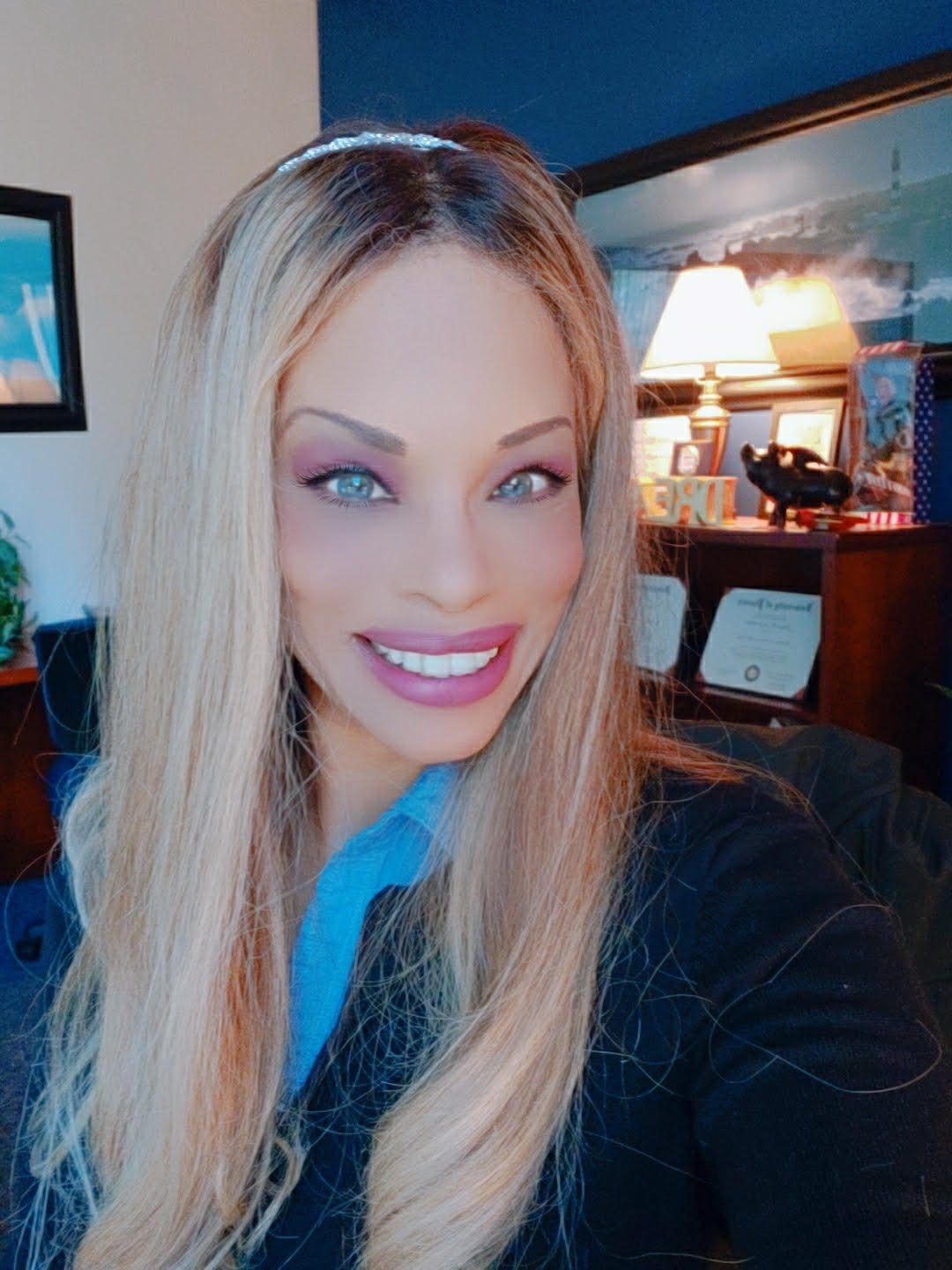 Tamu Smith-Kohls serves as the Vice President of Enrollment Management and Marketing for California Aeronautical University. She has worked in the aviation industry in various roles for 24 years. As a United States Air Force retired veteran, she has a unique appreciation for the aviation industry. Tamu has served in Information Systems as a Network Administrator, Aerospace Flight Medicine as a Health Services Manager, and Air Force Recruitment and Marketing. She holds an undergraduate degree in Psychology; a Master's in Business Administration and is a Certified Neuro Linguistic Practitioner. Her passion is motivating, training, coaching and serving others to reach their best potential.