Heroes are ordinary people who take extraordinary and courageous actions. California Aeronautical University would like to celebrate those who take heroic steps to reach their dreams and who serve as role models for their communities.
Ambitious STEM Academy Graduate Dreams of Being a Professional Pilot
When Kritti Prasad sets her sights on something, she usually achieves it in stride. Having excelled academically at Corona High School STEM Academy, Kritti has now positioned herself to reach her dream job – a professional airline pilot.
A particularly driven and ambitious student, Kritti discovered early on that she had a knack for mechanical tasks and learned 3D modeling, and electrical circuits, and even built a hydrogen/solar-powered car. 
When she decided she wanted to become an airline pilot during her junior year, she explored the physics of flight in her aerospace engineering class, began flight training lessons with the help of the Tuition Reduction she earned, and is even one step away from her first solo flight.
With all of her personal achievements, Kritti has also ensured she supported those around her. She holds leadership positions in NJROTC and the local Civil Air Patrol where she not only commands her platoon but also volunteers her time to guard the flight line so others can safely take their first discovery flight.
Accepted to California Aeronautical University's fall term, Kritti's academic and leadership skills will serve her well as she begins her classes in the fast-paced, full-time Bachelor of Science in Aeronautics degree program. 
As a CAU student, she will not only be able to earn her aviation degree in about three years but also benefit from a flight-hour reduction when seeking her ATP certificate – allowing her the opportunity to achieve her dream career that much sooner.
Kritti Prasad loves to draw and immerse herself further into aviation during her spare time and hopes to share her experience as a young female pilot with her fellow classmates at CAU.
About California Aeronautical University
California Aeronautical University (CAU) is preparing the next generation of aviation professionals. Serving students from all over the country, the University offers career-focused programs in aviation, aviation business, and aircraft maintenance. With on-airport locations throughout California and Arizona that provide an ideal learning environment, CAU courses are delivered in a year-round, fast-paced schedule that enables students to enter the pipeline for aviation careers in the shortest amount of time. Through the University's strong partnerships with airlines, influential aviation organizations, and leaders in the aviation community, CAU graduates become a part of a larger aviation network and reap the benefits of these relationships, including direct access to several airline cadet programs. The University offers access to federal student financial aid, tuition reduction programs, and veteran benefits to those who qualify.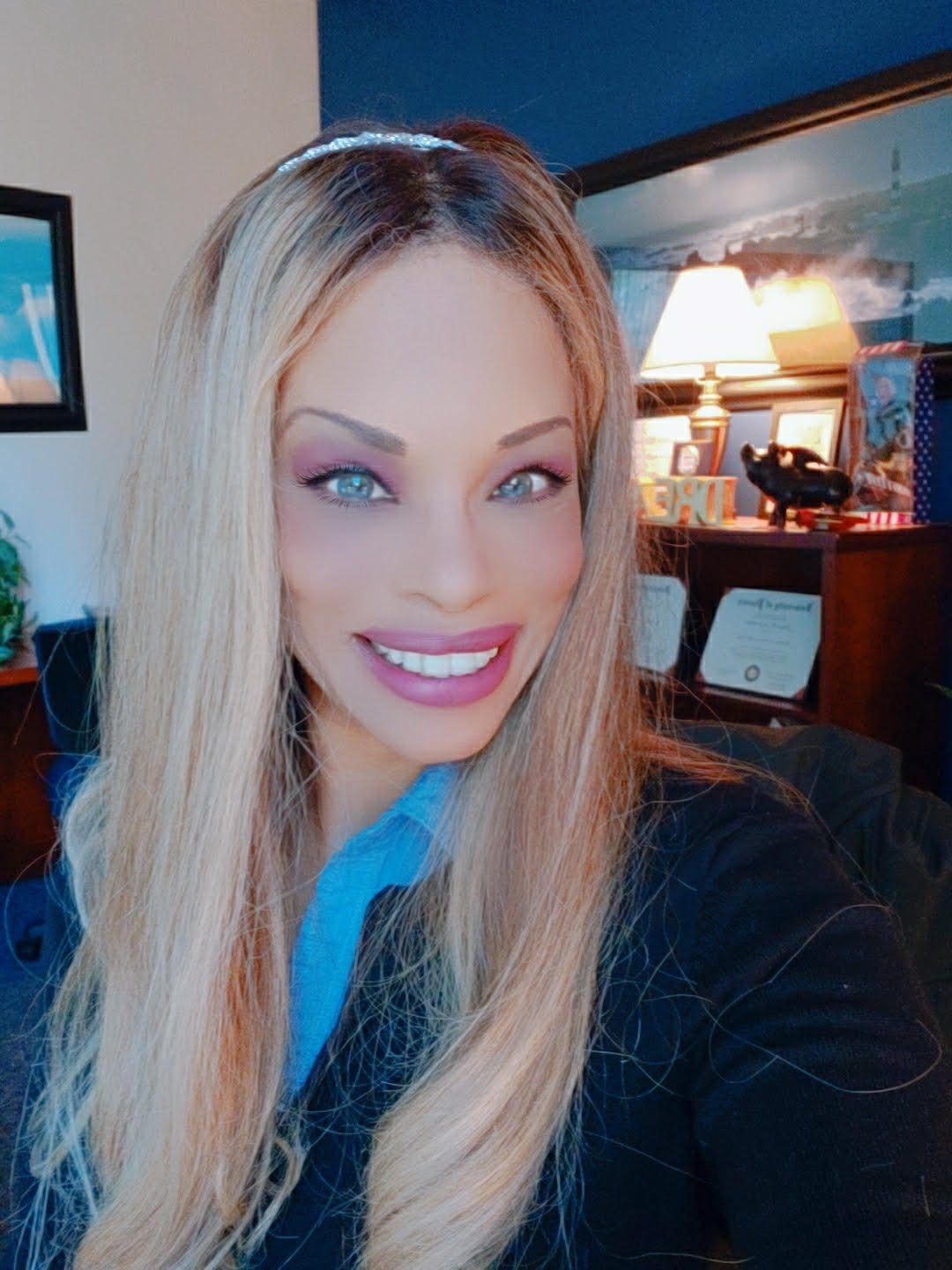 Tamu Smith-Kohls serves as the Vice President of Enrollment Management and Marketing for California Aeronautical University. She has worked in the aviation industry in various roles for 24 years. As a United States Air Force retired veteran, she has a unique appreciation for the aviation industry. Tamu has served in Information Systems as a Network Administrator, Aerospace Flight Medicine as a Health Services Manager, and Air Force Recruitment and Marketing. She holds an undergraduate degree in Psychology; a Master's in Business Administration and is a Certified Neuro Linguistic Practitioner. Her passion is motivating, training, coaching and serving others to reach their best potential.