When searching for a school of aviation to launch your aviation career, look for these 8 characteristics.
If you are searching for an aviation school, you have probably realized that there are many options to consider. Your choice of aviation university could influence your path into the future. Today we will highlight some things to consider when looking for the right school of aviation.
Gain More than Just a License
Flight training involves a significant investment, and not just financially. Your time is also a valuable commodity, and you will want to get the most out of your training.
Becoming gainfully employed as a pilot means you will need much more than a private pilot certification. You want to make sure you gain the best training as quickly but efficiently as possible. You also want to stand out amongst your contemporaries.
It is important to look for a school of aviation that offers you the aforementioned. An example of this is an aviation university offering a degree simultaneously. In this scenario, you will gain six certificates and ratings along with your Bachelor of Science in Aeronautics degree. This may also be an opportunity to be eligible for a Restricted Air Transport Pilot Certificate (R-ATP) which would qualify you for a 250-500 reduction in hours. This saves you time and money and can get you to an airline of aviation employer as soon as age 21 verses ages 23.
Quicker Success
The sooner you are qualified, the sooner you can head out into the world and realize your potential.
It is a common misconception that flight training and studying for aviation qualifications is a long and arduous road. Depending on the course you opt for, you could hold an Associates' degree and up to four pilots' ratings in under two years!
Due to this, you may be on the road to success much quicker in your chosen career. Either way you may be eligible to reduce the hour's requirements to be granted their full Air Transport Pilots (ATP) ratings, meaning your career gets a well-needed head start.
Flight Training
At CAU, our instructors provide flight training with CAU's own fleet of aircraft. A feature of many flight schools are instructors who are simply there to 'build hours'. We employ a team of instructors who are invested in your training right from the start.
Facilities also play a pivotal role in how quickly you can achieve your success. CAU's Approved Training Devices for flight simulation help you hone your skills safely and gain a real advantage when it comes to completing your stage checks. The Redbird is an industry standard and CAU offers unlimited Jay Simulation ability.
Support Beyond Your Training
You want to look for a school of aviation that offers career support and guidance. After all, the whole purpose of your training and education is to be gainfully employed.
Aviation colleges, such as California Aeronautical University, have established career paths to several different roles. Combined with this, we can offer career support and have partnered with several airlines to ensure that you can set your sights on where you want to be in the future from the first day of training. Graduate services works diligently with students in the first year to help identify a direct pathway that suits them. CAU's regional airline partnerships and affiliations with other aviation industry employers helps our students feel confident in obtaining employment in most cases months before officially graduating.
Training for Students, Not Commission
While saddening, some flight training centers will indeed see you as little more than a means to an end.
Many recruiters gain commissions for every person that walks through the door. Therefore, the incentive is not to offer the best training for you but instead to get you to sign on the dotted line because they are getting commissions. Because CAU is University providing federal financial aid options to those who qualify, CAU is prohibited from dispersing commissions based on enrollments. Being ethically sound provides the opportunity to be vested in the students best interests verses being just a number.
Ideally, to avoid being taken advantage of, you should seek out a flight training college that does not have personal staff incentives based on the volume of people walking through the door. Instead, look for schools whose aim is to provide excellent training to each and every individual and not see you simply as a 'paycheck'.
Financial Support
It is no secret that flight training is not cheap. However, this should not be a barrier for those with ability and talent. Any school that recognizes aptitude and is willing to promote that should be strongly considered.
A good quality aviation university, such as CAU, can offer financial assistance in certain circumstances. Even if you are not eligible, there are ways that the cost of flight training can be managed to make it affordable to most applicants. Being approved to offer GI Bill®, help CAU offer benefits based on military service to those who qualify.
Campus Life
Flight training should be an enjoyable experience, as should getting a degree. Just because you are studying for a professional qualification does not mean you should miss out on the 'college experience'.
With a vibrant and beautiful campus, CAU combines the best of the college experience, and flight school. With on-site dining, student accommodation, a recreation center with a pool, a well-equipped gym, and athletic courts, you can work hard and play hard.
You can take a virtual tour of the campus here.
Good Weather
One thing that is often overlooked by those searching for an aviation school is the weather. In the early part of your flight training, you will need good weather to fly. If you train in an area where bad weather lasts weeks, this will significantly hamper your progress.
At CAU, our flight training centers are located in some of the sunniest parts of the country. You can find flight training in the following locations:
Bakersfield, California
Phoenix, Arizona
Oxnard, California
San Diego, California
It turns out those aviator sunglasses might be a good investment after all. California Aeronautical University and its staff are personally invested in you becoming qualified to the highest standard in the shortest time possible. Offering degree qualifications alongside licenses means that, should you enroll, you will be maximizing your time and effort. We do not offer financial incentives to our recruiters to get students through the door.
If you want to know more about flight training, aviation degrees or would like further information, you can contact CAU here.
---
GI Bill® is a registered trademark of the U.S. Department of Veterans Affairs (VA). More information about education benefits offered by VA is available at the official U.S. government website at www.benefits.va.gov/gibill.
---
Ready to soar in your aviation career?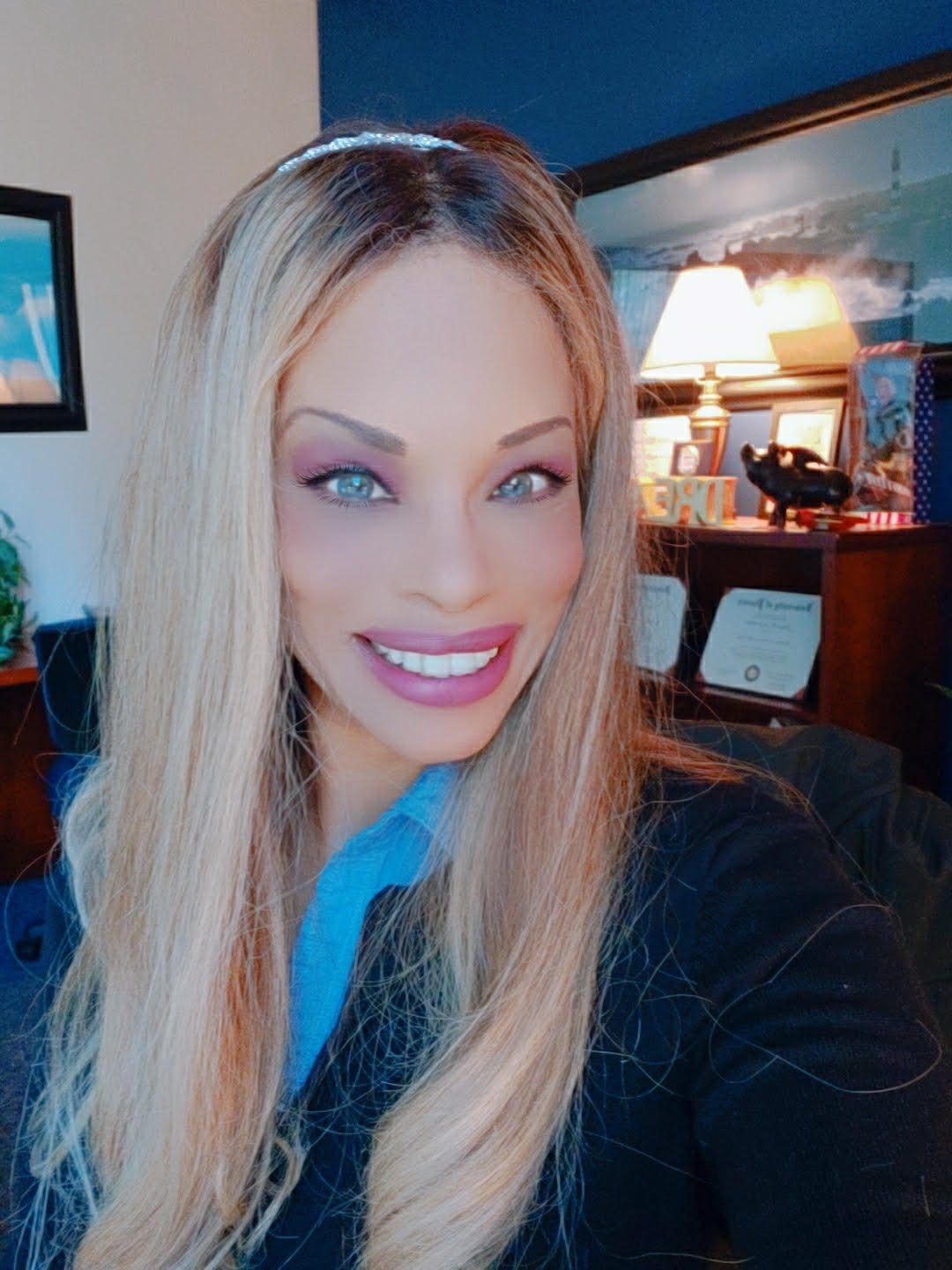 Tamu Smith-Kohls serves as the Vice President of Enrollment Management and Marketing for California Aeronautical University. She has worked in the aviation industry in various roles for 24 years. As a United States Air Force retired veteran, she has a unique appreciation for the aviation industry. Tamu has served in Information Systems as a Network Administrator, Aerospace Flight Medicine as a Health Services Manager, and Air Force Recruitment and Marketing. She holds an undergraduate degree in Psychology; a Master's in Business Administration and is a Certified Neuro Linguistic Practitioner. Her passion is motivating, training, coaching and serving others to reach their best potential.