California Aeronautical University's (CAU) Professional pilot students come from all over the world and have diverse backgrounds.
Some are just out of high school, transfer students and some simply have a dream that they refuse to give up on. Choosing a career as a professional pilot was something Sydney Kibuuka has dreamed of since the age of 7. He was born in the Unites States and grew up in Uganda. He came back to the United States after high school to specifically attend CAU as a professional pilot student in the Bachelor of Science in Aeronautics program.
When we sat down with Sydney to discuss his initial passion for aviation it was apparent that this was not just a dream, it was a mission. At the age of 19 he is the founder and CEO of velocity holdings Inc., a technology company that has created websites like jumboflights.com, a website that helps customers book the cheapest air tickets online, plot256.com, an online events listing and E-ticketing platform for Uganda, netcybertechs.com, a tech support website that provides tech solutions and velocitycrypto.com, a website that enables users to buy, sell and exchange bitcoin and other crypto currencies.
Meet Sydney Kibuuka
What would encourage a young successful CEO to pursue an education as a professional pilot?
"When I was very young, I saw pilots in the airport and thought to myself; what would it be like to take off and land on those runways like them?" Sydney added that in Uganda where he is from, the aviation industry is not well established like other countries. "There is a scarcity of aircraft and aviation professionals, I want to be part of the solution. After a lot of research, I decided that CAU offered the best supportive environment to accomplish my training efficiently. My ultimate goal is to own my own Airline".
Sydney's family was very supportive of his decision to become a professional pilot and in January 2020, his family accepted a 256 Teens Choice Award in Uganda on his behalf because he was attending CAU fulltime in California. The Teens Choice was awarded to Sydney under the "Dream Chaser" category and is a distinction that is given only to the highest achievers nominated in Uganda.
Choosing to Soar With CAU
Sydney holds a private pilot certificate and is currently accomplishing his instrument rating. Earning his Bachelor of Science in Aeronautics at CAU will also come with his commercial single engine, commercial multi-engine, CFI and CFII.
"My first solo flight was one the most thrilling and fulfilling moments in my life because it meant that I was getting closer to my goals. Getting my private pilot certificate was even more exciting and increased my confidence. There are not a lot of people who get this opportunity where I am from and I look at this as one step closer to owning my own airline".
Sydney is excited about becoming a well-rounded professional pilot and has some advice for anyone wanting to pursue a degree focused flight training program like the one at CAU- "Come with dedication and refrain from any activities that will distract you from your training. Distractions can be a big deterrence from your studies. Study hard and stay focused on your goal."
---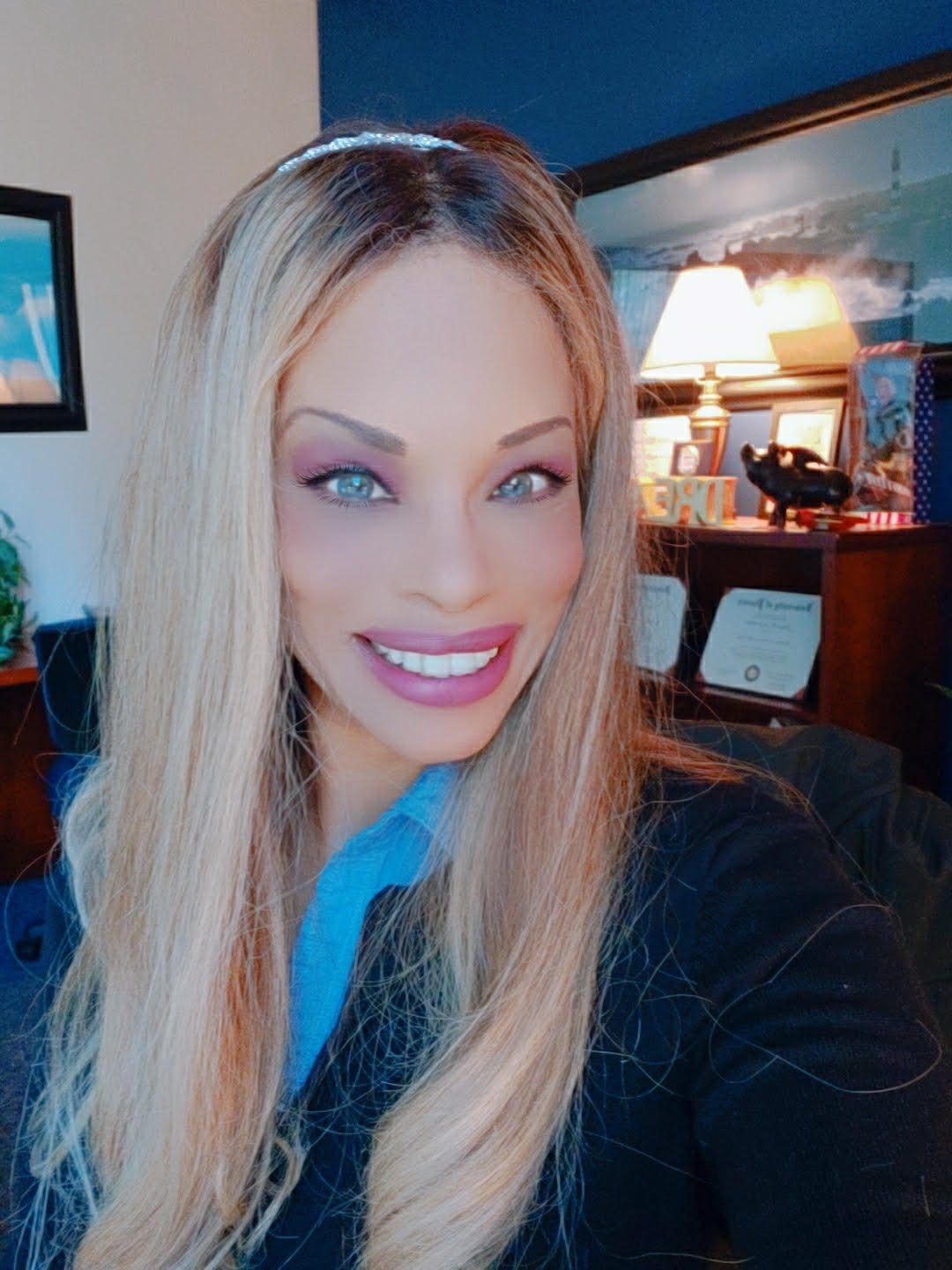 Tamu Smith-Kohls serves as the Vice President of Enrollment Management and Marketing for California Aeronautical University. She has worked in the aviation industry in various roles for 24 years. As a United States Air Force retired veteran, she has a unique appreciation for the aviation industry. Tamu has served in Information Systems as a Network Administrator, Aerospace Flight Medicine as a Health Services Manager, and Air Force Recruitment and Marketing. She holds an undergraduate degree in Psychology; a Master's in Business Administration and is a Certified Neuro Linguistic Practitioner. Her passion is motivating, training, coaching and serving others to reach their best potential.