Finding entry level pilot jobs can be difficult and stressful for students, but these 4 tips can help you find your dream job.
Flight students who undertake the challenge of earning a commercial certificate are often as anxious about finding work as they are about passing their Federal Aviation Administration (FAA) exams. However, there are many steps a new commercial pilot can take to boost their chances in finding an entry level pilot job.
There are a number of different career directions a pilot with low hours can choose from. Doing research to discover more about them, as well as attending an aeronautical university that suits their needs can sometimes mean the difference between scrambling for work or having the luxury to concentrate on study and flight training with the knowledge that a good entry level pilot job is just on the other side of the check ride.
Attending an Aeronautical University
The decision to attend an aeronautical university offers many early advantages, even before a student has begun working on his or her private certificate. It creates an instant community of like-minded students who will likely make good contacts past graduation or even within the realm of finding suitable work-study programs. The choice of an aeronautical university demonstrates a seriousness about a life in aviation, and can provide opportunities for contact with potential employers that are often impossible at conventional flight schools or colleges.
This "cross pollination" between various aviation majors and fields allows for a broader more comprehensive education. For example, pilots can learn from aeronautical engineers, who learn side by side with those studying to become airplane mechanics, who might live in a dorm with business majors. Collaborating in this way provides a much stronger foundation for life outside of the classroom. In addition, the presence of graduate students is often a tremendous plus; these older students often bring fresh knowledge from the field and can serve as mentors to younger students, as well as conduits for low-time flying jobs.
Additional benefits of attending an aeronautical university extend far beyond job fairs or on-campus advertising. Aeronautical universities can arrange for post-graduation or inter-semester internships, and provide contact with industry professionals on a casual basis like extracurricular activities or serving as class guest speakers.
Aviation centered universities like California Aeronautical University, offer tuition reduction programs to offset the cost of college courses and flight training, as well as the opportunity of direct hire programs. They also maintain valuable relationships within the aviation industry. As the field of aviation remains in flux due to the impact of COVID 19, these advantages are especially important.
Work On Your Soft Skills
In aviation, soft skills refer to abilities and qualifications that extend beyond time in the cockpit and technical achievement. These include intangible abilities as:
Working with difficult people
The capability to perform well as a member of a team
A demonstrated ability to solve problems
A capacity for growth
Soft skills are best mentioned in a cover letter when applying for a job, and are also a good advantage in a resume within a listing of extracurricular activities or even non-aviation jobs. For example, a pilot might not have been eligible to fly for pay until quite recently, but a strong record in such opportunities as the Civil Air Patrol, summer internships, flight team officer positions, or ROTC activities might suffice until a pilot has had the opportunity to build a flying resume. Even work as a lifeguard at a community center can show an ability to meet standards, think clearly under pressure, and conduct oneself professionally.
Preparing for questions surrounding soft skills is essential when searching for entry level pilot jobs. For example, if an interviewer wants to know a time when you have met the challenge of an emergency well, deftly handled wrongdoing from a colleague, or helped to untangle a team personality clash, you will not have to struggle to find an answer if you have invested your time as a flight student sensibly.
Apply for Entry Level Pilot Jobs Wisely
Few aspects of hiring are more irritating to a chief pilot than the task of sorting through the resumes of pilots who simply are not qualified for the position. If the job ad demands a minimum of 500 hours multi-engine time, do not press "send" on that application if you have never even set foot in such a cockpit.
Show professional courtesy and stay within reasonable realms. While it is necessary to have confidence as a pilot, indiscriminately blanketing every entry in an aviation job board with your resume, hoping that "maybe it is close enough," shows a lack of respect for those tasked with finding the best person for the position. When searching for entry level pilot jobs, it is essential to be patient with your progress in the job field.
Always Act Professionally
Remember that your aviation career begins the moment you begin flight training and interacting with those in the field, not when you receive your first paycheck. The aviation community, although worldwide, is a small one. Making a name for yourself as a person whom is difficult to get along with even in a small flight school can spread.
Pilots move to other jobs and fellow flight school students rarely forget the name of a person who has proven himself or herself unsafe, selfish, and a difficult team member. While it is never too late to change for the better, it is for the best to simply extend courtesy and humility to everyone you meet, even before you begin your search for an entry level pilot job.
---
Ready to soar in your aviation career?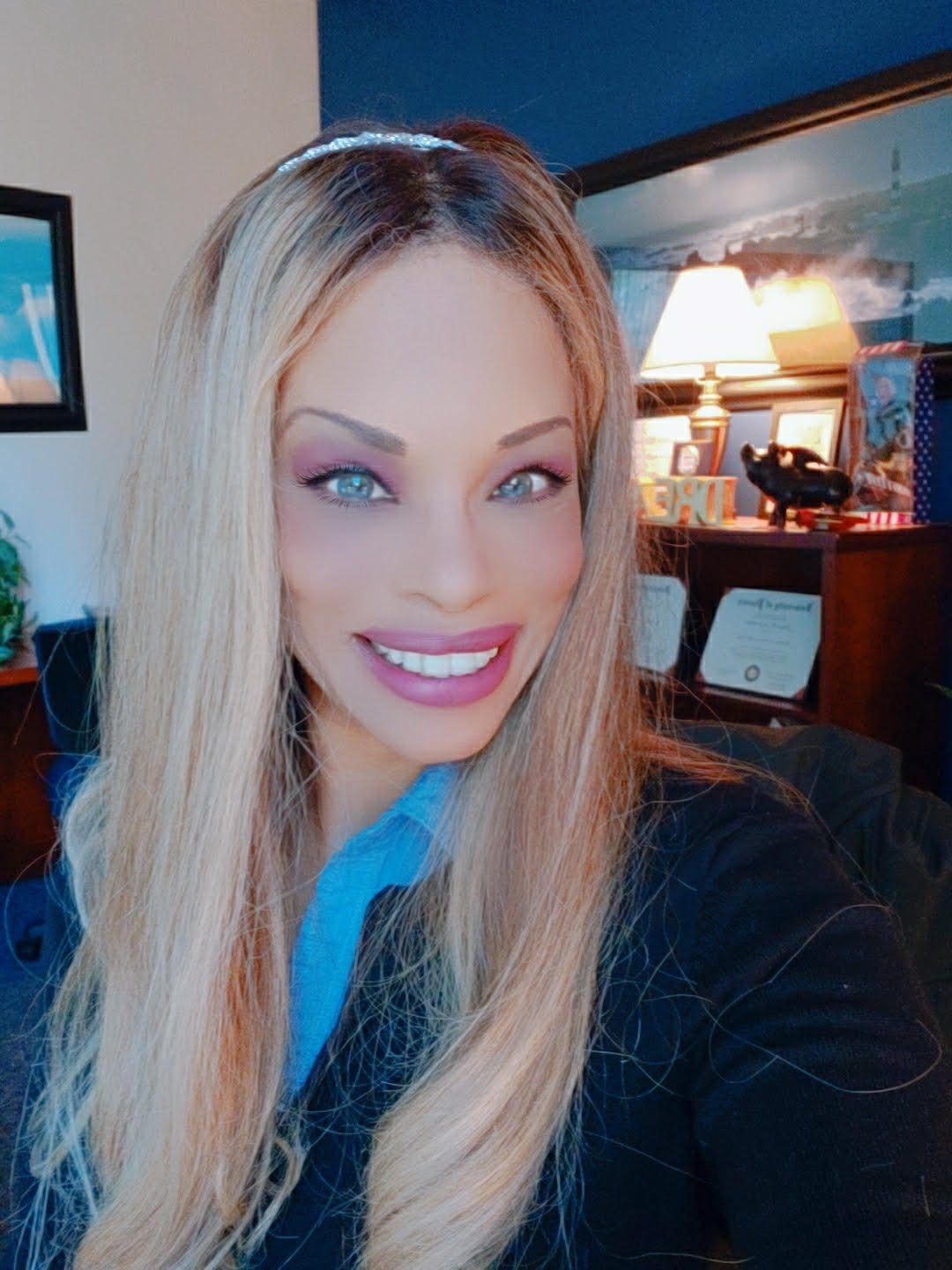 Tamu Smith-Kohls serves as the Vice President of Enrollment Management and Marketing for California Aeronautical University. She has worked in the aviation industry in various roles for 24 years. As a United States Air Force retired veteran, she has a unique appreciation for the aviation industry. Tamu has served in Information Systems as a Network Administrator, Aerospace Flight Medicine as a Health Services Manager, and Air Force Recruitment and Marketing. She holds an undergraduate degree in Psychology; a Master's in Business Administration and is a Certified Neuro Linguistic Practitioner. Her passion is motivating, training, coaching and serving others to reach their best potential.