There are many benefits of choosing an aviation and pilot school in Arizona – here are the top 9. 
When you think about flight training, what does the picture in your head look like? Is it sitting in a cockpit with a crisp white shirt and a pair of sunglasses on as a warm breeze blows through the cockpit? Or are you sat, with your nose pressed to the window, as you wait for yet another show-stopping weather front to blow through? Hopefully, it is the former… Learning to fly in Arizona can offer lots of benefits. Today, we will look at why choosing a pilot school in Arizona should be the obvious choice.
1. The Weather
Let us talk about the first thing that probably sprung to mind when we said 'Arizona.' Arizona is part of the 'Sun Belt,' an area of the USA that is famed for clearer skies and warmer weather.
While it might seem interesting or challenging to fly in inclement weather, the novelty will wear off very quickly when it results in delays to your flight training program. Stable and consistent weather allows you to get the most out of your flight training.
As soon as you embark upon your course, you will be keen to get that logbook filled in with as many hours as you can. Year-long, flyable weather will allow you to do this so much quicker.
2. The Scenery
Arizona is home to some of the most stunning scenery in the world. Most people pay to experience something that you will be doing as a matter of course in your studies.
Soaring high over the Grand Canyon, with crystal clear visibility due to the dry air? And getting a pilot degree while you are doing it? It is said that the only way to truly appreciate the enormity and splendor of the Grand Canyon is from the air. Why not take advantage?
3. Practicing Theory in Reality
Flying is not all about nice views. During the course of your studies, you will discover that there is quite a lot of theory involved.
This includes physics and an understanding of different factors on the mechanics of flight. One such area is air density and pressure. Due to the arid environment and high temperatures found in Arizona, you will see the theory in real life.
When the weather is hot, you will need to have a solid understanding of aircraft performance and how this affects your airplane.
Experiencing the things most people only learn about in the classroom in real life is a great way to ensure that you have a solid understanding and knowledge. By the end of the course, you will be a master in flying in 'hot and high' conditions.
4. Sharing Airspace with Fighters
For those who are interested in military aviation, there is quite a lot to see and experience. Arizona is home to both Luke and Davis-Montan Air force bases. Both of which house some of the world's most cutting-edge fighters and have done so for the last 60 years.
You will not be the only one training in the airspace. You can expect to hear radio traffic comprising of A-10 Tankbusters, F-16 Falcons, and F-35 Lightnings. It will also allow you to work on your navigation skills (and diplomacy) as you negotiate your transit of restricted military zones.
5. Traffic Experience
Often there is a temptation when learning something to make it as easy as possible. But that doesn't ultimately set you up for success in the real world.
By choosing a campus based in the fifth busiest general aviation airport in the country, Falcon Field will give you ample real-world experience to fly in busy and complex airspace.
One of the greatest hurdles newly qualified pilots experience is jumping from small training airports to major commercial centers. By training in an environment that is an accurate representation of 'the real world,' you can put yourself in the best possible position to shine.
6. Get a Degree and a Pilots License
While it is really rewarding to get a pilot's license in your hand, what is better is to have a degree from an accredited institution that shows your dedication and hard work. When this is also valued by employers in your chosen industry, the benefits are obvious.
Gaining a degree while also learning how to fly gives you the best of both worlds, and this opportunity is possible at the CAU pilot school in Arizona. It shows that you are dedicated and committed to your craft. It also allows you to gain experience, both in theory and in practice.
According to FAA requirements, gaining a degree may also reduce your ATP flight-hour requirement required to fly professionally.
7. Phoenix Offers Something for Everyone
Whether you are looking to escape Midwest winters or you are local to Arizona, Phoenix is the ideal location for those looking for flight training closer to the west coast.
With major national sports teams, the beautiful scenery for outdoor excursions, a thriving urban city center, and weekend excursions to nearby places like San Diego, Phoenix can offer something for all types of aviation students.
8. Live and Learn in a New Campus
Going to college should be a fun and worthwhile experience. It is no different if you are learning to fly at the same time.
Besides making great friends and memories, you can gain all of the benefits you would associate with traditional universities, including access to a structured, planned, and FAA-approved course. This, alongside contact with certified instructors and up-to-date training equipment, should put you in good stead for the path ahead.
9. The Road Ahead?
Nobody wants to graduate and be asking themselves, 'what now?' CAU has established partnerships with aviation organizations and airlines, many of which offer direct pathways to airline cadet programs. You could be cruising the warm skies of Arizona during your training and flying supplies to Alaska the next. How is that for an experience?
CAU offers flight training while also allowing you to study for a Bachelor in Aeronautics Degree, among a variety of other degree programs. With the option of flying up to four days a week, you won't want to miss a single hour. With a campus and pilot school in Arizona, you can be reasonably assured that you won't lose hours due to the weather.
---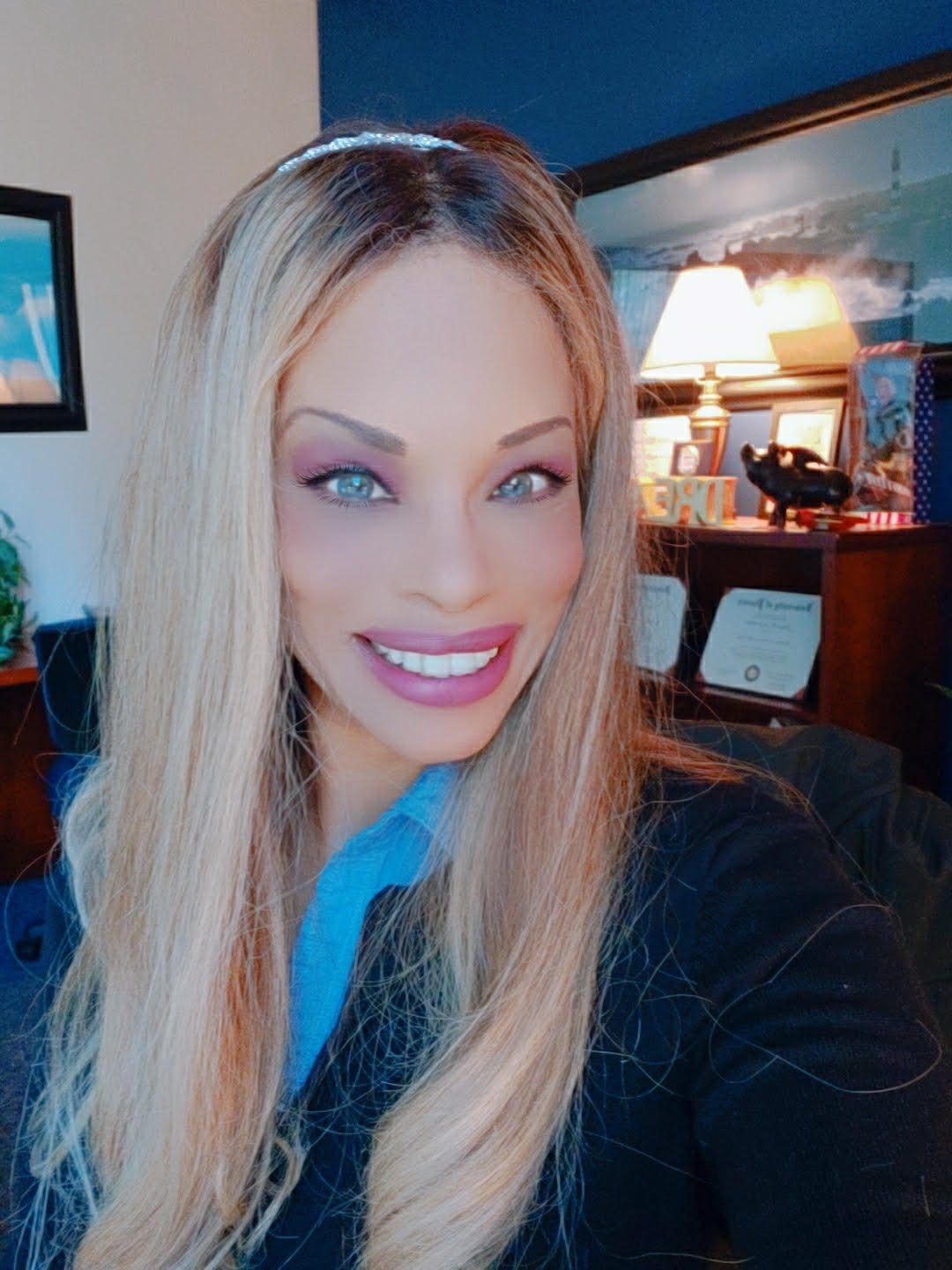 Tamu Smith-Kohls serves as the Vice President of Enrollment Management and Marketing for California Aeronautical University. She has worked in the aviation industry in various roles for 24 years. As a United States Air Force retired veteran, she has a unique appreciation for the aviation industry. Tamu has served in Information Systems as a Network Administrator, Aerospace Flight Medicine as a Health Services Manager, and Air Force Recruitment and Marketing. She holds an undergraduate degree in Psychology; a Master's in Business Administration and is a Certified Neuro Linguistic Practitioner. Her passion is motivating, training, coaching and serving others to reach their best potential.