[section_container class="class" padding_top="30px" padding_bot="80px"]
CAU's History: 125 years in the making
California Aeronautical University is proud to be a part of a group of universities providing career-focused learning in California for over 125 years.
California Aeronautical University prepares students for exciting careers in aviation. Serving students from all over the country, the University offers professional pilot degree programs and other aviation-related training programs from its unparalleled purpose-built flight training facility at Meadows International Airport in Bakersfield, California, as well its Flight Center locations in Oxnard and San Diego, California. The University has developed career opportunities for its graduates with airlines across the nation. California Aeronautical University offers financial aid to those who qualify, accepts veterans benefits and holds FAA Part 141 Approval.
[/section_container]
[tour section_color="secondary" icon="calendar" url="/contact/schedule-a-tour/" btn_class="btn-primary btn-pill btn-lg" btn_text="SCHEDULE WEB MEETING"]
TAKE A VIRTUAL CAMPUS TOUR
We would love to show you what CAU is all about!
[/tour]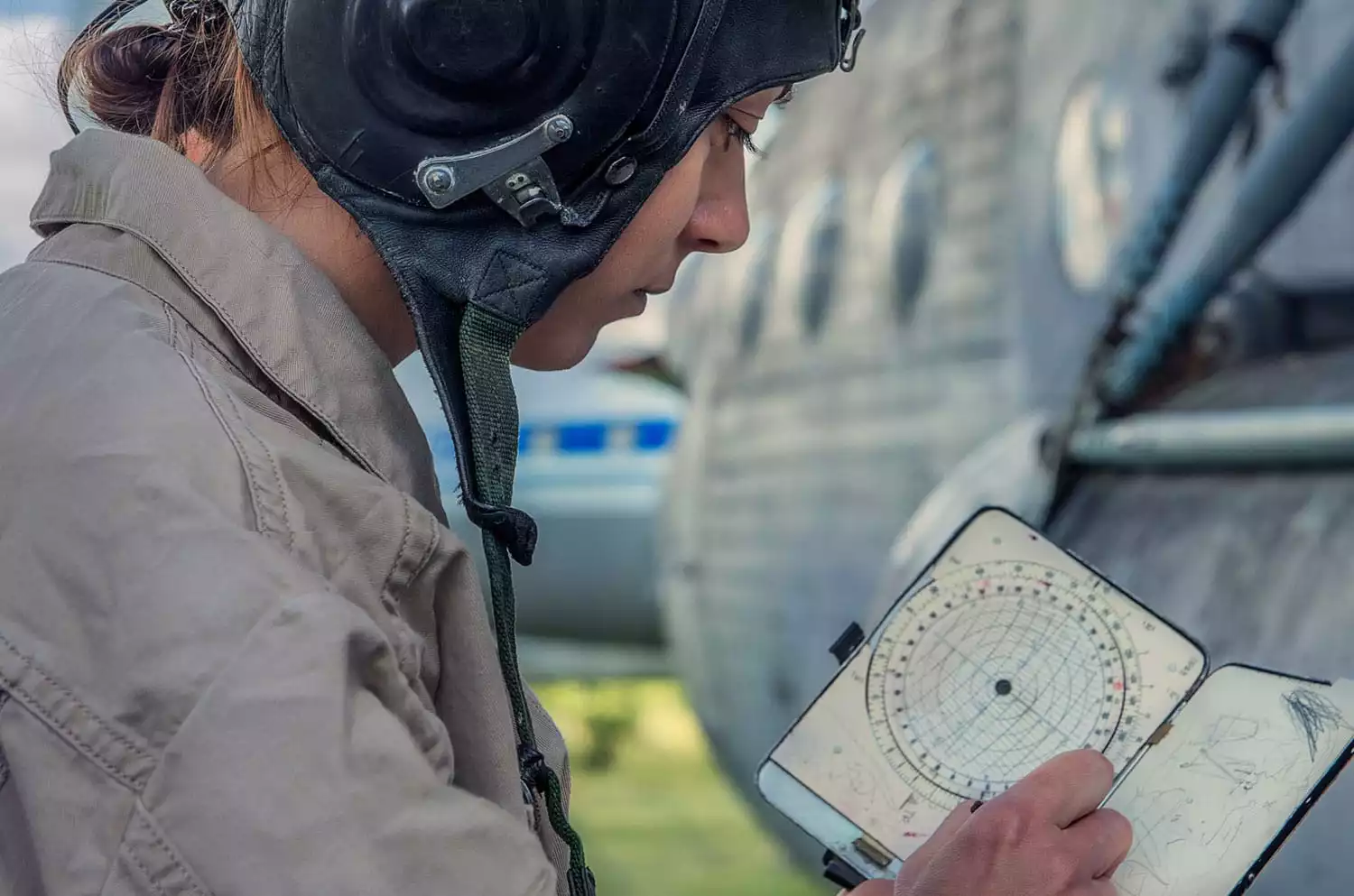 [section_container class="class" padding_top="30px" padding_bot="80px"]
Accreditation
California Aeronautical University is accredited by the Accrediting Council for Independent Colleges and Schools. ACICS is listed as a nationally recognized accrediting agency by the United States Department of Education and is recognized by the Council for Higher Education Accreditation.
[row]
[col class="col-md-6″]

[/col]
[col class="col-md-6″]


[/col][/row][/section_container]