CAU's History: 125 years in the making
California Aeronautical University is proud to be a part of a group of universities providing career-focused learning in California for over 125 years.
CAU's sister institution, SBBCollege, opened its' doors in 1888 with the sole purpose of preparing students for a constantly evolving world, by offering an education designed to keep up with the changing times.
CAU proudly continues that tradition today. "We are extremely excited to launch this university and help students start great careers in aviation," said Matthew Johnston, President of CAU. "As a pilot myself, I'm thrilled to see more and more students enter the field."
Take a Campus Tour
We would love to show you what CAU is all about!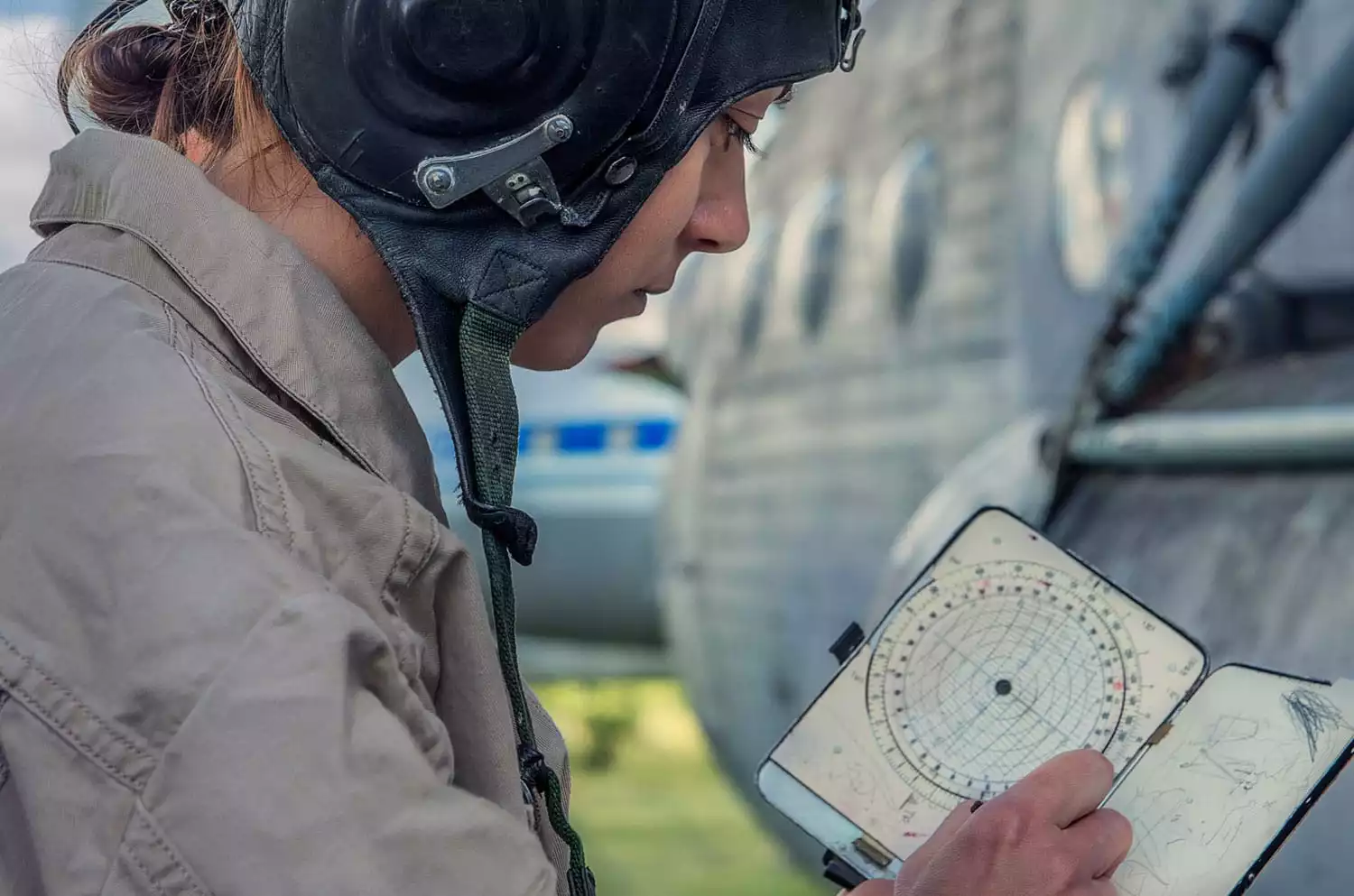 Accreditation
California Aeronautical University is accredited by the Accrediting Council for Independent Colleges and Schools. ACICS is listed as a nationally recognized accrediting agency by the United States Department of Education and is recognized by the Council for Higher Education Accreditation.