Upon graduating from your aviation courses, there are many avenues you may take. Here are 8 common helicopter pilot careers to consider.
You have graduated, degree on one hand, helicopter pilots license on the other. But what is next? Well, the hard work is about to pay off. While gaining a qualification as a helicopter pilot is a big step, it is only the start of your journey. There is still so much more to come, and all of it is very exciting. There are many options available, and today we will explore plenty of helicopter pilot careers to consider upon graduation.
What's my Career Outlook Following Graduation?
Provided you have completed your course with an accredited and well-regarded flight school, you should find that there will be plenty of doors that open for you. Some flight schools even guarantee interviews for certain careers.
Established Aviation universities normally have a great track record with placing graduates and have spent many years building up a network of contacts within your chosen field to ensure that their graduates are well received.
Potential Helicopter Pilot Careers to Consider
There are many helicopter pilot careers that you can choose from when you are ready.
Still undecided about which direction you will go?
Why not take a look at some of these helicopter pilot careers and avenues open to you on graduation.
1. Tour and Charter Operations
This is the first thing that springs to mind when they think of themselves in the future for many helicopter pilots.
One really great thing about career flying helicopters is that it is really dynamic, just like the aircraft. Helicopters can pretty much land and take off from any location. As a result, the world is your oyster. You could be tasked with taking a group of tourists out to see the Grand Canyon or flying a group of scientists to a remote location in the Alaskan wilderness.
Charter operations do not end with sightseeing tours either. You might find yourself in the employ of someone who needs a reliable pilot to take them anywhere at a moment's notice.
2. Medical Services
If cruising over the Grand Canyon leaves you feeling a little cold, why not consider something much more serious. When you consider that traumatic injuries are much more likely to occur in remote and rural regions, you will never hold a more responsible position. Ferrying medical cases to hospitals is adrenaline-enducing and exciting. Lives depend on your skills.
You might be tasked with carrying a life-saving organ over several hundred miles that need to be in a given place exactly at a given time. Just as in your flight training, precision and control is everything.
3. Law Enforcement
Think of any large news event where the police were involved. What springs to mind? Chances are you are viewing the scene from the air.
Suppose you want to serve the local community and have a fair bit of fun while doing it. In that case, you could consider a career flying a police helicopter
It is not always about high-speed chases, however. Some helicopter pilots opt to perform surveillance roles. A steady hand and patience are vital. Alternatively, you might want to consider a career working to protect your countries borders.
4. Agriculture
The thing about farms is, they tend to be pretty remote, with few roads. Getting supplies and equipment to these locations is certainly challenging.
The solution – helicopters.
Helicopters are a great way to deliver large quantities of things like seeds, fertilizer, or insecticide over a huge area quickly.
You will even find that in certain locations, small and agile helicopters are used to herd livestock.
5. Logistics
People who reside in remote locations can often need to be resupplied by air. If the terrain is too rugged, then there is no chance of a runway.
Here is where you, as a helicopter pilot, come in.
Because they can take off and land vertically, helicopters are fabulous in accessing remote locations. You could be tasked with delivering medical supplies, food, or mechanical equipment.
6. Search and Rescue
This is a helicopter pilot career for serious professionals.
Think about the times when people are most likely to encounter difficulties in nature. It is normal when the weather is bad. Flying in these conditions can be challenging, but if you cannot do it, then no one else can. Good eyesight, patience, and excellent handling skills are but a few of the requirements you will need if you are going to succeed.
A role as a search and rescue helicopter pilot is hugely responsible. In some cases, you may be a person's last hope.
7. Utilities
Consider the sheer amount of infrastructure around your local town. Then consider how many towns and cities there are. Running across the country is thousands upon thousands of pipes, wires, and cables. Part of your job is to check these utilities to ensure reliability.
8. Flying Instructor
Once you have graduated and completed your helicopter flight training, you will look back with fond memories.
There is a way you can give back and return the favor.
During flight training, everybody has their 'favorite' instructor… You could become somebody else's. If you enjoy your training, why not share that joy with other future pilots? At CAU, you are guaranteed the opportunity to be interviewed for an instructor role.
Conclusion
The above list is not exhaustive, and there are almost unlimited helicopter pilot careers to consider upon graduation. Whether you fancy a high-speed police chase, a challenging landing in the remote wilderness, or simply take joy in allowing people to see sights that you get to experience every day, there is bound to be a career out there perfectly suited to you. Why not take a look at CAU's Helicopter flight school courses?
Ready to soar in your aviation career?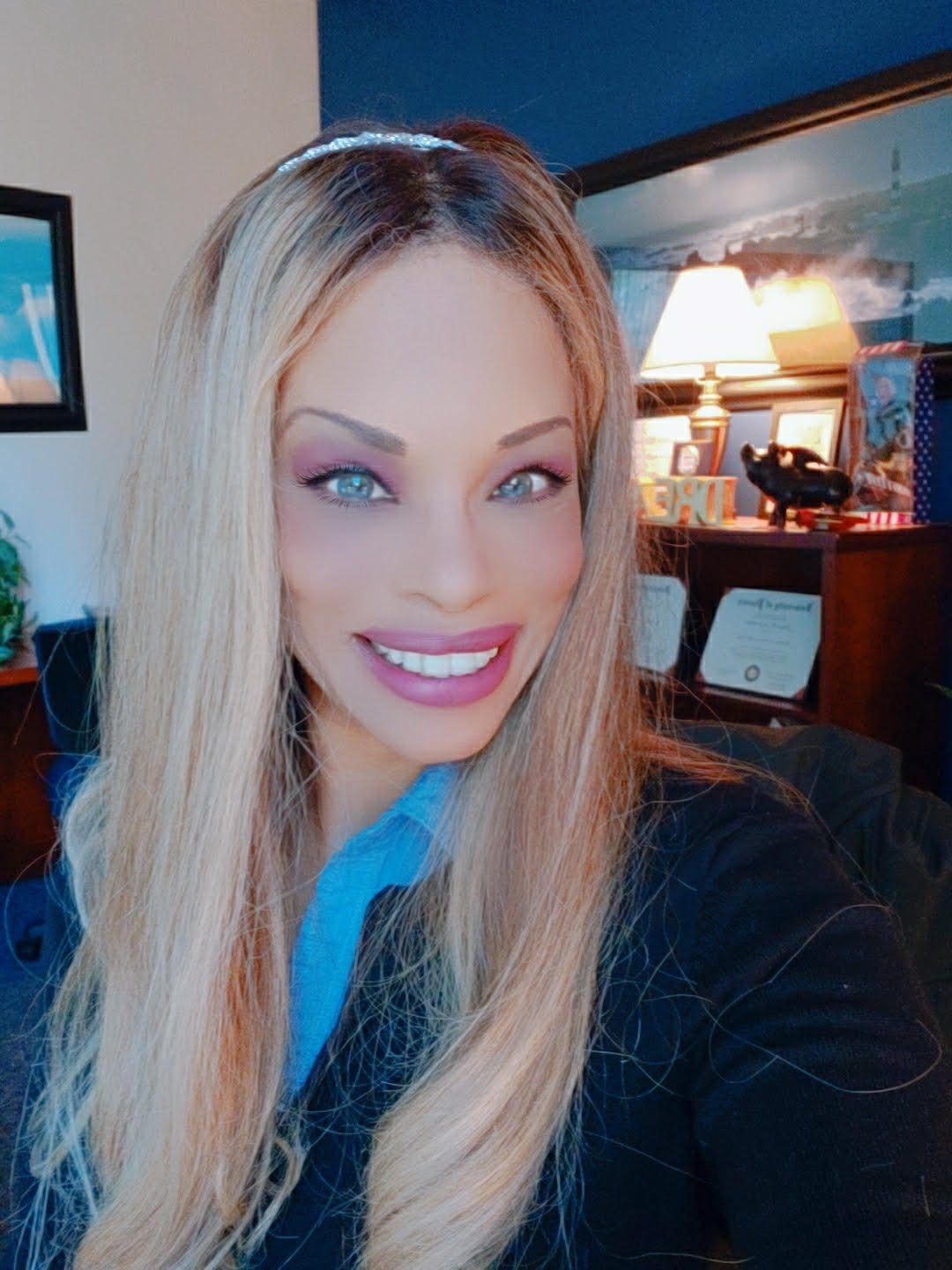 Tamu Smith-Kohls serves as the Vice President of Enrollment Management and Marketing for California Aeronautical University. She has worked in the aviation industry in various roles for 24 years. As a United States Air Force retired veteran, she has a unique appreciation for the aviation industry. Tamu has served in Information Systems as a Network Administrator, Aerospace Flight Medicine as a Health Services Manager, and Air Force Recruitment and Marketing. She holds an undergraduate degree in Psychology; a Master's in Business Administration and is a Certified Neuro Linguistic Practitioner. Her passion is motivating, training, coaching and serving others to reach their best potential.