As summer arrives at California Aeronautical University, we're looking forward to celebrating our class of 2023, campus events, and the AIM High Flight Academy at our Bakersfield campus. Please join us in congratulating our graduates!
2023 Graduation
Date: Sat, June 10th, 2023
Join us as we celebrate CAU's graduating class of 2023! Held at the University's main campus and livestreamed, the commencement ceremony will award degrees and diplomas to 72 graduates in CAU's aviation programs. Alan Eustace will serve as the commencement speaker. More information can be found at https://calaero.edu/life-at-calaero/graduation/.
SkyWest Visits CAU San Diego
Date: Wed, June 14th
SkyWest will be visiting CAU San Diego to give a presentation to our students, followed by a pilot workshop on the topic of Part 121 Ops Specs. As an elite partner of SkyWest, CAU students have access to elite partnership benefits, including tuition reimbursement programs, access to events, mentorship opportunities, and more.
AIM High Flight Academy Session 2 Begins
Date: Mon, June 19th
CAU is hosting the Air Force AIM High Flight Academy at its main campus in Bakersfield, California where they'll provide flight training to 72 academy participants – with the goal of having the participants fly solo within the 3-week program. Cadets from session 2 of the Flight Academy will move-in to CAU's campus in June!
Truckee Tahoe Air Show & Family Festival
Date: Sat, June 24th
The CAU outreach team will attend the 2023 Truckee Tahoe Air Show & Family Festival. Located in North Tahoe, the air show features aerial performances, static displays, an assortment of vendors, and is free to the public. CAU will have an information booth and display the University's tribute Beechcraft Baron aircraft. CAU's partner in aviation Vicky Benzing will also be performing an aerial demonstration in her 1940 Boeing Stearman.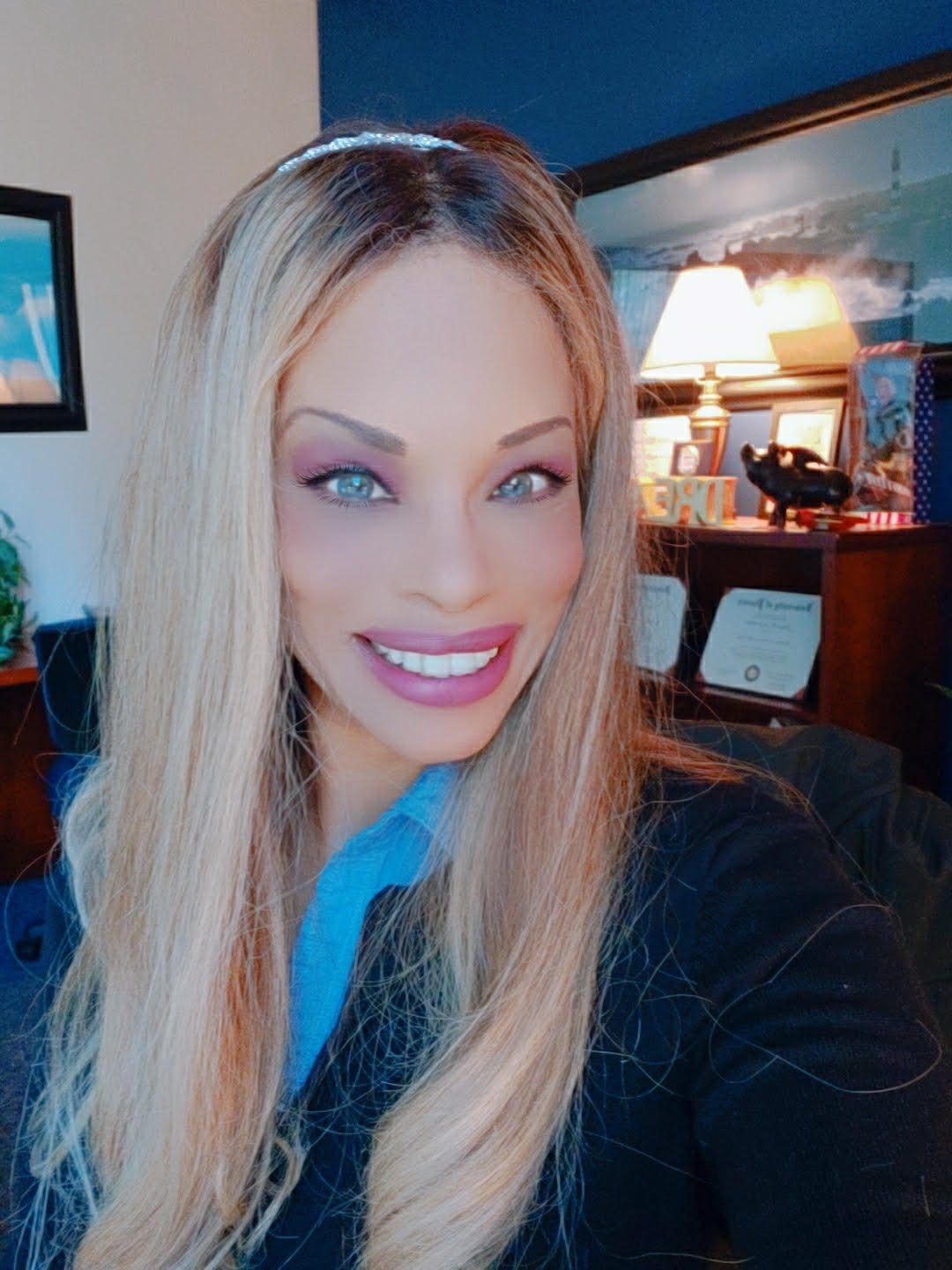 Tamu Smith-Kohls serves as the Vice President of Enrollment Management and Marketing for California Aeronautical University. She has worked in the aviation industry in various roles for 24 years. As a United States Air Force retired veteran, she has a unique appreciation for the aviation industry. Tamu has served in Information Systems as a Network Administrator, Aerospace Flight Medicine as a Health Services Manager, and Air Force Recruitment and Marketing. She holds an undergraduate degree in Psychology; a Master's in Business Administration and is a Certified Neuro Linguistic Practitioner. Her passion is motivating, training, coaching and serving others to reach their best potential.