There are many paths to joining the aviation industry, but these 3 college degrees can help you reach your aviation goals. 
While college degrees are not necessary to join the aviation industry, it is a significant addition to a resume. On the other hand, a college degree is a must for certain sectors like aerospace engineering. In addition, a degree in an aviation-focused discipline in Aeronautics, indicates a serious and sustained commitment to the aviation industry. Job candidates who have demonstrated the persistence and hard work required to complete a degree appropriate to a job in the aviation industry are more apt to find work there, both during their studies as well as after graduation.
The most efficient way to find a focused degree program for a job in aviation is to attend an aeronautical university. These institutions are specifically organized and mission-oriented to prepare those students earning college degrees. This is not only attractive to aviation industry leaders, but prepares the degree candidate for the demands and expectations of such a career.
The best aeronautical universities partner with industry leaders to provide a pathway for employment. Some students even graduate with a job offer which is contingent upon the completion of their degree. These networking opportunities and career pathways are invaluable in an industry which is undergoing rapid changes. Here is a look at some of the best college degrees to earn if you would like a career in the aviation industry.
Bachelor's Degree in Aviation Business Administration
Aviation Business Administration is a highly flexible degree that can be applicable to all sorts of jobs in aviation. Some students who are interested in aviation but who do not wish to become pilots, or who cannot obtain a Federal Aviation Administration (FAA) medical certificate, point their careers in this direction. Others are pilots who wish to add business experience to their backgrounds and who are eager to take a career path which combines flying with administrative skills, like a chief pilot.
Students who earn Aviation Business Administration college degrees focus on coursework which challenges their critical thinking skills. They will also explore:
Analytical skills
Accounting
Management techniques
Human factors
Communication
Business information systems
Those who work on these college degrees are ideal candidates for aviation industry internships prior to graduation. Students with this degree do well in careers in airport administration, positions with the FAA, airline management, and running or managing a flight school or fixed base operation at an airport. They can also begin a career in marketing aviation-related products, specialize in entrepreneurship or go on to study aviation law.
The Bachelor's degree in Aviation Business Administration is the ideal building block for further academic exploration. The Master of Business Administration, which is available to students who have earned a Bachelor's degree, is in some quarters becoming considered an essential component of a strong resume. MBA coursework focuses on:
Management theory
Economics
Business ethics
Organizational behavior
Human resources
Bachelor's of Science in Aeronautics
A Bachelor's of Science in Aeronautics is a comprehensive, well-rounded degree in which students study the fundamentals of many different aspects of aviation. By attending a degree program with an FAA approval, those who graduate with a Bachelor's of Science in Aeronautics may receive a reduction of up to 500 hours in their flight time requirement to earn the FAA's Airline Transport Pilot (ATP) certificate, which is considered the gold standard in aviation certification and is required for those seeking to become airline pilots*. In addition, earning a Master of Aviation Science (MAS) degree is a step up for those seeking further technical study in a specific field.
Coursework for these college degrees tend to focus on the fundamentals of a career in the cockpit. Students study:
Aerodynamics
Flight safety
Aviation management
By combining these courses with practical knowledge from ground school concepts, candidates for this degree are given a broad base of knowledge in such topics as aviation meteorology, flight safety, and aircraft performance. This program often introduces students to niches of aviation which they might not have previously considered as career fields, and some find themselves applying their college degrees to jobs as varied as an aviation weather specialist, aircraft designer, and aviation human factors consultant.
*The 500-hour reduction is dependent on which ratings and certifications you would like to transfer in. Please contact admissions@calaero.edu for more information.
Aviation Studies Degree
An Associate in Science Degree in Aviation Studies is different from a Bachelor's degree, but it takes less time. In the job market, an Associate degree is generally an academic achievement between a high school diploma and a Bachelor's degree. It is ideal for students who are aiming for a position which does not require a Bachelor's degree, those career changers who already have an undergraduate degree, or those who are eager to begin their lives in the workplace and plan to complete a Bachelor's degree at a later date.
These college degrees involve fewer traditional courses and is more concentrated on the formalized progression from earning a private pilot's certificate to the other certificates and ratings expected from most aviation industry employers. Candidates build flight time for their FAA requirements, and many choose to also become flight instructors at their college or university. Students in this program typically move from the private certificate to the instrument rating, flight instructor certificate, CFI-I (a flight instructor who instructs others in earning the instrument rating), commercial pilot rating (single), and commercial pilot rating (multi-engine).
---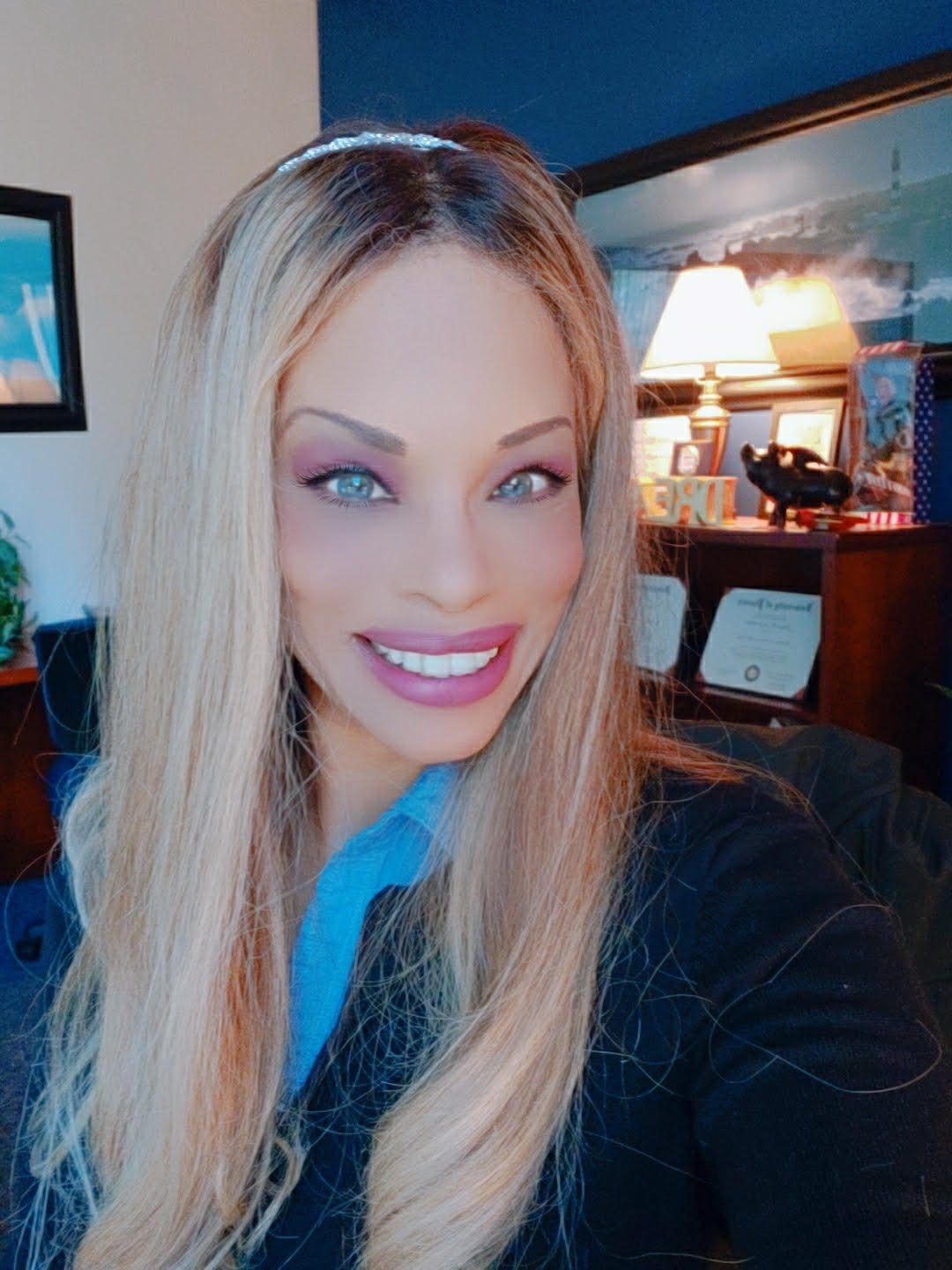 Tamu Smith-Kohls serves as the Vice President of Enrollment Management and Marketing for California Aeronautical University. She has worked in the aviation industry in various roles for 24 years. As a United States Air Force retired veteran, she has a unique appreciation for the aviation industry. Tamu has served in Information Systems as a Network Administrator, Aerospace Flight Medicine as a Health Services Manager, and Air Force Recruitment and Marketing. She holds an undergraduate degree in Psychology; a Master's in Business Administration and is a Certified Neuro Linguistic Practitioner. Her passion is motivating, training, coaching and serving others to reach their best potential.