California Aeronautical University to Award 100 $10,000 Tuition Reductions
Reaching New Heights Tuition Reduction Program to benefit students pursuing aviation degree
California Aeronautical University (CAU) is committed to assisting students with financial resources to pursue their dreams of a career in aviation. With great enthusiasm, CAU is proud to announce the 'Reaching New Heights Tuition Reduction Programs' which will award 100 $10,000 tuition reductions to students applying to its aeronautics degree program.
"California Aeronautical University understands the barriers and challenges presented to many pursuing a career as a professional pilot," says CAU President Matthew Johnston. "Our hope is that this tuition reduction will help turn a dream of flying into reality for many aspiring aviators."
The tuition reduction award is presented each year to 100 eligible students applying to the Bachelor of Science in Aeronautics program. Eligible students must apply for the tuition reduction within one year of graduating high school, have a high school cumulative GPA of 2.5 (minimum), and meet all other admissions and scholarship requirements.
Offered at the University's main campus in Bakersfield, flight center locations in Oxnard and San Diego, and its new Arizona campus, the aeronautics degree program prepares students for careers as professional pilots and other aviation professions. The fast-paced, year-round program can be completed in approximately three years and includes a structured schedule of earning numerous
certificates and ratings. All CAU students are eligible for graduate services and can benefit from the University's strong industry partnerships, including regional airlines and industry organizations.
The University encourages individuals who are actively interested in a career in aviation to apply for the Reaching New Heights Tuition Reduction Program before the application deadline. Applications are now being accepted for the fall aeronautics class. For more information about the scholarship, call (866) 335-5301 or visit Reaching New Heights' Tuition Reduction Program.
About California Aeronautical University
California Aeronautical University prepares students for exciting careers in aviation. The University offers aviation-related training and degree programs from its unparalleled purpose-built flight training facility at Bakersfield International Airport and its two flight training centers, in Ventura County at the Oxnard Airport (KOXR) and San Diego County at the Montgomery Field Airport (KMYF). Working diligently to expand its reach, the University now offers a rotorcraft helicopter emphasis at its new campus at Falcon Field Airport (KFFZ) in Mesa, Arizona. The University has developed career opportunities for its graduates with airline and aviation partners across the nation. For information, visit www.calaero.edu or call (661) 615-5915.
---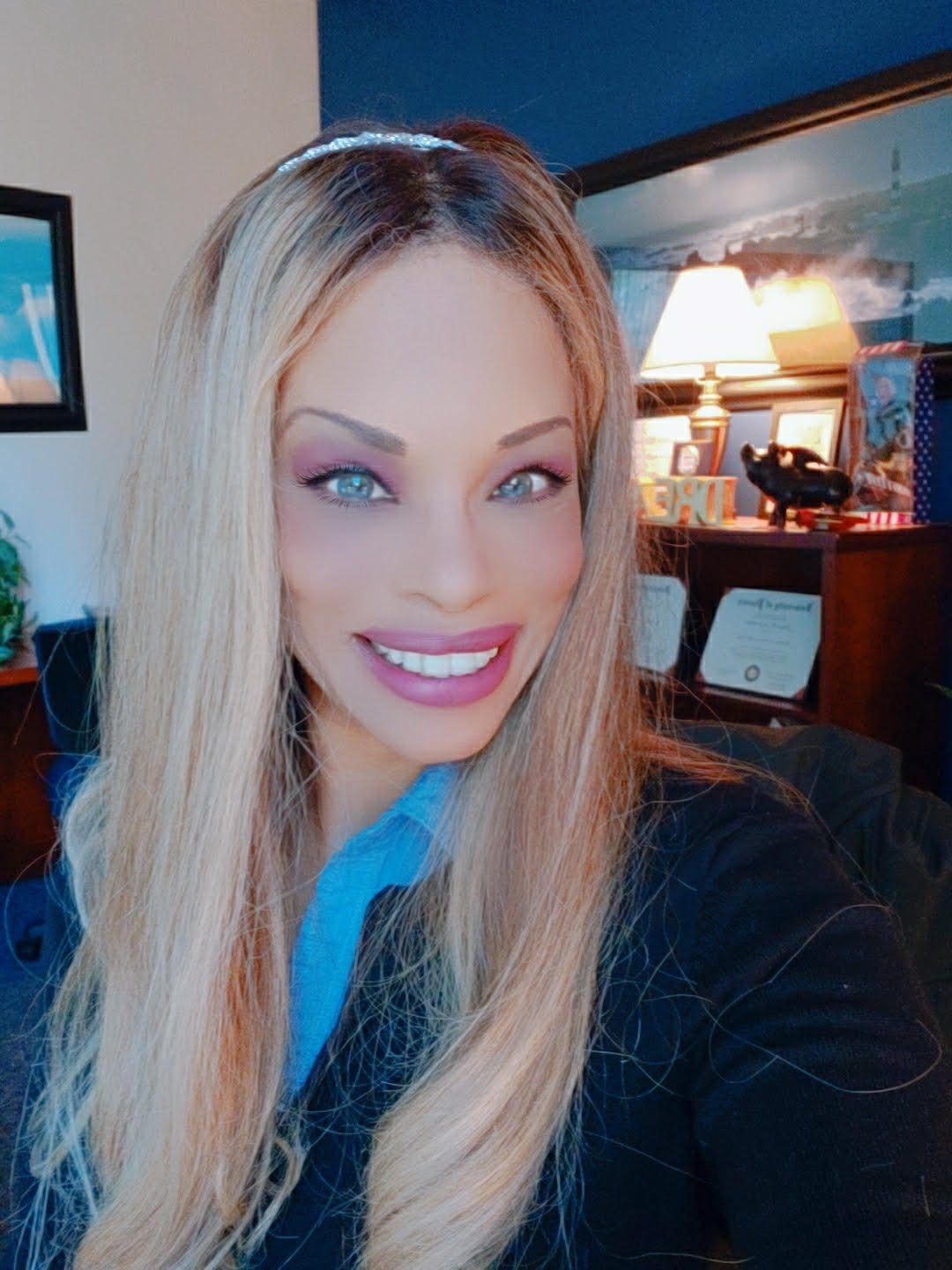 Tamu Smith-Kohls serves as the Vice President of Enrollment Management and Marketing for California Aeronautical University. She has worked in the aviation industry in various roles for 24 years. As a United States Air Force retired veteran, she has a unique appreciation for the aviation industry. Tamu has served in Information Systems as a Network Administrator, Aerospace Flight Medicine as a Health Services Manager, and Air Force Recruitment and Marketing. She holds an undergraduate degree in Psychology; a Master's in Business Administration and is a Certified Neuro Linguistic Practitioner. Her passion is motivating, training, coaching and serving others to reach their best potential.