SkyWest Pilot Recruiters Visits CAU
SkyWest Pilot Recruiting will be visiting the CAU Bakersfield campus on Wednesday, November 8th. The recruitment team will give a presentation to current CAU students about their SkyWest Pilot Pathway Program, followed by a pilot workshop on the topic of high speed/high altitude aerodynamics/performance. This event is open to CAU students only.
CAU Attends AOPA High School Aviation STEM Symposium
California Aeronautical University representatives will exhibit at AOPA Foundation's annual High School Aviation STEM Symposium. The event is the only high school symposium in the country specifically focused on aviation and aerospace content. Held in Orlando, Florida, this event is a great opportunity for high school educators and counselors to discover the different aviation careers available and how to prepare their students for these careers.
Aviation Fascination at Falcon Field Airport
Aviation Fascination is Falcon Field Airport's annual open house. The family-friendly event welcomes its neighbors from Mesa, Phoenix, and nearby cities to the airport to view modern and historical aircraft, enjoy free food, and meet their local aviation community. As a local flight university at Falcon Field Airport, the CAU Outreach Team will exhibit at Aviation Fascination. Attendees can visit their booth to learn more about CAU's offerings, as well as explore their aircraft fleet up close – including a Cessna 172, Robinson helicopter, and helicopter simulator.
CAU Open House
Join us at California Aeronautical University's Open House! This is a great opportunity to see CAU's immersive aviation campus up-close, including touring the campus, exploring the CAU fleet and student housing, and asking CAU's admissions team your questions about program cost, enrollment dates and deadlines, and more.
Delta Air Lines Pilot Recruiters Visit CAU
Pilot Recruiters from Delta Air Lines will be visiting the CAU Bakersfield campus to do a presentation and tabling on Monday, November 27. They'll discuss their Delta Propel Program, a direct and accelerated pathway to the Delta flight deck for eligible CAU students. This event is open to CAU students only.
Delta Air Lines Pilot Interviews
Pilot Recruiters from Delta Air Lines will be visiting the CAU San Diego campus to conduct interviews with CAU students on Wednesday, November 29. While they are in San Diego, Delta recruiters will be setting up a table with swag to network with students who would like to stop by. This event is open to CAU students only.
Ready to soar in your aviation career?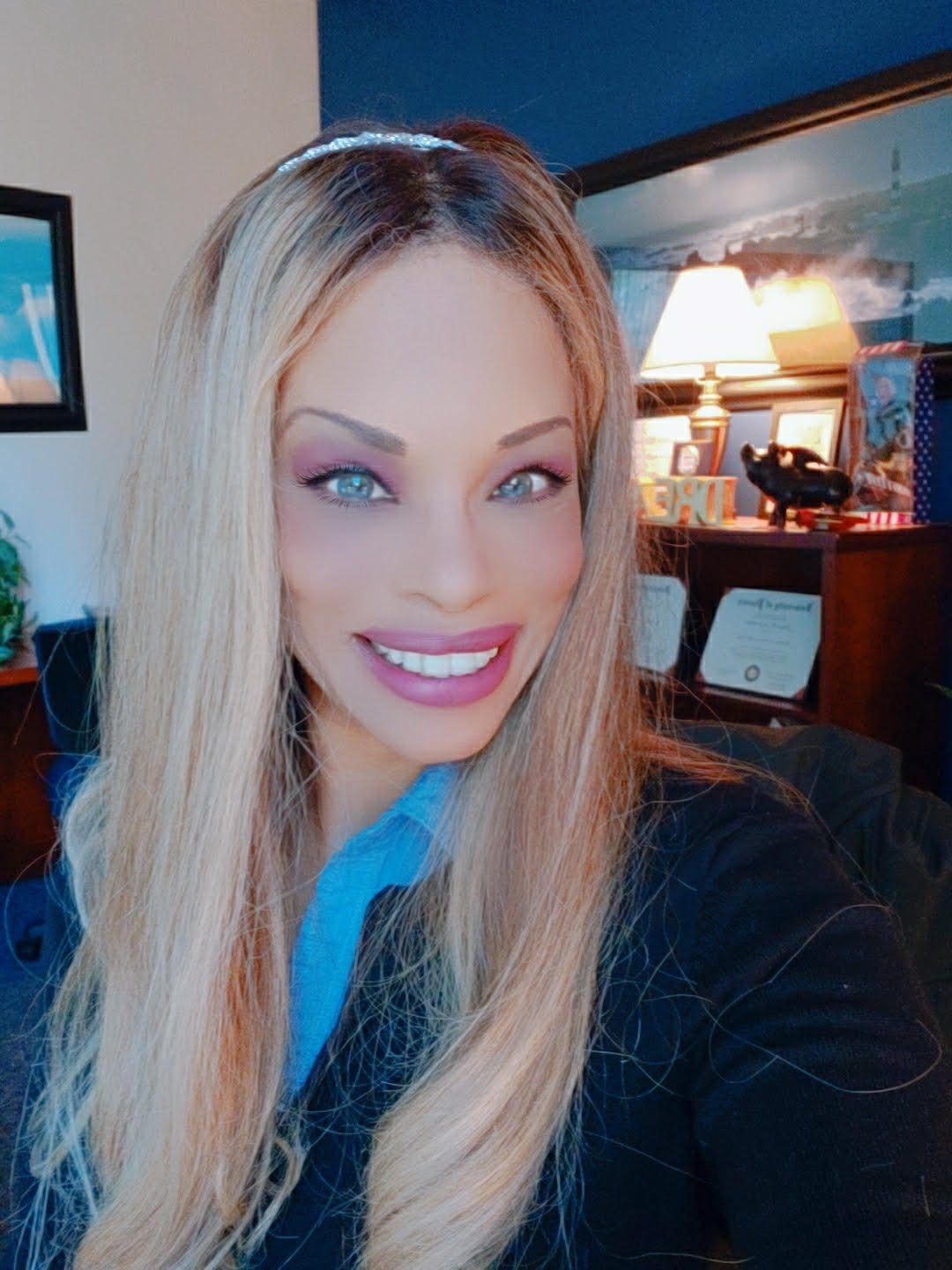 Tamu Smith-Kohls serves as the Vice President of Enrollment Management and Marketing for California Aeronautical University. She has worked in the aviation industry in various roles for 24 years. As a United States Air Force retired veteran, she has a unique appreciation for the aviation industry. Tamu has served in Information Systems as a Network Administrator, Aerospace Flight Medicine as a Health Services Manager, and Air Force Recruitment and Marketing. She holds an undergraduate degree in Psychology; a Master's in Business Administration and is a Certified Neuro Linguistic Practitioner. Her passion is motivating, training, coaching and serving others to reach their best potential.