After graduating from an aeronautical university, there are many aviation administration jobs available to students. Here are 3 to consider.
In such a rapidly changing economic environment, students who are completing their degrees might wonder about where they fit into a workplace. Those who have chosen an aeronautical university usually have more options than those who have not, or who are navigating the workplace with no degree or professional training program at all.
Aviation Administration Jobs to Consider
Those involved with aviation understand that there are far more jobs in the industry that piloting. The work and ideas of thousands of people throughout the world are necessary to keep airplanes in the sky. Air traffic controllers, aircraft maintenance professionals, security personnel, ramp agents.
Students who are interested in both aviation and who have particular skills in business or administration have many choices when it comes to aviation administration jobs, especially when completing a program of study in aviation business administration. These jobs demand attention to detail, an interest in how people work together, and solid leadership qualities. Here are just a few.
1. Airport Administrator
Airport administrators and managers are necessary for aviation to operate on a 24 hour basis, and yet most members of the general public aren't even aware that this position exists. Administrators are responsible for a great many aspects of day to day operations at an airport, whether it is a major travel hub or a single runway with a basic Fixed based operation (FBO).
Those who are best qualified for these aviation administration jobs have both experience in business and they also understand how aviation works—safety is paramount, changes can come quickly, and they must have the ability to work well with a wide range of people under stressful conditions is necessary. Airport administrators do not have to be pilots, but it is extremely useful to have at least some cockpit experience to understand the stresses a pilot faces. At the same time, an airport administrator should have an excellent classroom basis for the many complex tasks he or she must undertake on a constant basis. On a given day, he or she might work with the National Transportation Safety Board (NTSB), emergency personnel, air traffic controllers, airline managers, and in-airport vendors
Airport managers ensure that FAA (Federal Aviation Administration) and regulations are understood and followed by employees and those who come through the airport. They maintain standards for lower managers and staff members, while planning for weather events, such as hurricanes and snowy runways. In addition to creating workable budgets, airport administrators also communicate with community members and officials to balance the needs of the airport with those of its citizens and laws, as in working with noise abatement efforts and environmental regulations. In major cities and areas with airport authorities, the airport manager might be a civil employee.
To prepare for these major responsibilities, a candidate for an airport administration job should have at least a bachelor's degree and preferably an advanced degree. A Master's in Business Administration from an aeronautical university is ideal; these can be completed online as well as on campus. Courses in economics, human resources, airport management, aviation communication, aviation ethical issues, aviation law, accounting, business information systems, statistics, human factors, safety management, finance, business management, marketing, and studies of organizational behavior are all useful in this position, as well as practical time in lower positions related to airport administration.
2. Chief Pilot
Many pilots who head into the work field with a degree have at least some contact with a chief pilot, especially if they worked in jobs with a small operation which did not have a large staff. A chief pilot is often a separate position from flight manger/owner, but sometimes there is overspill between the specific tasks of the two positions, as both are involved in overseeing staff and ensuring the safety of the fleet, as well as making sure that regulations are followed.
The position of chief pilot can be a managerial one as well as a legal one. Major airlines often have regional chief pilots, who work with unions as well as management. Small flight schools or charter operators are usually under the authority of one chief pilot. Good chief pilots have a thorough understanding of what pilots undergo on a regular basis, and can tactfully represent these concerns to mangers or fleet owners who might not have knowledge of the cockpit. At the same time, a chief pilot might be required to carry information and requests from management, which could be less than welcome to the pilots on staff.
Chief pilots must be problem-solvers who are detail oriented and never sacrifice safety. The must be skilled negotiators and a background in flight operations is highly desirable. He or she will benefit from courses in crew resource management, aviation ethics, aviation law, safety management, and organizational behavior.
3. FAA Specialist or Executive
Many roads can lead to aviation administration jobs with the FAA. Pilots and aviation professionals with administration experience can contribute a great deal. The FAA needs program analysts, safety pilots, administrative officers, program analysts, airway transportation systems specialists, safety inspector supervisors, aerospace engineers, cybersecurity experts, and even foreign affairs specialists. These positions are located throughout the United States, as well as in Washington DC and at the Mike Monroney Aeronautical Center in Oklahoma City, OK. Salaries vary as widely as the jobs, and locality pay is often included. Previous job experience in the private industry is sometimes useful.
A bachelor's degree or MBA are useful in beginning or advancing a career in the FAA. Since FAA employees are federal employees, they must apply through the government and meet certain standards for knowledge, skills, abilities, and diversity requirements. Courses in aviation law, aviation ethics, management, and organizational behavior are encouraged.
---
Ready to soar in your aviation career?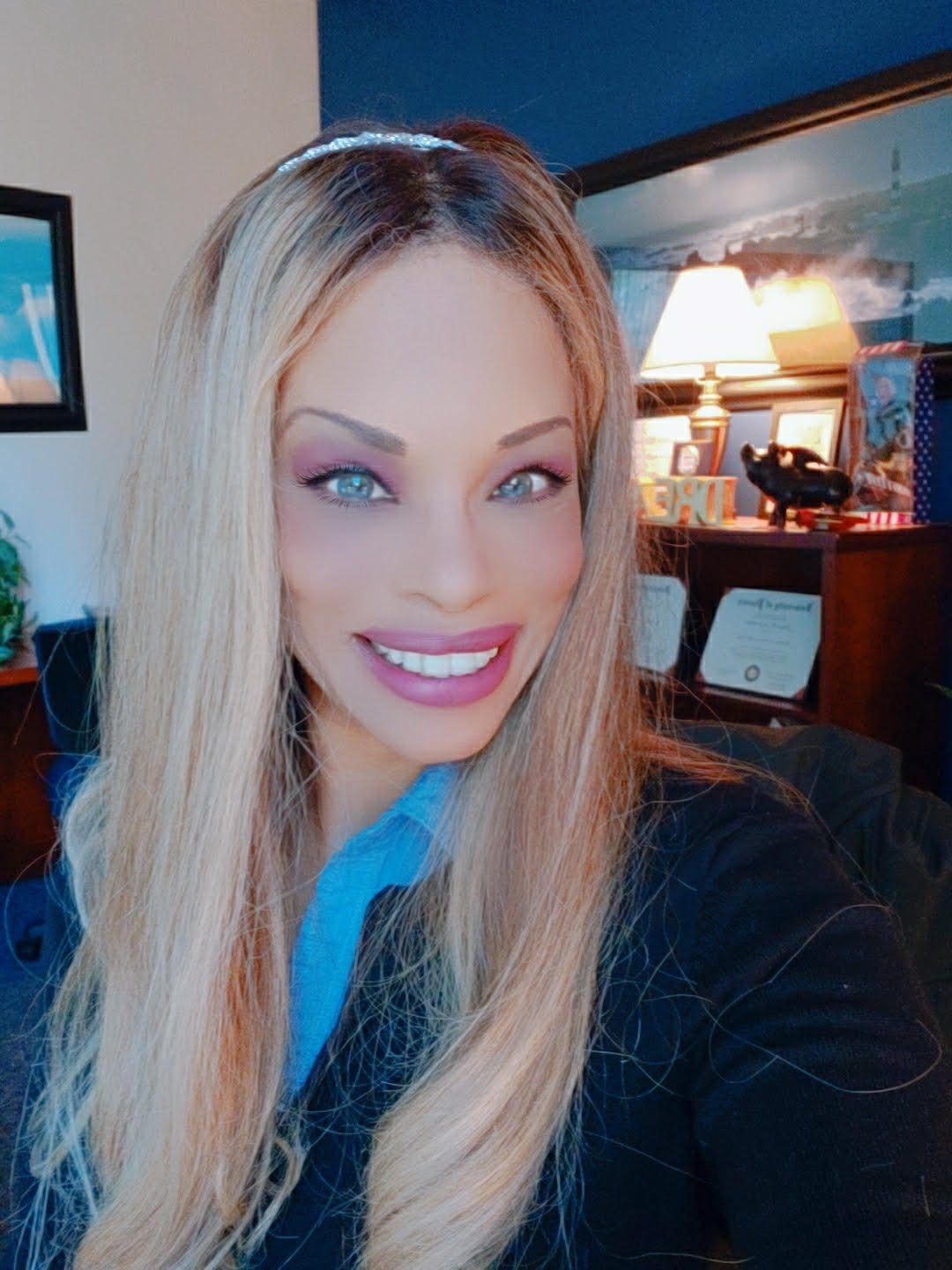 Tamu Smith-Kohls serves as the Vice President of Enrollment Management and Marketing for California Aeronautical University. She has worked in the aviation industry in various roles for 24 years. As a United States Air Force retired veteran, she has a unique appreciation for the aviation industry. Tamu has served in Information Systems as a Network Administrator, Aerospace Flight Medicine as a Health Services Manager, and Air Force Recruitment and Marketing. She holds an undergraduate degree in Psychology; a Master's in Business Administration and is a Certified Neuro Linguistic Practitioner. Her passion is motivating, training, coaching and serving others to reach their best potential.