Providing airline pilot pathways and up to $17,500 tuition reimbursement to eligible CAU students.
California Aeronautical University, a career-focused university that is training the next generation of aviation professionals, is pleased to announce its Elite Partnership with SkyWest Airlines. Through the partnership, eligible California Aeronautical University (CAU) students have direct access to SkyWest's Pilot Pathway Program and qualify for elite access to partnership benefits.
SkyWest's Pilot Pathway Program provides a clear path for students to launch their pilot career and offers company benefits, including enhanced seniority, access to experienced pilot mentors, and a  guaranteed final interview for a first officer position at SkyWest.
As an Elite Partner, eligible CAU students can also enjoy additional benefits such as tuition reimbursement programs up to $17,500, exclusive workshops and other events, and access to a direct SkyWest liaison committed to CAU students. Plus, once hired by SkyWest, they will have access to a  guaranteed pilot interview with Delta, United, Alaska, or Southwest Airlines in as little as 24 months after becoming a captain.
"We're very excited to team up with SkyWest Airlines and offer our students an enhanced pathway to the top regional airline in the nation," said Matthew Johnston, President of California Aeronautical University. "As they graduate from CAU, they'll be well-prepared to join SkyWest Airlines and begin their  next step on their aviation journey."
California Aeronautical University offers fast-paced, career-focused degree programs to prepare students for careers in aviation. Students in the University's Bachelor of Science in Aeronautics program can earn six certificates and ratings and graduate in about three years.
"Many of our students aspire to become airline pilots," said Raschel Grant, Director of Graduate Services at CAU. "Through strong partnerships with regional airlines like SkyWest Airlines that are highly sought by the major airlines, our goal is to create a variety of opportunities for our graduates and help them reap the benefits of these relationships."
The Elite Partnership is an upgrade to CAU's previous standard partnership with SkyWest. The advanced partnership level exemplifies CAU and SkyWest's dedication to providing aspiring aviators opportunities in every step of their aviation career path.
About California Aeronautical University
California Aeronautical University (CAU) is preparing the next generation of aviation professionals. Serving students from all over the country, the University offers career-focused programs in aviation, aviation business, and aircraft maintenance. With on-airport locations throughout California and Arizona that provide an ideal learning environment, CAU courses are delivered in a year-round, fast-paced schedule that enables students to enter the pipeline for aviation careers in a shorter time.
Through the University's strong partnerships with airlines, influential aviation organizations, and leaders in the aviation community, CAU graduates become a part of a larger aviation network and reap the benefits of these relationships, including direct access to several airline cadet programs. The  University offers access to federal student financial aid and veteran educational benefits to those who qualify.
About SkyWest Airlines
SkyWest Airlines, a wholly-owned subsidiary of SkyWest, Inc. (NASDAQ: SKYW), partners with the world's largest network carriers, including United Airlines, Delta Air Lines, American Airlines, and Alaska  Airlines. Headquartered in St. George, Utah, its fleet of more than 520 aircraft connects passengers to  260 destinations throughout North America. Visit www.skywest.com for more information and follow @SkyWestAirlines on Twitter.
Ready to soar in your aviation career?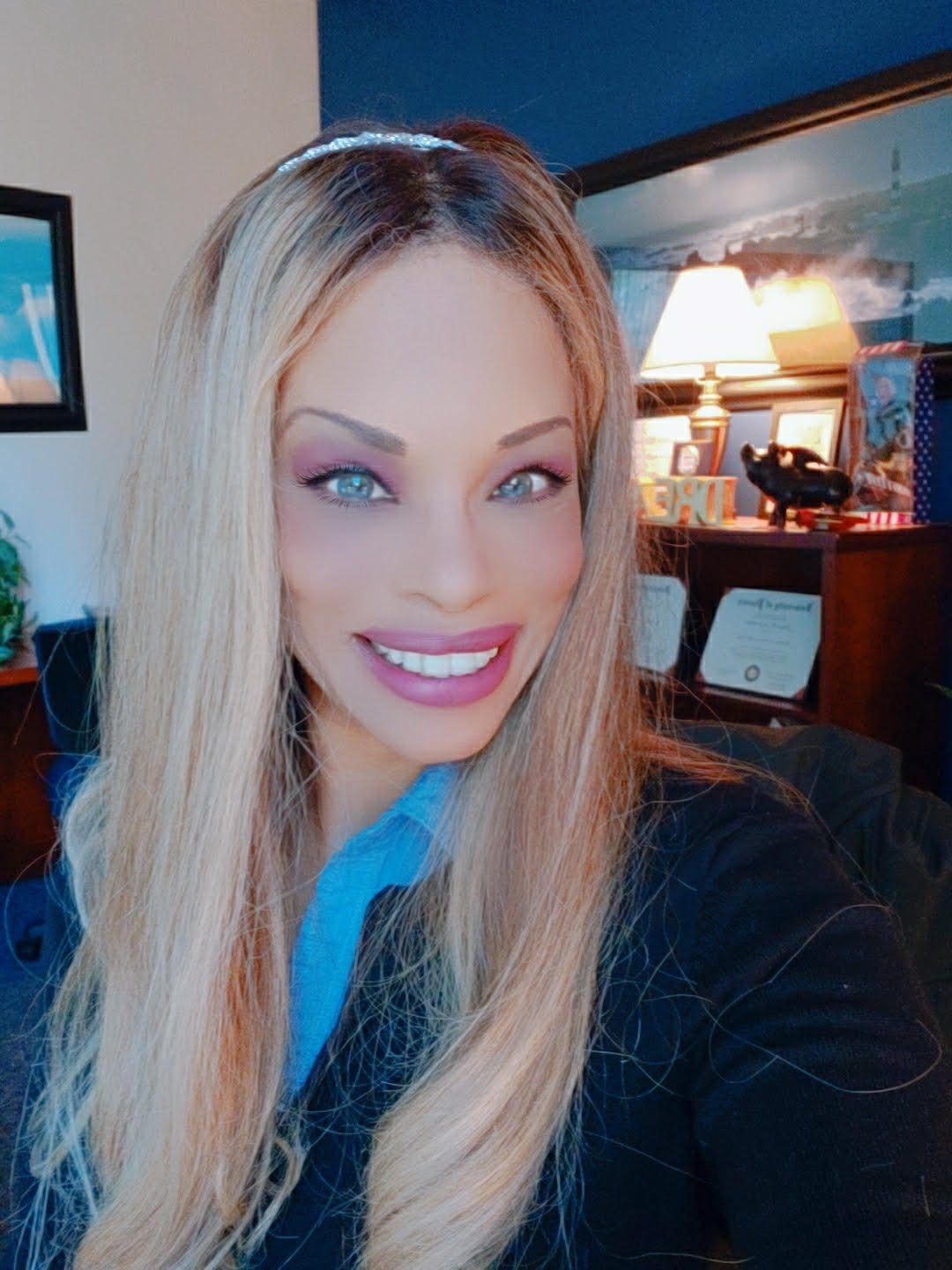 Tamu Smith-Kohls serves as the Vice President of Enrollment Management and Marketing for California Aeronautical University. She has worked in the aviation industry in various roles for 24 years. As a United States Air Force retired veteran, she has a unique appreciation for the aviation industry. Tamu has served in Information Systems as a Network Administrator, Aerospace Flight Medicine as a Health Services Manager, and Air Force Recruitment and Marketing. She holds an undergraduate degree in Psychology; a Master's in Business Administration and is a Certified Neuro Linguistic Practitioner. Her passion is motivating, training, coaching and serving others to reach their best potential.