Elza Nikita Continues to Soar post California Aeronautical University and she has some great Sage Advice! Elza was selected for Air Wisconsin's cadet program in August 2019 and has been living her dream as a first officer with the airline.
What do you get when you mix intense passion, with determination and discipline? Elza Nikita found her passion in aviation after graduating high school. One would think an honors student excelling in advanced placement classes would be on her way to an Ivy League education; however, having spent her high school years in Southern California excelling academically, she found it important to not waste money at a university until she knew what her passion was.
"I know most people go to college to figure out who they are and what they are passionate about, but I didn't have the luxury to spend money on that," Nikita recalled after taking classes at a community college.
One night after closing her shift where she worked as barista, she felt lost and knew she needed to plan for her future. She felt compelled to sit on the beach to understand the universe and her role within it, she recalled, saying to herself, "I'm going to be a pilot! That's it." She felt the urge to explore the world, travel to different countries, and do so from the seat of a jet. While continuing to attend community college, she started researching aviation and found California Aeronautical University (CAU). Reflecting on her goals to be a professional pilot, she could not imagine doing anything else.
Making the decision to become a professional pilot came easy for Nikita, but it was the support of her family that helped her execute her plans. They did everything possible to support her and her decision to embark on her future undertaking. The challenge now was finding a direct pathway that would provide her with the best opportunity to accomplish her professional goals.
"CAU was the perfect fit because it is accelerated, solely aviation focused where I could be with others accomplishing the same goal and would understand the unique challenges and successes," she explained. She also appreciated the location being in California, where she could take advantage of the benefits of flying year-round while being close to family. She found that CAU greatly prepared her for gainful employment and felt she had a leg up once selected as a cadet.
Fast forward three years later, Nikita graduated from CAU with her Bachelor of Science in Aeronautics and earned six certificates and ratings in the program. She was selected for Air Wisconsin's cadet program in August 2019 and has been living her dream as a first officer with the airline. She explains that her position as a first officer consists of the same checklists and procedures, but there's something exciting every day, whether it's enjoying the view, the crew, or pre-flighting during sunset or sunrise.
Nikita was excited to share some sage advice with students wanting to become a professional pilot:
What advice would you give incoming students that would help them in their training?
Develop your time management and study skills now. These will serve you not only throughout your time at CAU but when you get to the airlines (if that's where you choose to go).
You'll hear 'Study, study, study' from your flight instructors. Listen to them. This is where the time management comes in. Take breaks because overwhelming yourself will only make your learning plateau and you'll burn out before you get to the exciting parts like passing a check ride.
Chair fly. It seems weird/dumb but is really useful. It will help you build the muscle memory for checklists and procedures outside of the plane so that when you are in a lesson you be able to perform the maneuver without having to remember what the book said. You'll be more confident in your skills because you'll be more prepared for the flight lessons.
Preparation is key. This is why all of us instructors always encourage reading the Pilot's Handbook of Aeronautical Knowledge, Airplane Flying Handbook, or whatever else you should be completing for class.
This article was previously featured on aopa.org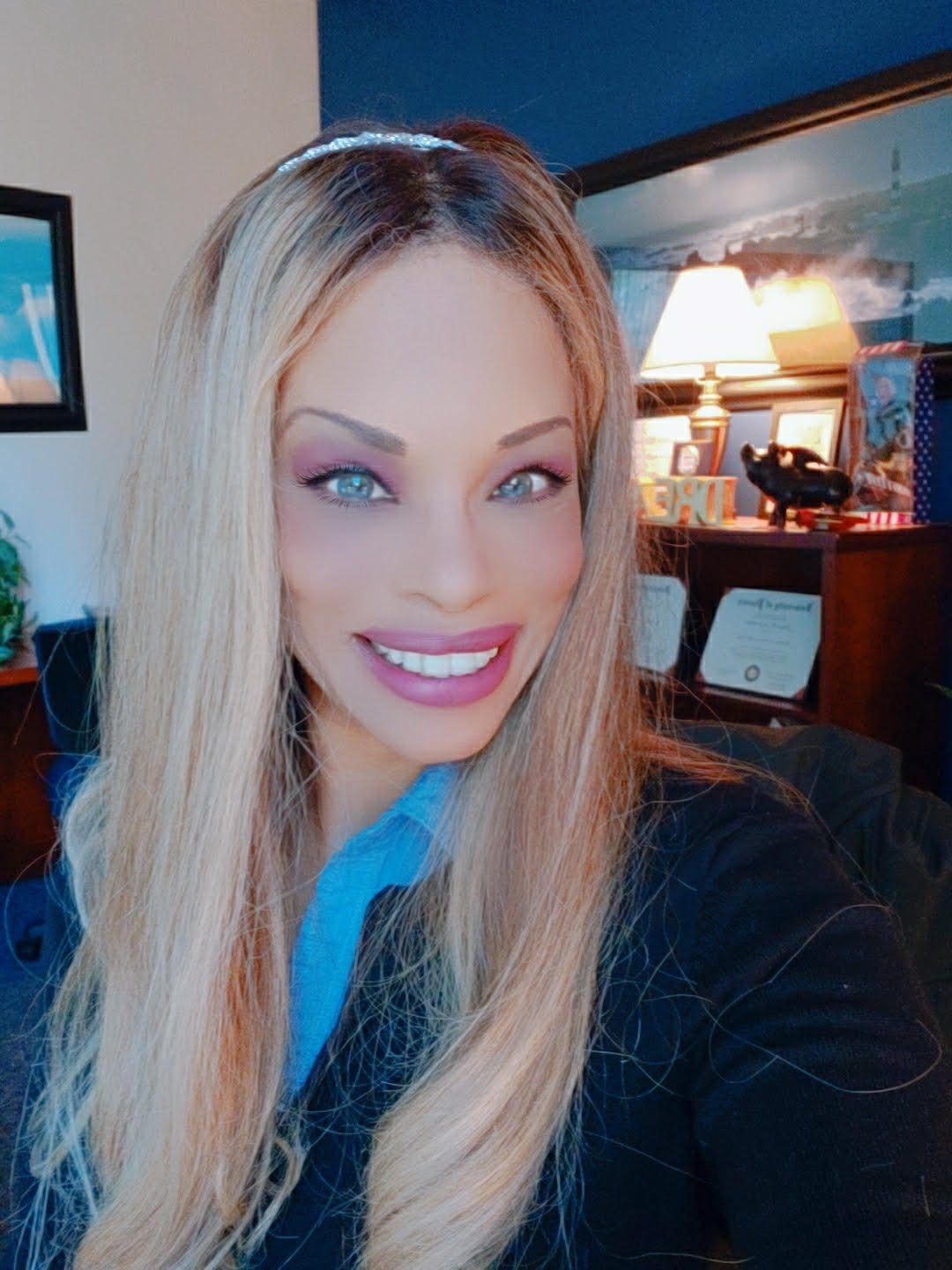 Tamu Smith-Kohls serves as the Vice President of Enrollment Management and Marketing for California Aeronautical University. She has worked in the aviation industry in various roles for 24 years. As a United States Air Force retired veteran, she has a unique appreciation for the aviation industry. Tamu has served in Information Systems as a Network Administrator, Aerospace Flight Medicine as a Health Services Manager, and Air Force Recruitment and Marketing. She holds an undergraduate degree in Psychology; a Master's in Business Administration and is a Certified Neuro Linguistic Practitioner. Her passion is motivating, training, coaching and serving others to reach their best potential.