California Aeronautical University, a local aviation university that is preparing the next generation of aviation professionals, will host a grand opening to celebrate its growth in San Diego County. The grand opening will be held at Montgomery-Gibbs Airport in San Diego, on Thursday, September 22nd at 4:00 pm.
California Aeronautical University (CAU) first entered the San Diego community in 2018 to better serve aspiring aviators in Southern California. Due to the University's student population growth and its goal to consistently improve resources and services available to students, California Aeronautical University – San Diego recently moved into a newer, more spacious facility within the airport.
The grand opening will celebrate this new facility as a significant achievement in CAU's history. The event will showcase a ribbon-cutting ceremony at 4:30 pm, as well as tours of the new flight training site, food, and more.
"We're excited to open our doors of this beautiful new flight training center to our students and the San Diego community," said Matthew Johnston, President of California Aeronautical University. "The new facility features classrooms, dedicated space for flight planning, direct access to the ramp, our Redbird  flight simulator, and plenty of room to grow."
CAU offers fast-paced, career-focused degree programs to prepare students for careers in aviation, including its flagship Bachelor of Science in Aeronautics degree program. Designed for those who want to fly professionally, students can earn six certificates and ratings along with their degree and graduate in about three years.
"We've been seeing more and more interest in aviation from the San Diego market recently. With such a  rich community of veterans, active military members, and other aspiring pilots, we're honored to partner with these students on their aviation journey and look forward to helping them reach their career goals."
California Aeronautical University – San Diego is located at 3794 John J Montgomery Drive at  Montgomery-Gibbs Airport. The University offers financial aid and veteran educational benefits to those who qualify.  Learn more at calaero.edu.
About California Aeronautical University
California Aeronautical University (CAU) is preparing the next generation of aviation professionals.  Serving students from all over the country, the University offers career-focused programs in aviation,  aviation business, and aircraft maintenance. With on-airport locations throughout California and Arizona that provide an ideal learning environment, CAU courses are delivered in a year-round, fast-paced schedule that enables students to enter the pipeline for aviation careers in a shorter amount of time.
Through the University's strong partnerships with airlines, influential aviation organizations, and leaders in the aviation community, CAU graduates become a part of a larger aviation network and reap the benefits of these relationships, including direct access to several airline cadet programs. The  University offers access to federal student financial aid, tuition reduction programs, and veteran educational benefits to those who qualify.
Ready to soar in your aviation career?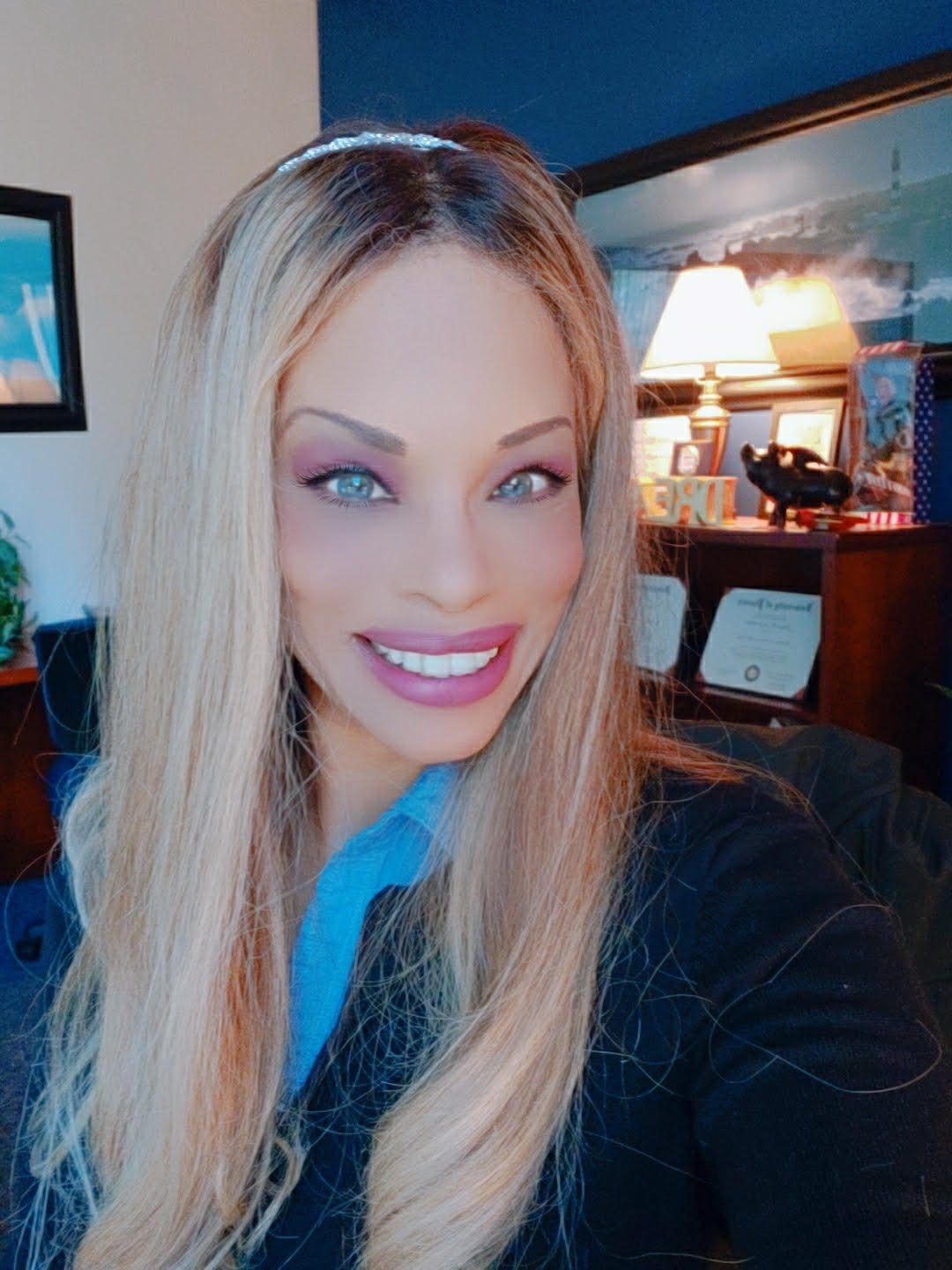 Tamu Smith-Kohls serves as the Vice President of Enrollment Management and Marketing for California Aeronautical University. She has worked in the aviation industry in various roles for 24 years. As a United States Air Force retired veteran, she has a unique appreciation for the aviation industry. Tamu has served in Information Systems as a Network Administrator, Aerospace Flight Medicine as a Health Services Manager, and Air Force Recruitment and Marketing. She holds an undergraduate degree in Psychology; a Master's in Business Administration and is a Certified Neuro Linguistic Practitioner. Her passion is motivating, training, coaching and serving others to reach their best potential.