As the first session concluded and another begins, the cadets taking part in the U.S. Air Force AIM High Flight Academy at California Aeronautical University (CAU) recently celebrated graduating from the three-week program designed to launch aviation careers.
Selected candidates ages 16 to 23 applied for the opportunity to participate in a comprehensive aviation flight training program provided by CAU. The Air Force AIM High Flight Academy enables selected cadets to gain valuable knowledge and experience, both in the classroom and through flight sessions. During these sessions, students will be able to fly up to five days a week and log 15 hours, with the aim of completing their first solo flight. The cost of the Academy hosted by CAU is covered 100 percent by the U.S. Air Force, including housing at CAU's Meadows Field campus in Bakersfield, CA.
"We're thrilled to be partnering with the U.S. Air Force to host their all-expenses-paid flight academy," said Matthew Johnston, President of CAU. "This is such a great opportunity for those who may not have the resources or opportunity to learn to fly on their own. We look forward to helping the Air Force inspire the nation's youth to consider a future in flying."
Promoting aviation among our youth is critical to address the pilot shortage challenging the aviation industry. With the increased demand for air travel, the industry needs more qualified pilots to keep up with the industry's growth. 
"When we decided to relocate the AIM High Flight Academy to universities across the country, CAU was an early standout because they have a great support system for this scholarship's desired outcomes. Based on our early results from this year, our students love the program and are getting the highest quality aviation training," said Master Sergeant. Collins A. Mensing of the United States Air Force Recruiting Service.
Ultimately, these initiatives are helping create greater awareness among our nation's youth about potential careers available within the field of aviation while also providing needed resources for those interested in pursuing such paths. Through increased exposure and access to resources like scholarships and internships provided by these initiatives, more young people will be empowered with opportunities that will help them reach their goals while also addressing one of today's most pressing challenges – pilot shortages across our nation's skies. CAU is honored to partner with the Air Force for this initiative.
"Having recruited aviation professionals for the Air Force on active duty, it is an honor to operate full circle with the Air Force in a similar civilian role I have had for many years. Whether these cadets enlist in the Air Force first or decide to come to CAU then enlist, or decide to go the commercial civilian route, the purpose is exposure and opportunity. We are very grateful for this partnership and what it means for the future of aviation," said Tamu Smith-Kohls, Vice President of Enrollment Marketing for CAU.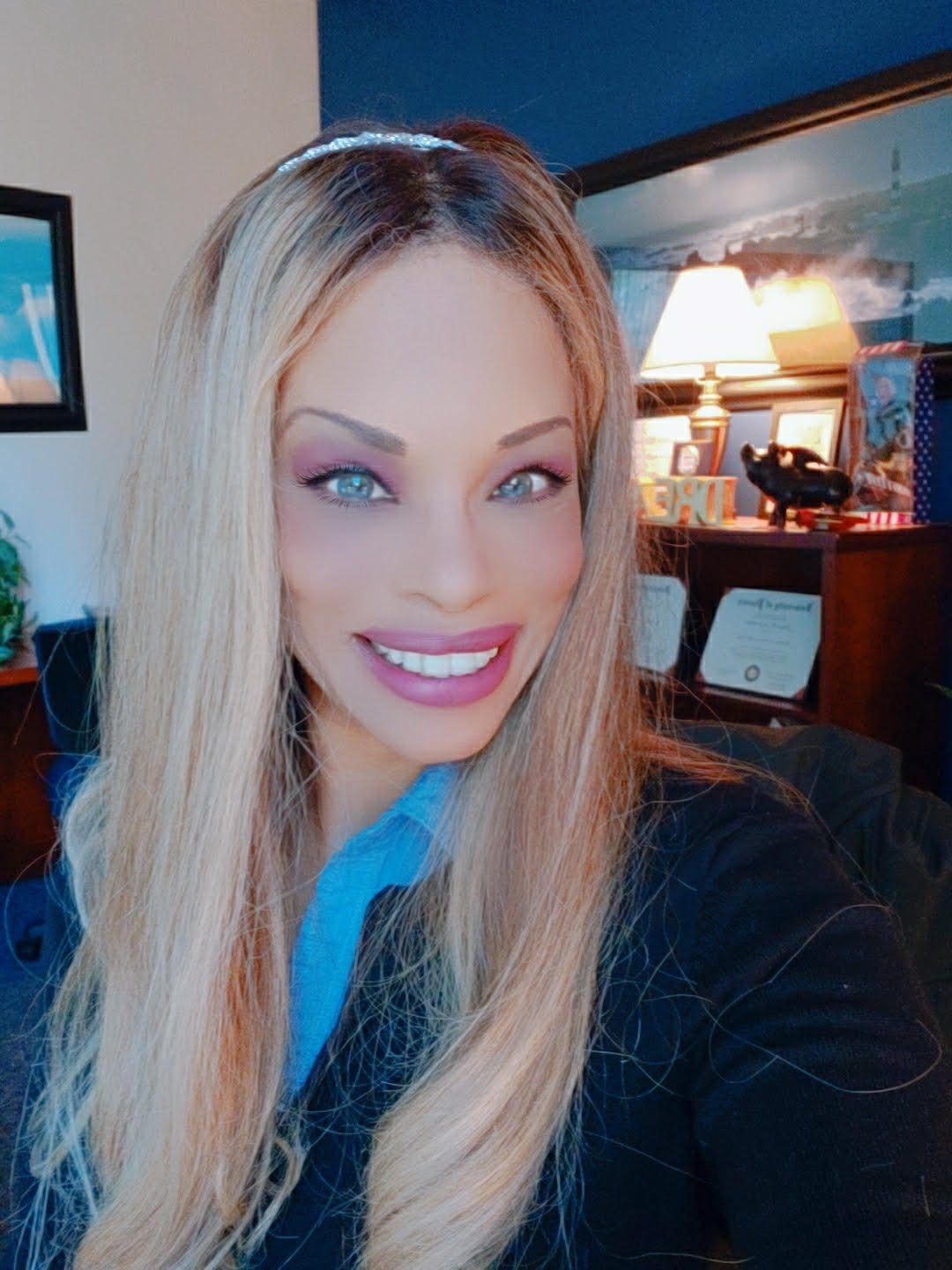 Tamu Smith-Kohls serves as the Vice President of Enrollment Management and Marketing for California Aeronautical University. She has worked in the aviation industry in various roles for 24 years. As a United States Air Force retired veteran, she has a unique appreciation for the aviation industry. Tamu has served in Information Systems as a Network Administrator, Aerospace Flight Medicine as a Health Services Manager, and Air Force Recruitment and Marketing. She holds an undergraduate degree in Psychology; a Master's in Business Administration and is a Certified Neuro Linguistic Practitioner. Her passion is motivating, training, coaching and serving others to reach their best potential.