Navigating from an aviation school classroom, to manning an airplane cockpit takes time and dedication. Here are four tips for success.
It can seem an intimidating leap to transition from the classroom to the cockpit. For many students, the key is to adjust his or her expectations accordingly. It is always important to have a career goal in mind while also understanding the importance of patience and adaptability. Some new graduates might work part time as a pilot while also collecting a paycheck elsewhere, either to build time or while waiting for improved economic conditions. Others might fly for a while as a certified flight instructor (CFI) or on-call regional pilot with the ultimate objective of serving as pilot in command (PIC) of a Boeing Dreamliner.
Your career might also take a completely unexpected direction. Focusing and constantly reconnecting with your love of flying will help smooth out the ups and downs. No matter what the planned career path or the turns a pilot might experience in travelling it, one of the best ways to prepare for it is to enroll in an accredited aeronautical university.
Aim For Flexibility
For student pilots, it is important to select an institution which allows a great deal of flexibility in scheduling and course delivery. This will aid your entry into the job market in a number of ways.
Most online courses are asynchronous, meaning that students access the material on their own schedule and hand in assignments by a pre-determined deadline. The instructor then delivers personalized feedback and grades. The opportunity to take courses online in this fashion will allow your schedule to accommodate flight and simulator sessions, which sometimes occur at odd times.
In addition, aeronautical universities often offer courses and programs that concentrate on aspects of aviation other than piloting. The ability to learn in a focused manner about air traffic control, aviation business administration, airplane mechanics, aeronautical engineering, aviation meteorology, and much more creates a far more well-rounded student than in more traditional educational circumstances. Showing this breadth of knowledge to employers shows that you understand the aviation industry far beyond what you might have experienced in the cockpit.
Find Financial Aid (and a Part 141 School)
Some back away from the dream of flying for a living because they may have heard that flight training is a high-cost activity. The reality is that there are many paths to financing an aeronautical education that includes an Associate, Bachelor and Master degree that encompasses flight training. Aeronautical universities understand how to best direct a student's tuition when it comes to making progress in an aviation career. Some aeronautical universities offer financial aid services which are tailored for a student's situation and goals. In addition, college is no longer just for 18 through 22 year olds, especially online. Veterans also have many financial aid benefits for education through the VA and the GI Bill, including some which can be passed down to dependents.
Some aviation universities and schools with the most rigorous standards are what is known as "FAA Part 141 approved." This means that in agreement with the Federal Aviation Administration, the facility meets certain standards and uses a specified syllabus and training program and has benchmarks for both students and instructors. This is often the case when a student is undertaking pilot training as part of an aviation degree program.
When a student completes at least an Associate degree with an aviation focus and all their flight training at a Part 141 program, they may be eligible flight time reduction of 250 hours while pursuing an Airline Transport Pilot (ATP) certificate. When a student completes a Bachelor degree with an aviation focus and all their flight training at a Part 141 program, they may be eligible flight time reduction of 500 hours. Holding an ATP certificate is highly sought after in aviation hiring and insurance qualifications. To enter ATP training with this advantage saves significant amounts of time and money.
Look For a Comprehensive Program
Many goal-oriented students are drawn to flight training because it involves a clear step by step process in entering an aviation career: First the student completes the private pilot certificate, then adds an instrument rating, then becomes eligible to fly for pay as a commercial pilot, and so on. While everyone's ultimate path is different, it is efficient and plan-friendly to have definite markers along the way to major goals.
Aeronautical universities provide an ongoing sense of accomplishment and clear focus in addition to provision for many different opportunities, even if they are alterations from the original goal. They present the ability to earn many different certificates, ratings, and degrees. The ability to secure a Bachelor or even Master degree at the same facility offers continuity and confidence. Doing so while completing flight training means that the student's needs are met in the most efficient fashion possible.
Place Yourself In The Path of Employers
Transitioning from life as a student to life as a professional pilot is much smoother when enrolled in a program that has already secured connections with industry leaders. Airline cadet programs, internship invitations, and direct hire programs grant students a head start on the general public when it comes time to apply what the student pilot has learned. Some employers even offer tuition reimbursement programs or training agreements. Others students walk into their graduation with a conditional job offer already in hand. Many students who have become certified flight instructors go on to instruct at their alma maters, often before graduating.
In addition to these structured ways of coming into contact with employers, a strong aeronautical university will foster these relationships in other ways. By inviting guest speakers, scheduling field trips, initiating mentor partnerships, and advising extracurricular activity groups, students have an opportunity to meet professionals in their chosen field. In addition, by welcoming students across the field of aviation, aeronautical universities invite them to form friendships with others who are engaged in a similar part of the industry.
Past graduation, such contacts become self-reinforcing, and a valuable network forms which can secure positions for graduates. Formal completion of the degree is often just the beginning of a strong association with an aeronautical university.
---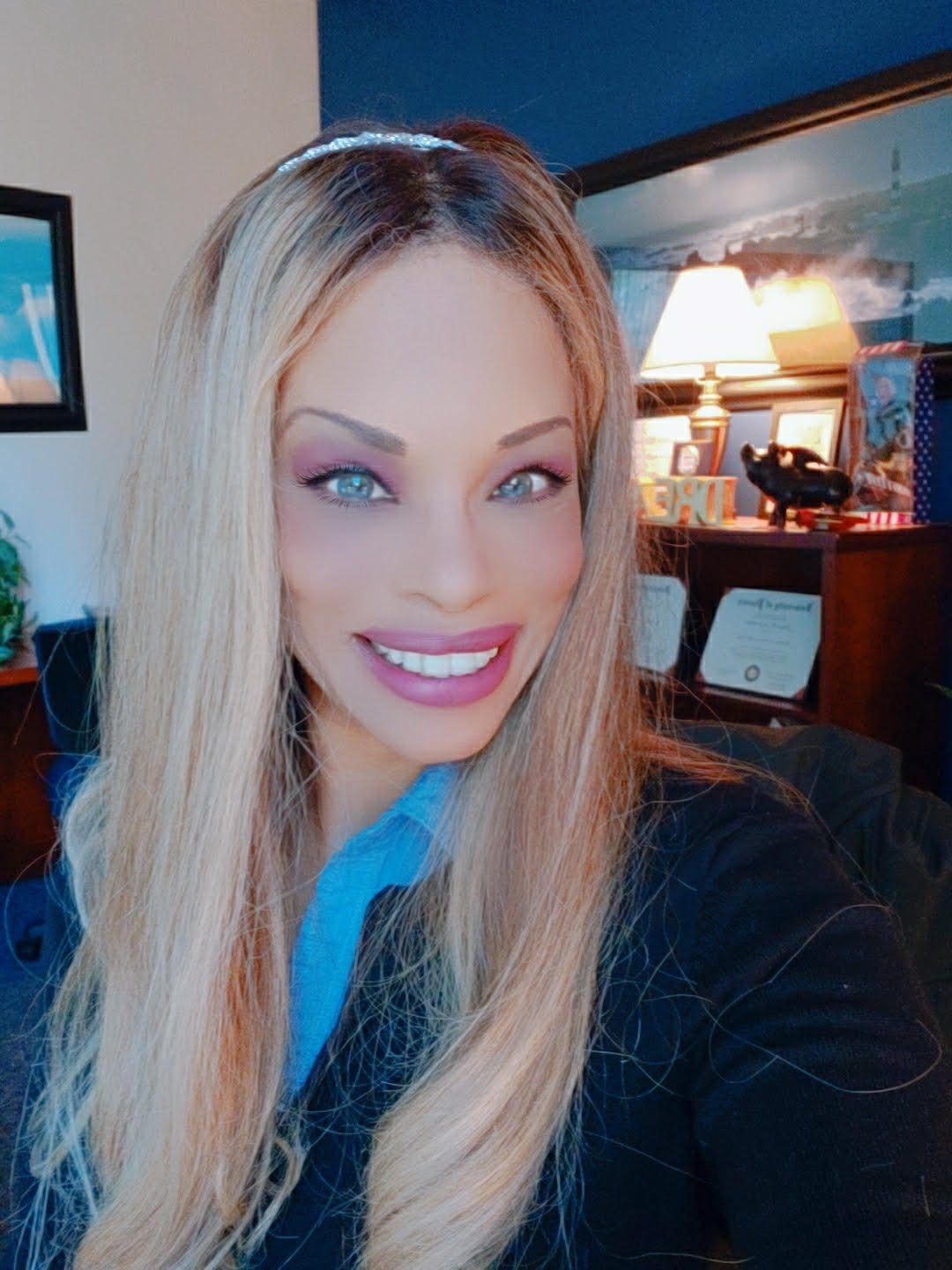 Tamu Smith-Kohls serves as the Vice President of Enrollment Management and Marketing for California Aeronautical University. She has worked in the aviation industry in various roles for 24 years. As a United States Air Force retired veteran, she has a unique appreciation for the aviation industry. Tamu has served in Information Systems as a Network Administrator, Aerospace Flight Medicine as a Health Services Manager, and Air Force Recruitment and Marketing. She holds an undergraduate degree in Psychology; a Master's in Business Administration and is a Certified Neuro Linguistic Practitioner. Her passion is motivating, training, coaching and serving others to reach their best potential.