Teaming up with California Aeronautical University to promote aviation in the face of a global pilot shortage.
Vicky Benzing will join the all-female lineup of "She Flies With Her Own Wings," the Oregon International Air Show at Hillsboro Airport. As a renowned aerobatic pilot, Vicky will dazzle air show visitors in two of her high-performance aircraft this weekend.
In an aerial display of power and grace in the spirit of vintage barnstorming, Vicky will perform in her iconic bright red 1940 Boeing Stearman. Loops and rolls, low and slow, with lots of smoke and noise, Vicky's Stearman performance is a crowd favorite. Vicky will also take to the skies in her Extra 300S. This monoplane is both nimble and powerful, making it perfect for Vicky's unlimited aerobatic maneuvers.
The Oregon International Air Show at Hillsboro Airport returns for the first time in four years. As one of the first-ever all-female air shows, the "She Flies With Her Own Wings" family-friendly event will feature fireworks Friday night, exciting aerial performances, static displays of vintage and military aircraft, a B-25 living history tribute tour to honor the trailblazing women airforce service pilots, and more.
Vicky Benzing, a highly educated aviator, is known not just for her incredible aerobatic skills but also for being the Fastest Woman Ever at the National Championship Air Races in Reno, Nevada. An accomplished pilot, skydiver, aerobatic performer, and air racer with 9,500 hours of flight time and over 1,300 parachute jumps, Vicky has a passion for everything airborne. She is a strong proponent of pursuing an aviation education.
Vicky Benzing and CAU Team Up
Vicky Benzing and California Aeronautical University have teamed up to help expose more young people to the aviation world and to the possibility of starting an aviation career. According to a recent pilot outlook study by Boeing, we're experiencing a global pilot shortage in which over 600,000 new pilots will be needed to fly and maintain the global commercial fleet over the next 20 years.

"Learning to fly absolutely changed my life," says Benzing. "It's such a confidence builder for young people. There are so many different facets that make up the aviation world that career opportunities are almost unlimited, especially today. It's a very exciting time in the aviation industry."
The University's outreach team will appear together with Benzing at the all-female air show. The University's outreach team will provide information about the different paths to becoming a pilot to aspiring aviators and will have one of their aircraft on display.
Quick Facts About Vicky
Vicky loves to share her passion for flying with young people, which makes her partnership with California Aeronautical University a perfect fit.

Not only is Vicky a record-breaking pilot – she also holds a

PhD in Chemistry

from UC Berkeley and was an executive in the high technology industry.

Vicky competes every year at the National Championship Air Races in Reno Nevada where she was named

Rookie of the Year

during her first year of racing and in 2015 became the Fastest Woman at Reno with a qualification speed of

469.831 MPH

.

Vicky can be seen flying her Boeing Stearman in the film "Mercury 13," a Netflix documentary that tells the remarkable true story of the women who fought for their place alongside male astronauts.
For coordination of interviews or additional information, contact Monica Raymond at (661) 615-5915 x1122. Interviews with Vicky are available on practice days immediately preceding the air show and Vicky will be available for autographs at the CAU booth during air show hours.
About California Aeronautical University
California Aeronautical University (CAU) is preparing the next generation of aviation professionals. Serving students from all over the country, the University offers career-focused programs in aviation, aviation business, and aircraft maintenance. With on-airport locations throughout California and Arizona that provide an ideal learning environment, CAU courses are delivered in a year-round, fast-paced schedule that enables students to enter the pipeline for aviation careers in a shorter amount of time.
Through the University's strong partnerships with airlines, influential aviation organizations, and leaders in the aviation community, CAU graduates become a part of a larger aviation network and reap the benefits of these relationships, including direct access to several airline cadet programs. The University offers access to federal student financial aid, tuition reduction programs, and veteran educational benefits to those who qualify.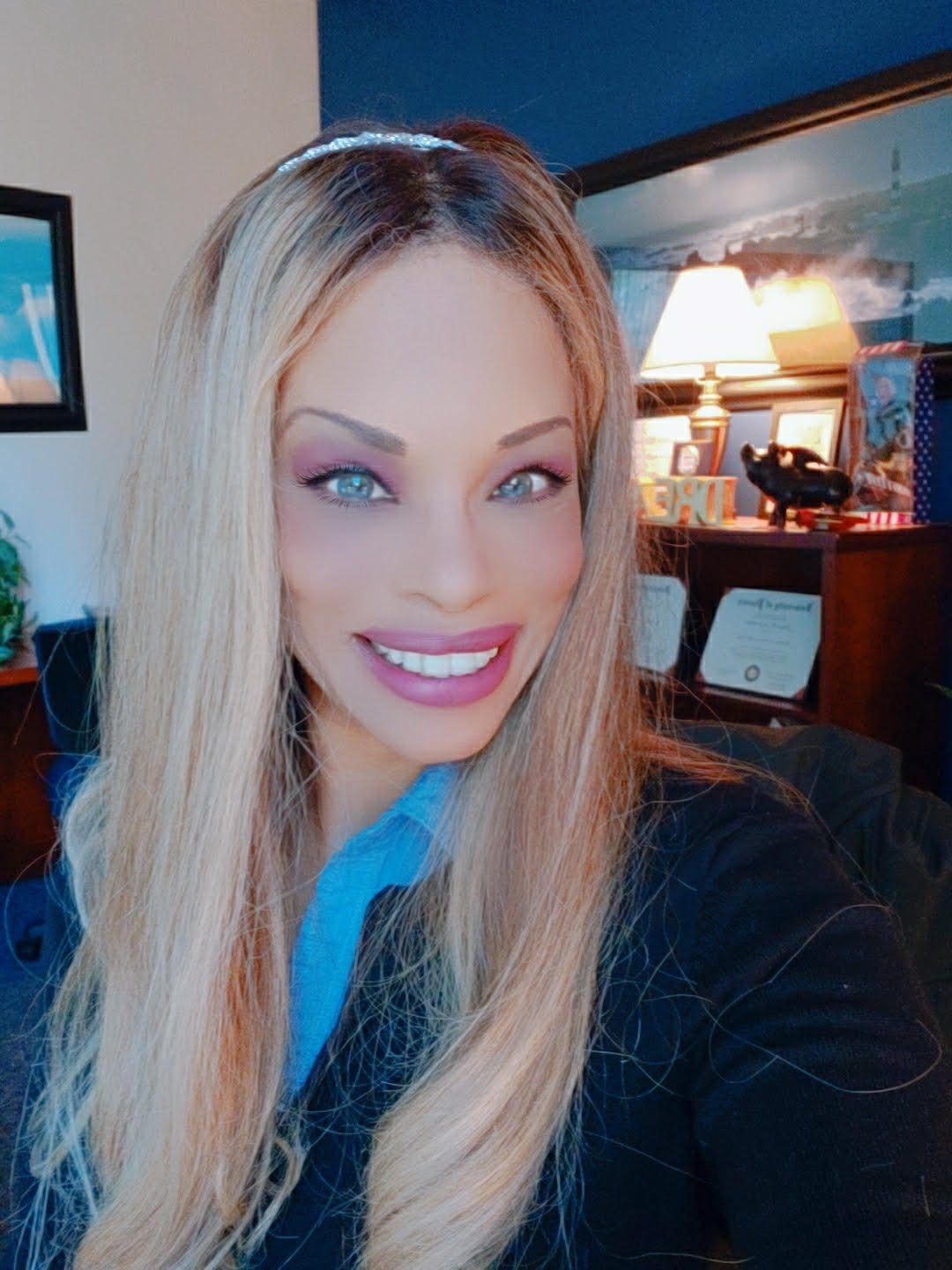 Tamu Smith-Kohls serves as the Vice President of Enrollment Management and Marketing for California Aeronautical University. She has worked in the aviation industry in various roles for 24 years. As a United States Air Force retired veteran, she has a unique appreciation for the aviation industry. Tamu has served in Information Systems as a Network Administrator, Aerospace Flight Medicine as a Health Services Manager, and Air Force Recruitment and Marketing. She holds an undergraduate degree in Psychology; a Master's in Business Administration and is a Certified Neuro Linguistic Practitioner. Her passion is motivating, training, coaching and serving others to reach their best potential.