In an age where the aviation industry is rapidly evolving, California Aeronautical University (CAU) students find themselves at the forefront of exceptional career opportunities, thanks to a privileged alliance with SkyWest Airlines. SkyWest, a leading regional airline in the United States, has established an Elite Partnership with CAU, opening doors to a myriad of benefits and resources for budding aviators. This article will delve into three key ways CAU students are reaping the advantages of this collaboration – through SkyWest's Pilot Pathway Program, tuition reimbursement program, and enhanced job opportunities.
A Guided Flight Path: SkyWest's Pilot Pathway Program
SkyWest Airlines' Pilot Pathway Program serves as a cornerstone of the partnership. For aviation aspirants, charting the course from academia to a career can often be daunting. However, CAU graduates eligible for the partnership are provided with an efficient and defined trajectory to initiate their pilot careers at SkyWest.
Within the Pilot Pathway Program, the candidates enjoy several company benefits that are designed to give them a competitive edge. Enhanced seniority is one of the key advantages, which enables them to begin earning benefits while still in school. They are also accorded the privilege of riding in the jump seat, which provides more opportunities to fly. Additionally, participants have access to travel benefits, which not only serve as a reward but also help broaden their perspectives as global citizens.
Investing in the Future: Tuition Reimbursement Program
Another enticing feature of the partnership is the tuition reimbursement program. SkyWest Airlines recognizes the financial burden that often accompanies quality education. To alleviate this, they offer eligible CAU students a reimbursement program that can reach up to $15,000.
What makes this benefit even more appealing is the addition of a dedicated SkyWest liaison exclusively for CAU students. This liaison ensures that the students have streamlined access to information and resources, guiding them through the intricacies of the program, and assisting them in leveraging this financial benefit to its fullest potential.
From Runway to Takeoff: Job Opportunities and Beyond
The third, and perhaps most exhilarating, component of this partnership lies in the job opportunities it presents. When a CAU graduate, through the Elite Partnership, is hired by SkyWest, they are not only embarking on a career with a reputable airline but are also given access to a guaranteed pilot interview with one of the world's largest network carriers – Delta, United, Alaska, or Southwest Airlines. This could be in as little as 24 months after becoming a captain at SkyWest.
This feature of the partnership is particularly significant as the aviation industry grapples with a pilot shortage. Furthermore, this opportunity is not just about securing a job; it's about building a meaningful and thriving career. SkyWest values qualities such as professionalism, proficiency, positive attitude, teamwork, willingness to learn, leadership, good judgment, and cultural fit, which ensures that those who progress through their ranks are well-rounded and exemplary professionals.
CAU and SkyWest Airlines Is A Win Win in the Skies
The Elite Partnership between CAU and SkyWest Airlines is an exemplar of how academia and industry can collaborate for mutual growth. For CAU students, it represents a launchpad that is furnished with guidance, financial support, and golden opportunities. For SkyWest, it's an investment in dedicated, skilled professionals who will steer the company through the dynamic landscape of aviation.
As the graduates of CAU take to the skies, they do so with the wind beneath their wings provided by this partnership. They are not just pilots; they are the navigators of their destinies and the ambassadors of an industry that connects the world. SkyWest Airlines and CAU have jointly set a precedent that is bound to inspire other educational institutions and airlines to recognize the enormous potential in cultivating such synergies.
For the aviation industry at large, partnerships like this represent a pivotal strategy in combating the looming pilot shortage by ensuring a steady influx of well-trained and passionate pilots. Moreover, it signals to aspiring pilots that the industry is ready to invest in them and nurture their careers, and in return, expects them to uphold the highest standards of professionalism and safety.
This partnership also signifies the importance of adaptability and foresight. As the aviation industry undergoes changes due to technological advancements, economic fluctuations, and even global health concerns, having a workforce that is not just skilled, but also versatile and resilient, is invaluable. The Elite Partnership equips CAU graduates with the tools and mindset required to adapt to these changes.
For the students at California Aeronautical University, SkyWest's Pilot Pathway Program is more than a career opportunity; it is a transformative experience. It is an invitation to join an elite cadre of aviation professionals who are expected to be the vanguards of the industry's future.
In conclusion, the Elite Partnership between California Aeronautical University and SkyWest Airlines is a beacon of innovation and collaboration. It is a testament to the power of shared vision and commitment to excellence. By bridging the gap between education and industry, this partnership is not just shaping the careers of individual pilots, but also charting the course for the future of aviation. Through education, mentorship, financial support, and unparalleled opportunities, it ensures that when CAU graduates take to the skies, they do so with confidence, competence, and the promise of a fulfilling career ahead.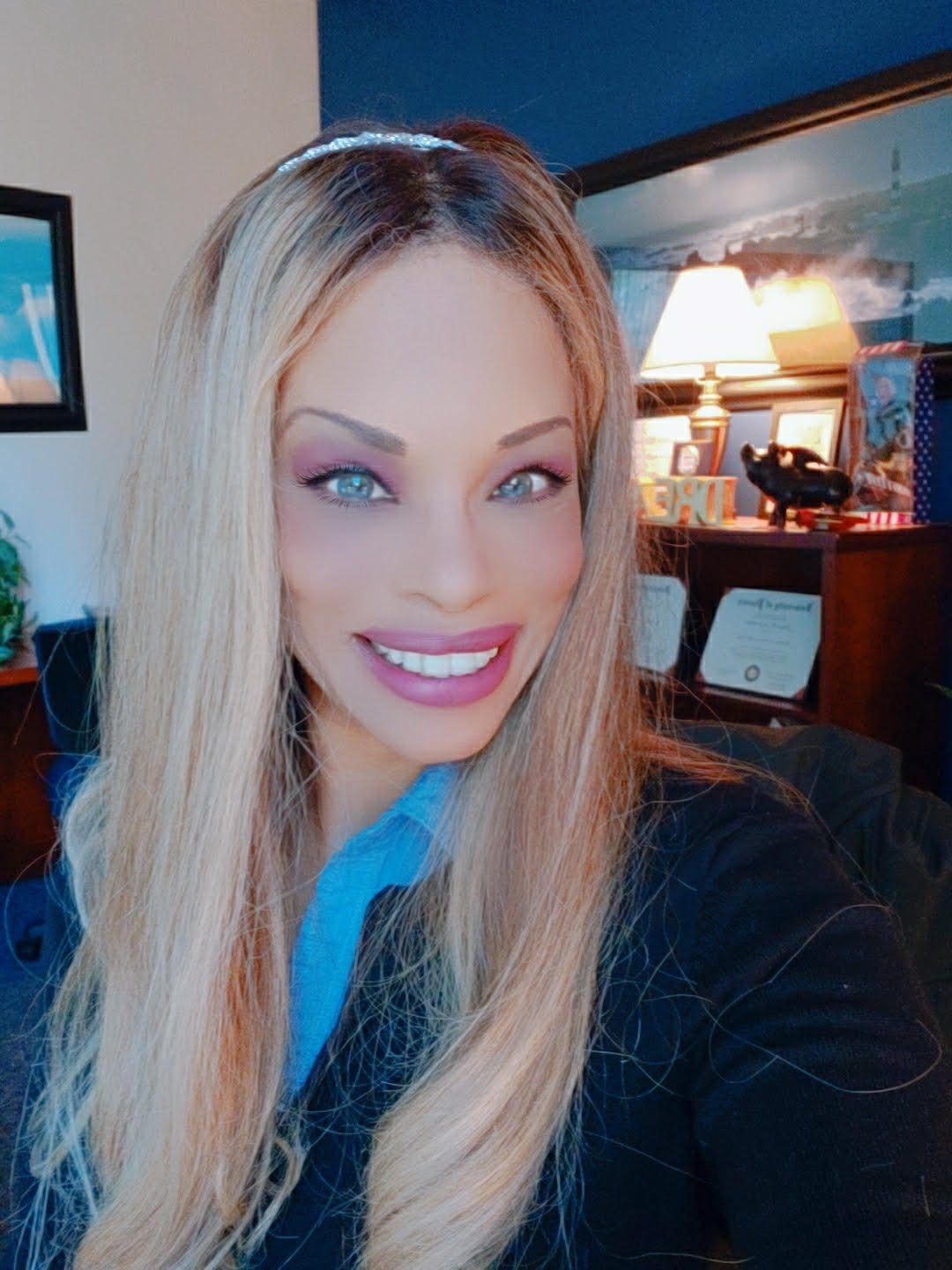 Tamu Smith-Kohls serves as the Vice President of Enrollment Management and Marketing for California Aeronautical University. She has worked in the aviation industry in various roles for 24 years. As a United States Air Force retired veteran, she has a unique appreciation for the aviation industry. Tamu has served in Information Systems as a Network Administrator, Aerospace Flight Medicine as a Health Services Manager, and Air Force Recruitment and Marketing. She holds an undergraduate degree in Psychology; a Master's in Business Administration and is a Certified Neuro Linguistic Practitioner. Her passion is motivating, training, coaching and serving others to reach their best potential.