California Aeronautical University (CAU) recently announced a partnership with Sonic Tools that provides aspiring aviation mechanics with the tools needed for them to excel in their future careers.
Through the partnership, Sonic Tools will provide students in CAU's Aviation Maintenance Technology (AMT) program with professional, precision-crafted hand tools to perfect their skills while in school.
Additionally, each graduate of the AMT program will receive a personalized 263-piece Sonic Tools toolkit upon graduation, valued at $6,000 per toolkit. Understanding the importance of an aviation mechanic's tools and toolbox, CAU sought a partnership with an organization that not only provided a quality product but was also dedicated to the success of its students.
"At CAU, we feel it's important to equip our students with the knowledge and tools needed for successful careers. For our aircraft maintenance tech students, that means having the tools to perform the job as soon as they're ready for gainful employment," said Matthew Johnston, President of CAU. "We chose Sonic Tools because of the quality of the equipment, the personable service they provided to us, and the way they were more than willing to help our students as they begin their careers."
After completing the AMT program and passing industry certifications, students are prepared to enter the workforce as airframe and powerplant (A&P) technicians. Since many employers expect their technicians to supply their own tools on the job and a quality toolkit is a significant investment that might delay employment, CAU students will be well-prepared for their careers as soon as they graduate.
"There is nothing more important for an aircraft maintenance technician's repertoire than their tools and toolbox," said Skip DuRand, AMT Director at CAU. "The quality of tools and organizational solutions of Sonic Tools is incomparable. Our students will be able to learn using the highest quality tools, and then hit the ground running with a quality toolkit of their own when they enter the workforce." Mutually beneficial, the partnership also provides Sonic Tools an avenue to positively influence rising A&P technicians.
"Our organizational solutions are unrivaled, and we know the importance of organization in the aircraft maintenance industry, which makes us a trusted partner for some of the best aviation enterprises in the world like CAU," said Colby McConnell, Founder and President of Sonic Tools. "We created comprehensive solutions with direction from aviation industry experts. Our solutions are perfect for anyone working on any aircraft and are the perfect foundation for every rising and experienced A&P technician to perform efficiently."
With much anticipation, CAU launched its first AMT class this year utilizing new Sonic Tools toolkits. Designed with fast-paced courses, students can earn their AMT diploma in approximately 17 months. The University is currently enrolling for its fall AMT class at its main campus in Kern County. Visit calaero.edu to learn more.
About Sonic Tools:
Sonic Tools is a highly experienced specialist in the development and production of professional hand tools and toolboxes. With immense knowledge and expertise, Sonic Tools has a growing reputation for its quality aviation and automotive repair tools and related products. We are proud to offer lifetime warranties on all our hand tools, toolboxes, and wall storage systems. Our equipment meets and exceeds all acceptable standards across the world.
Sonic Tools has aimed to achieve the best quality, functions and performance for its products to best serve our global customers. Sonic Tools products are found in the world's most progressive aviation and automotive enterprises, service centers, race shops, aftermarket businesses and personal garages.
About California Aeronautical University
California Aeronautical University prepares students for exciting careers in aviation. The University offers aviation-related training and degree programs from its unparalleled purpose-built flight training facility at Bakersfield International Airport and its two flight training centers, in Ventura County at the Oxnard Airport (KOXR) and San Diego County at the Montgomery Field Airport (KMYF).
Working diligently to expand its reach, the University now offers a rotor-helicopter emphasis at its new campus at Falcon Field Airport (KFFZ) in Mesa, Arizona. The University has developed career opportunities for its graduates with airline and aviation partners across the nation. For information, visit www.calaero.edu or call (661) 615-5915.
---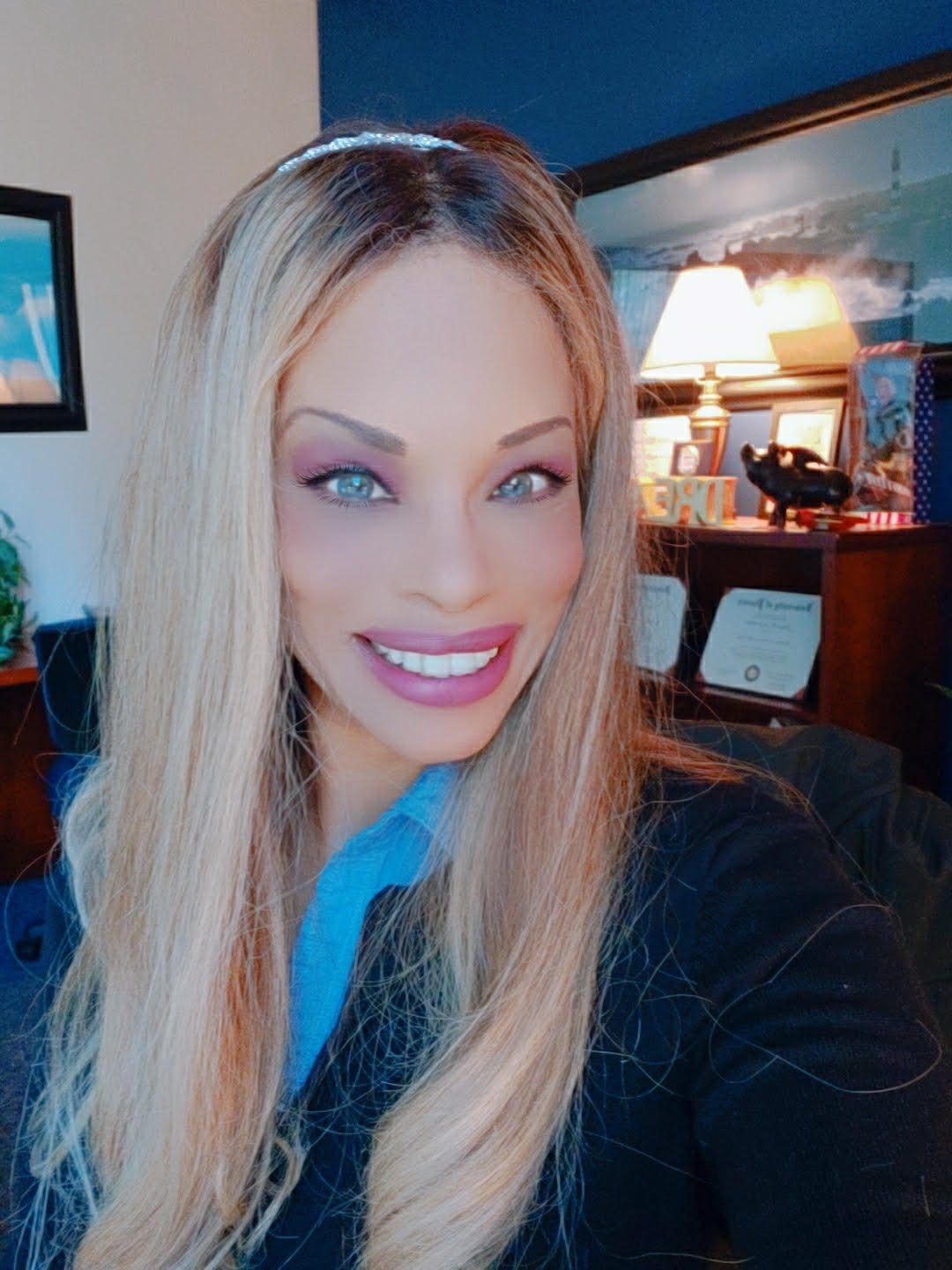 Tamu Smith-Kohls serves as the Vice President of Enrollment Management and Marketing for California Aeronautical University. She has worked in the aviation industry in various roles for 24 years. As a United States Air Force retired veteran, she has a unique appreciation for the aviation industry. Tamu has served in Information Systems as a Network Administrator, Aerospace Flight Medicine as a Health Services Manager, and Air Force Recruitment and Marketing. She holds an undergraduate degree in Psychology; a Master's in Business Administration and is a Certified Neuro Linguistic Practitioner. Her passion is motivating, training, coaching and serving others to reach their best potential.