The Golden Age Flight Museum and California Aeronautical University (CAU) will join forces to promote aviation and commemorate this year's Flag Day with a local flyover. The University will sponsor the Museum's aircraft in the flyover, which includes a 1944 Convair BT-13 World War II aircraft trainer.
Beginning at the Museum's hangar at Meadows Field, the flyover will start at 12pm on Friday, June 11th. As one of the most popular aircraft flown by American pilots during WWII, local residents can view a piece of history as the aircraft flies through the skies over the greater Bakersfield area.
Honoring this year's Flag Day, the flyover will lead up to the annual Flag Ceremony on Monday, June 14th at Greenlawn Cemetery where officials will retire American flags.
The Museum and CAU are strong advocates for aviation. Started by a group of local aviation enthusiasts, the Golden Age Flight Museum's mission is to promote education about careers in aerospace to anyone interested, especially young people.
Similarly, California Aeronautical University promotes aviation throughout Kern County and all across the country. Through their outreach efforts at air shows, high schools and other events, CAU strives to show the next generation that a career as a professional pilot is not only possible, but a realistic long-term career option.
To learn more about the flyover or to schedule a tour to see the Museum's diverse collection of historical aircraft and vehicles, contact Todd Schultz at (661) 609-4031.
For more information about CAU, its purpose-built flight training facility at Meadows Field, and aviation-related programs offered, visit calaero.edu.
About Golden Age Flight Museum
Golden Age Flight Museum preserves and protects local Kern County aviation history and promotes education through aviation. GAFM is a living museum dedicated to the preservation and operation of, and education about, antique aircraft, and other transportation related items.
Unlike other museums, we don't just refinish the surface, we restore the engines as well. And once we've restored them, we're able to fly them… and we do! So, we're a "living" museum in that all of our aircraft are fully functional. And you can be sure that we have great fun when we bring them out of the hangar to fly them! Visit goldenageflightmuseum.org to learn more.
About California Aeronautical University
California Aeronautical University prepares students for exciting careers in aviation. The University offers aviation-related training and degree programs from its unparalleled purpose-built flight training facility at Bakersfield International Airport and its two flight training centers, in Ventura County at the Oxnard Airport (KOXR) and San Diego County at the Montgomery Field Airport (KMYF).  Working diligently to expand its reach, the University now offers a rotorcraft helicopter emphasis at its new campus at Falcon Field Airport (KFFZ) in Mesa, Arizona. The University has developed career opportunities for its graduates with airline and aviation partners across the nation. For information, visit calaero.edu or call (661) 615-5915.
---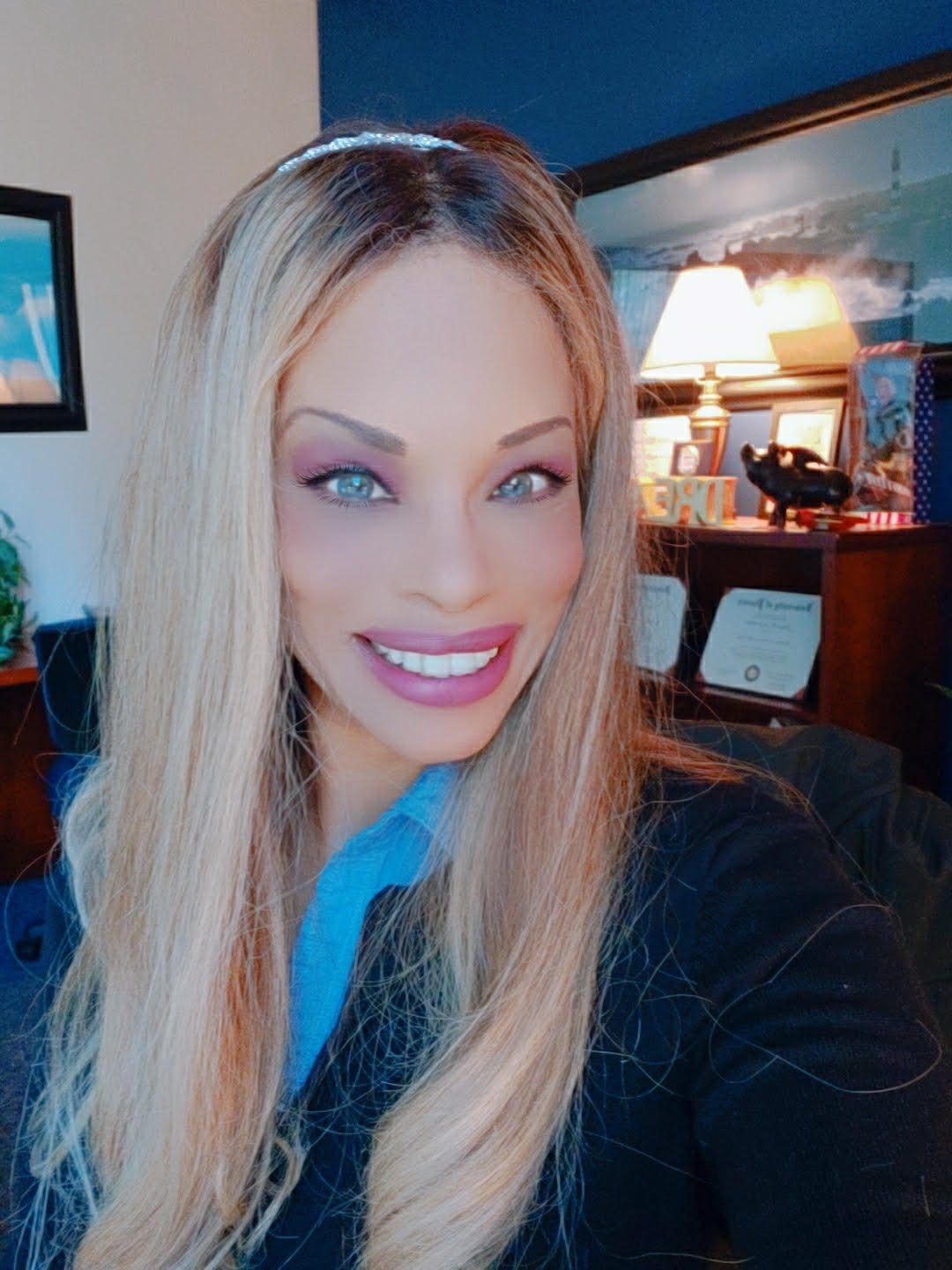 Tamu Smith-Kohls serves as the Vice President of Enrollment Management and Marketing for California Aeronautical University. She has worked in the aviation industry in various roles for 24 years. As a United States Air Force retired veteran, she has a unique appreciation for the aviation industry. Tamu has served in Information Systems as a Network Administrator, Aerospace Flight Medicine as a Health Services Manager, and Air Force Recruitment and Marketing. She holds an undergraduate degree in Psychology; a Master's in Business Administration and is a Certified Neuro Linguistic Practitioner. Her passion is motivating, training, coaching and serving others to reach their best potential.