After graduating from aviation school, there are many aviation careers that you may pursue. Here are 4 common questions about finding the right career for you.
There is a whole know world to explore for those who are interested in an aviation career, but who have not grown up in the industry or may not be familiar with the business side of it. Aviation is a challenging, constantly changing industry which combines technology and customer service in many ways.
1) How Does Choosing the Right Aeronautical University Help in My Aviation Career?
Most flight schools offer only flight training, but some educational environments provide courses aimed at earning certificates and ratings in tandem with earning a college degree. While not all aviation careers demand a degree, it is a good idea to consider the advantages of having one. Many administrative, government, and management positions do call for an Associate, Bachelor or Master's degree. Earing your degree at an aviation university has many benefits that assist in producing a well-rounded pilot.
Unlike at traditional colleges, professors and administrators at aeronautical universities tend to understand the particular challenges and opportunities that can accompany earning a degree while participating in flight training, Federal Aviation Administration (FAA) programs, and practical courses for such aviation careers as aircraft maintenance mechanic. Attending a university which is wholly dedicated to the science of flight signals seriousness about career choices and provides employers with natural recruiting grounds for job candidates. Veteran's benefits and scholarships are often also available at theses universities.
The right aviation university offers cutting edge equipment, social opportunities, pre-graduation hiring programs with industry leaders, online options, and flexibility in scheduling. Classes taken for university credit should also contain content which meets FAA standards for certain certifications and ratings. A wide variety of options should be available, including the opportunity to progress from no flight training at all to advanced certifications such as Certified Flight Instructor and Commercial Pilot.
California Aeronautical University offers all of the aforementioned, in addition to specific career tracks in aviation business administration. Also possible are a Bachelor of Science in Aeronautics, Associate of Science in Aviation Studies, and Master's in Aviation Science.
2) What Are Some Benefits of Aviation Careers?
The aviation industry is wide and diverse enough to shift to other opportunities in the event of sudden changes. For example, although some legacy airlines laid off employees due to a decrease in airline travel recently, cargo operations and charter opportunities soared. Those who truly feel a calling to aviation find ways to shift.
Aviation is typically a "passion career" because it tends to involve specialized training and dedication to complete the basic qualifications required to join its ranks. This tends to form a tight knit community in which many people are interconnected. Understanding one another in this way means that those already in the aviation industry are more eager than most to help along new graduates and students. It is usually easy to find mentors and social groups in aviation by locating the nearest small airport or flying club. Aviation also offers many opportunities for young people to become involved in the industry early, including the Civil Air Patrol, the EAA Young Eagles program, and community fly-ins.
Some people who work in the non-technical or customer service portions of aviation, such as human resource specialists, ticket agents, or ramp employees, look to work for airlines because of the flight benefits they offer. Even working at a regional airline that services a larger one tends to provide qualified employees with free stand-by travel.
3) What Are Other Jobs in the Aviation Industry Other Than Pilot?
There are many ways to become involved in aviation other than as a pilot. Aviation is a business in addition to a technical career field, and marketers, educators, consultants, security personnel, customer service specialists, flight attendants, flight surgeons, data specialists, lawyers, and armed forces are all potential aviation careers.
Some career fields, such as air traffic controller or aircraft mechanic, are unique to the aviation field. Others are extensions of careers which specialize in aviation, such as human factors, which studies how people interact with technology, such as one might find in a cockpit. As a STEM career, aviation welcomes engineers, safety specialists, psychologists, technical writers, and even architects who specialize in airports and civil engineering.
4) How Can I Boost My Chances of Entering Aviation As a Career?
The good news is that it is almost never too late to pursue a career in aviation. While there are age caps for certain jobs in air traffic control and piloting, there are still ways to become involved in the industry in other ways. Some retired pilots, for example, become flight instructors under limited conditions.
No matter what career field a person has come from, it most likely has some sort of application in the flying world. For example, if a person who would like to become a commercial pilot has passed ten years in a real estate setting, he or she will bring knowledge of customer satisfaction and the importance of understanding regulations, economics, and following rules. All of these are vital in each part of the aviation industry.
The best way to begin a journey to working in an aviation career is to speak with those who are already in it. Most are part of aviation due to their love of it and are happy to answer questions and provide encouragement. Gathering information about the best professional path for you is usually just a few taps or clicks away.
---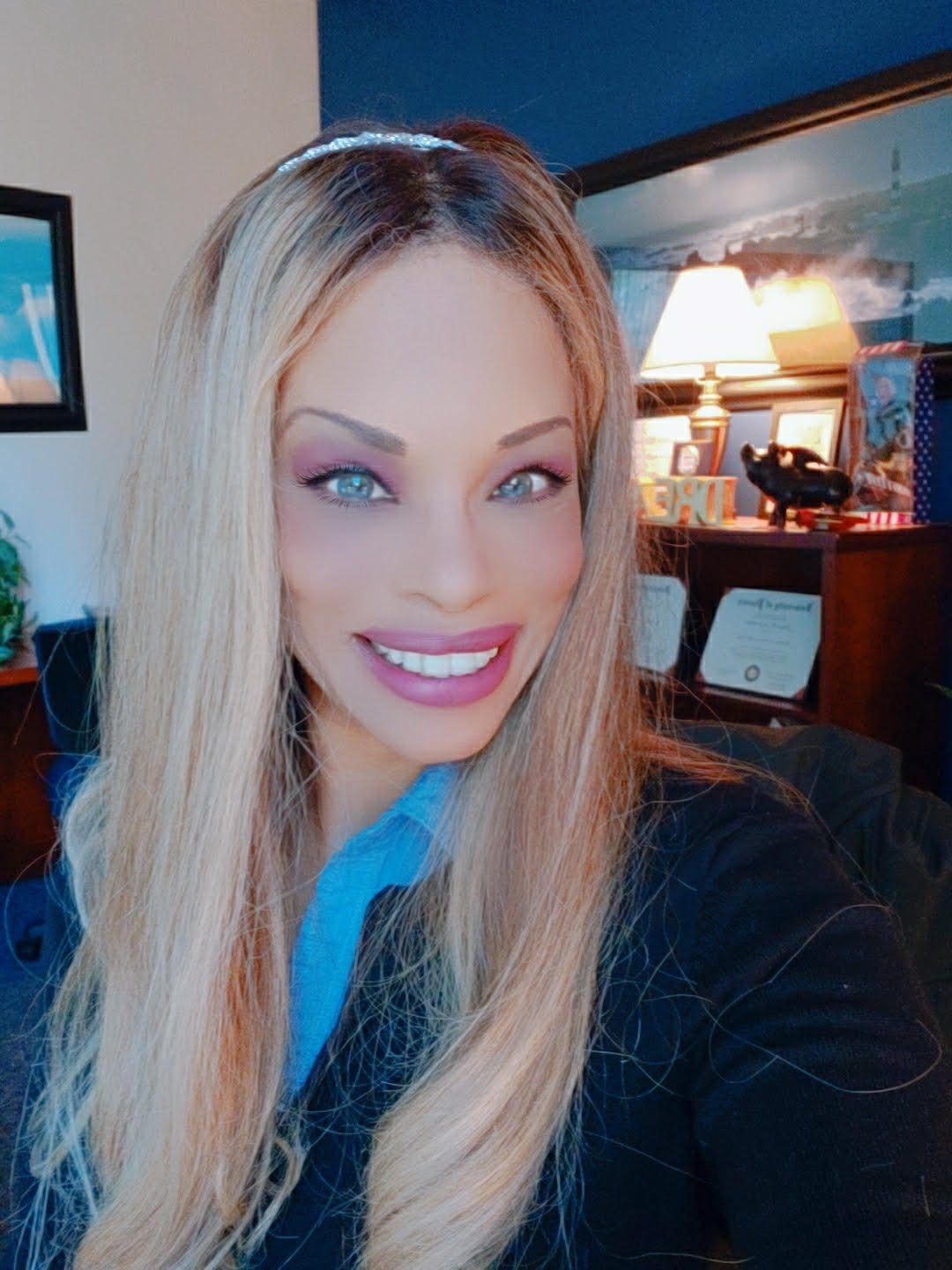 Tamu Smith-Kohls serves as the Vice President of Enrollment Management and Marketing for California Aeronautical University. She has worked in the aviation industry in various roles for 24 years. As a United States Air Force retired veteran, she has a unique appreciation for the aviation industry. Tamu has served in Information Systems as a Network Administrator, Aerospace Flight Medicine as a Health Services Manager, and Air Force Recruitment and Marketing. She holds an undergraduate degree in Psychology; a Master's in Business Administration and is a Certified Neuro Linguistic Practitioner. Her passion is motivating, training, coaching and serving others to reach their best potential.