His military background and aviation education aided him in earning a position at Delta Airlines. He worked his way from the regional airlines to a major airline in under three years!
Through resilience, dedication, and discipline, United States Navy veteran Aaron Hepps turned his dream of becoming an airline pilot into a reality. There is one thing that rings true for almost every pilot we speak with and that is an intense feeling there is no place they'd rather be than in the air soaring above the clouds.
From a young age, Hepps dreamt of becoming an airline pilot. Flying was the most mesmerizing part of family vacations for him. As a child, he was fascinated by everything aviation – from the airport to the aircraft, the hundreds of moving parts, to the flight itself.  "I always had the dream of being an airline pilot," says Hepps, "but did not think I had the knowledge or ability to achieve it."
Hepps' dream took a back seat when he found the calling to work in the medical field. "My career was not always aviation and started within the medical industry. My first job in the field was on the neurointensive care unit as a tech and then I moved to a high-volume emergency room," says Hepps.
As a Navy corpsman (combat medic), he was assigned to a Marine infantry unit in Afghanistan and served two tours. Excelling in whatever comes onto his path, Hepps became an instructor after completing his Master Training Specialist Certificate and was transferred to Hawaii where he supervised the Human Services Department for the only Naval Health Clinic.
While in Hawaii, the aviation bug kept biting him. After leaving the Navy, Hepps was an executive for the American Heart Association training center where he oversaw training for Hawaii, Guam, American Samoa, and California. He recalls outgrowing that position and made the decision to finally make his dream of flying professionally a reality.
While still in Hawaii, Aaron Hepps earned his private pilot certificate and was accepted to California Aeronautical University (CAU), an aviation university based in Central California. He graduated in 2019 with his Bachelor of Science in Aeronautics degree, including earning an instrument rating, commercial single- and multi-engine rating, and flight instructor certificates with instrument.
After graduating from California Aeronautical University, Aaron Hepps has been successfully employed with Envoy Airlines as a First Officer. "Training for the airlines was an all-day, everyday job," explains Hepps. "The airlines' training programs are highly developed and proven."
Coming from a military background, he appreciated the need to be present, coachable, approachable, and have the willingness to follow directives in training. This paid off greatly for Hepps as just recently he was selected as a pilot for Delta Airlines. He's excited about this next opportunity and is proud of his achievement of working his way from a regional airline to a major airline in under three years.
Aaron Hepps still has ties to CAU where he serves as the Alumni President. With more than 5,000 hours volunteered for various causes, his secondary passion is mentoring others and giving back. His advice for future professional pilots is simple and to the point:
Study what you are told when you are told in your training. CAU, much like the airlines, has a tried and tested program.  Many have been successful, and your success is all but guaranteed if you just follow the guidance of the teaching institution.

Dedicate your time in the training environment to your studies.  If you want to become an airline pilot, forget the "college experience," as this program will leave you behind if you do not fully dedicate yourself.
Would you like to learn more about how to use the GI Bill® to attend flight school? CAU has several helpful resources for military veterans. We can help walk you through the process – contact us today!
Ready to soar in your aviation career?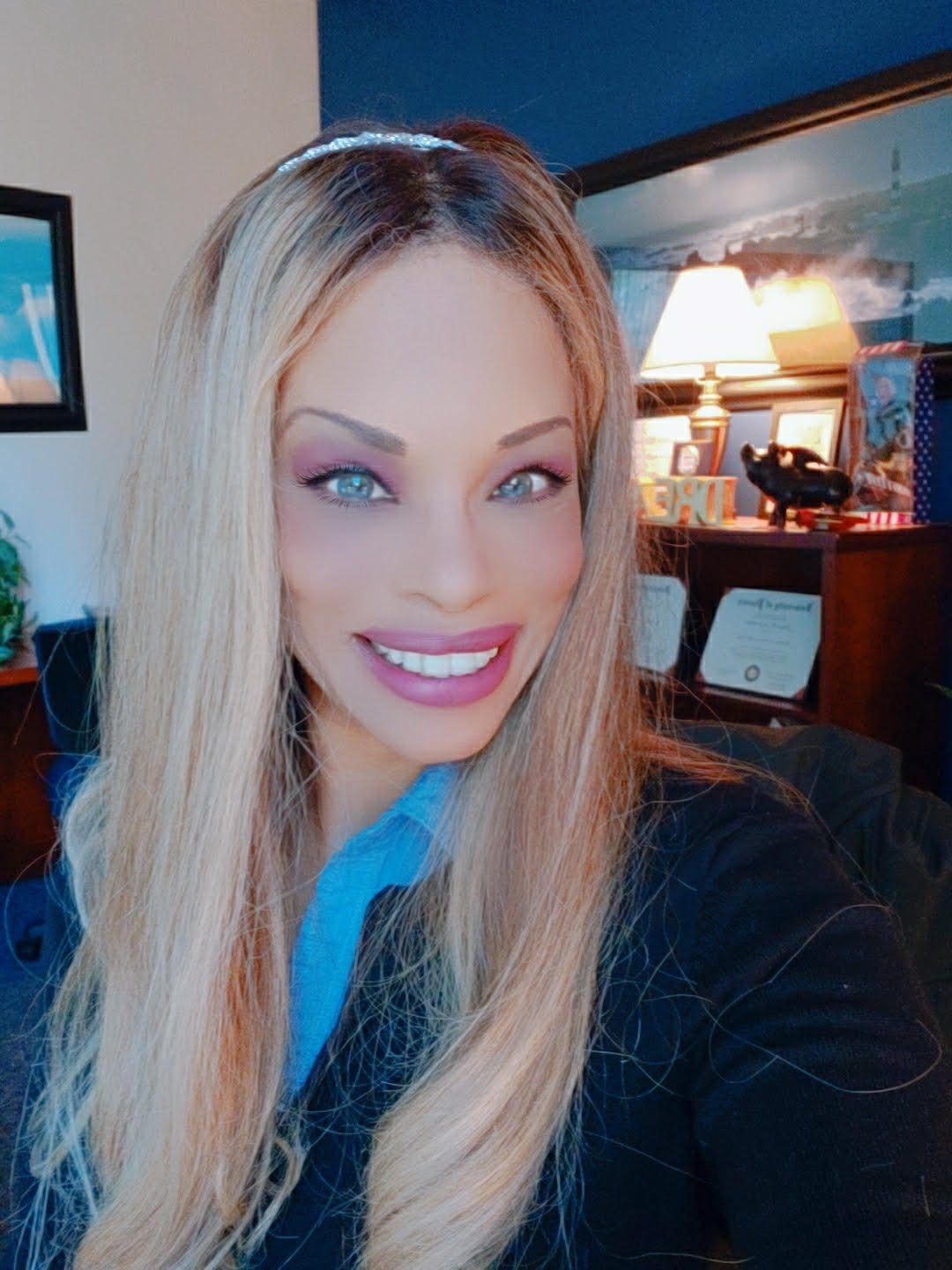 Tamu Smith-Kohls serves as the Vice President of Enrollment Management and Marketing for California Aeronautical University. She has worked in the aviation industry in various roles for 24 years. As a United States Air Force retired veteran, she has a unique appreciation for the aviation industry. Tamu has served in Information Systems as a Network Administrator, Aerospace Flight Medicine as a Health Services Manager, and Air Force Recruitment and Marketing. She holds an undergraduate degree in Psychology; a Master's in Business Administration and is a Certified Neuro Linguistic Practitioner. Her passion is motivating, training, coaching and serving others to reach their best potential.