As the University continues to invest in equipment and resources available to its students, California Aeronautical University (CAU) recently added six 2021 Cessna 172S aircraft to its fleet. Rated as one of the world's most popular single-engine training aircraft, the brand-new Cessnas are fully loaded and offer the latest technology available, including Garmin G1000 avionics and autopilot.
The new aircraft join California Aeronautical University's fleet that currently consists of Cessna 172S, Cessna 150, Beechcraft Baron B55, Super Decathlon and Citabria in fixed-wing aircraft. Additionally, the University has Robinson R22 and Robinson R44 for rotorcraft-pursuing students.
In an effort to keep the fleet up to date for flight training and to support student population growth, CAU also purged some of the University's older aircraft and plans to acquire additional new aircraft in 2022 and 2023. California Aeronautical University takes pride in keeping its student-to-aircraft ratio at an appropriate level so students can begin flying in their first term of school and have aircraft available for their progression in the program.
Since the time to complete important flight milestones directly relates to the dollar amount invested in flight training, CAU's goal is to offer one of the most comprehensive and fastest pathways to qualify for airline cadet programs – while also earning a college degree. CAU is currently enrolling students in their Bachelor of Science in Aeronautics degree program.
About California Aeronautical University
California Aeronautical University (CAU) is preparing the next generation of aviation professionals. Serving students from all over the country, the University offers career-focused programs in aviation, aviation business, and aircraft maintenance.
With on-airport locations throughout California and in Arizona that provide an ideal learning environment, CAU courses are delivered in a year-round, fast-paced schedule that enables students to enter the pipeline for aviation careers in the shortest amount of time.
Through the University's strong partnerships with airlines, influential aviation organizations, and leaders in the aviation community, CAU graduates become a part of a larger aviation network and reap the benefits of these relationships, including direct access to several airline cadet programs. The University offers access federal student financial aid, tuition reduction programs, and veteran benefits to those who qualify.
Ready to soar in your aviation career?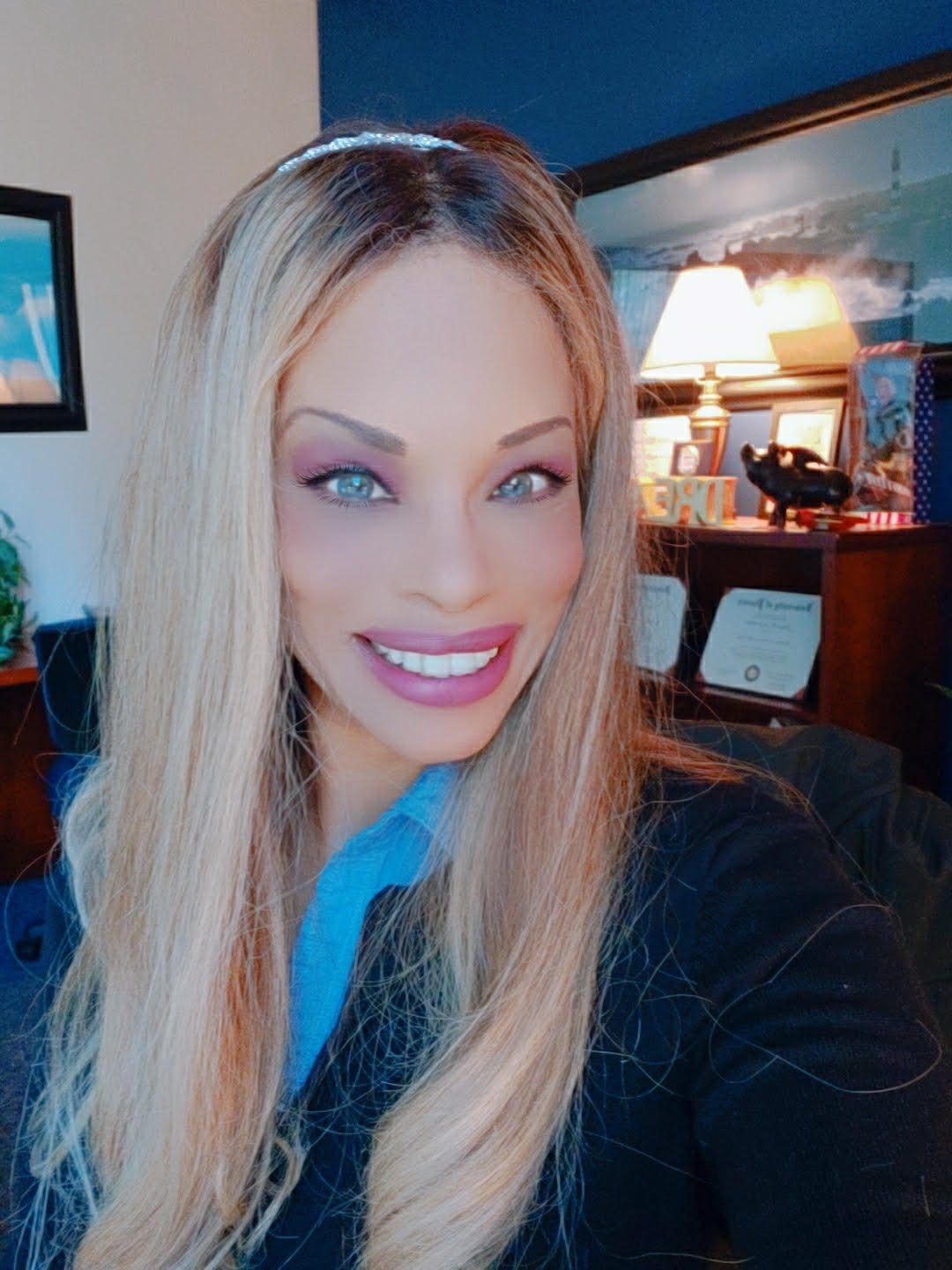 Tamu Smith-Kohls serves as the Vice President of Enrollment Management and Marketing for California Aeronautical University. She has worked in the aviation industry in various roles for 24 years. As a United States Air Force retired veteran, she has a unique appreciation for the aviation industry. Tamu has served in Information Systems as a Network Administrator, Aerospace Flight Medicine as a Health Services Manager, and Air Force Recruitment and Marketing. She holds an undergraduate degree in Psychology; a Master's in Business Administration and is a Certified Neuro Linguistic Practitioner. Her passion is motivating, training, coaching and serving others to reach their best potential.